BTS' Jimin Officially Releases Soundcloud Tracks 'Promise' And 'Christmas Love'
The songs are now on all streaming platforms for the first time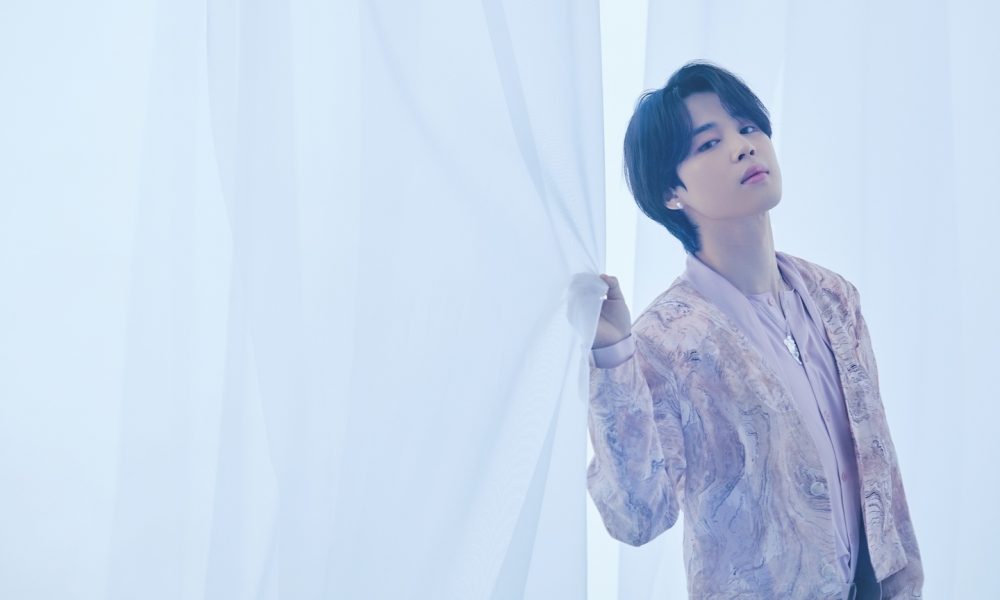 BTS' Jimin has officially released two tracks that were previously only available on the Korean group's Soundcloud page.
"Promise" and "Christmas Love" have now been shared on all major digital streaming platforms for the first time since they were first unveiled.
"Promise" was first shared on Soundcloud in 2018 as a present to BTS' fans. It was his first solo release outside of the band's main catalog and was composed by the singer, alongside BTS leader RM and the group's longtime collaborator Slow Rabbit.
"Christmas Love," meanwhile, was shared at Christmas 2020 and was again composed by Jimin, RM, and Slow Rabbit.
The official release of both tracks comes before the arrival of Jimin's debut solo project, Face. The six-track record will arrive on March 24 and will feature the singles "Like Crazy" and "Set Me Free Pt.2." The latter will be released on March 17, alongside a music video, as a pre-release single.
According to a press release, the song will find Jimin singing "about his resolution to free himself from various emotions hidden deep inside him." "Like Crazy" will then take on the role of the album's main track and is described as "a synth-pop song with intense synth sound and drum sound, upon which Jimin's poignant timbre draws a beautiful distinction."
BTS' label HYBE has also described Face as being "all about Jimin facing himself head-on as he gets ready for his next step as a solo artist."
Last week, BTS rapper J-hope shared his latest solo release in the J. Cole-featuring single "On The Street." It followed his debut solo album, Jack In The Box, which was released in July 2022. The process behind that record – and J-hope's history-making celebration of it at Lollapalooza 2022 – was captured in the recent Disney+ documentary J-hope In The Box.
Listen to the best of BTS on Apple Music and Spotify.