BTS' Jimin Unveils Tracklist For Debut Solo Album 'Face'
The record features writing collaborations with BTS leader RM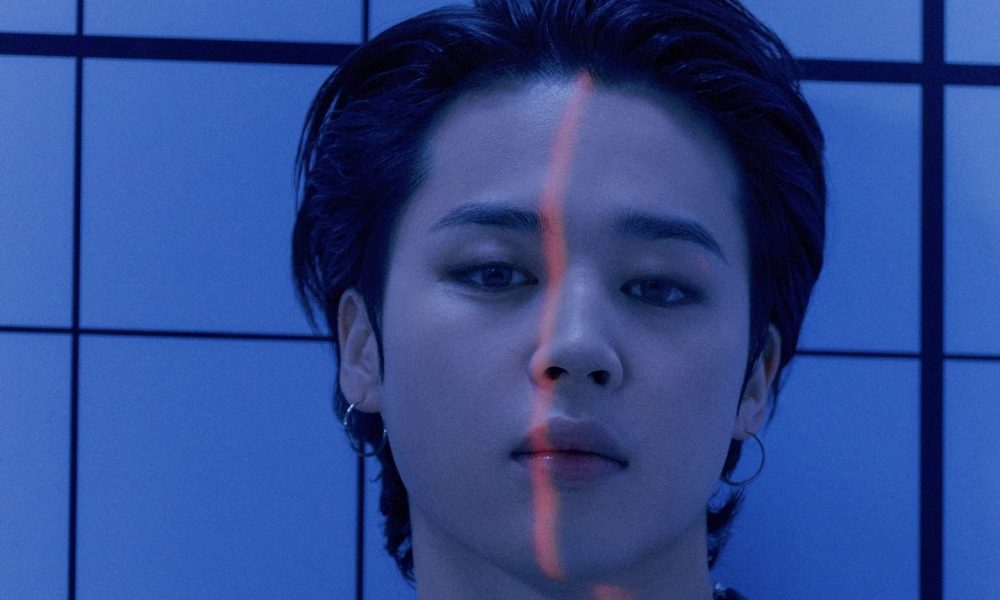 BTS singer Jimin has unveiled the tracklist for his forthcoming debut solo album, Face, alongside details of its singles and music videos.
The star will release the highly-anticipated record on March 24, becoming the fourth member of the Korean group to share solo music in the "second chapter" of its career.
Face will feature five original songs, including "Face-off," "Interlude: Dive," "Like Crazy," "Alone," and "Set Me Free Pt.2." In addition, the tracklist will be bolstered by an English-language version of "Like Crazy."
BTS leader and rapper RM collaborated with Jimin on the record, co-writing "Face-off" and "Like Crazy." The group's longtime production collaborators Pdogg and Ghstloop are also credited on all tracks on the record.
지민 (Jimin) Behind the 'FACE'
"Set Me Free Pt.2" will serve as a pre-release track for the album and will be shared on March 17 alongside a music video. According to a press release, the song will find Jimin singing "about his resolution to free himself from various emotions hidden deep inside him." "Like Crazy" will then take on the role of the album's main track and is described as "a synth-pop song with intense synth sound and drum sound, upon which Jimin's poignant timbre draws a beautiful distinction."
Jimin has also shared a short video titled Jimin Behind The Face, which shows the creative process of the record. Watch the video above now.
Face was announced on February 21 and was said to be "all about Jimin facing himself head-on as he gets ready for his next step as a solo artist" in an official statement.
Jimin has previously shared standalone tracks, including "Promise," "Christmas Love," and the Our Blues OST track "With You." He has also creatively contributed to a number of BTS' songs, including "Friends," "Lie," "Dis-ease," and more.
In other BTS news, rapper Suga is set to embark on his first solo tour in April. The dates will kick off in the US, before he takes the tour to Asia for shows in Jakarta, Bangkok, Singapore, and Seoul. Further dates in Japan are to be announced.
Listen to the best of BTS on Apple Music and Spotify.