BTS Announce Upcoming Livestream Concert 'Permission To Dance On Stage'
The livestream event will premiere on October 24.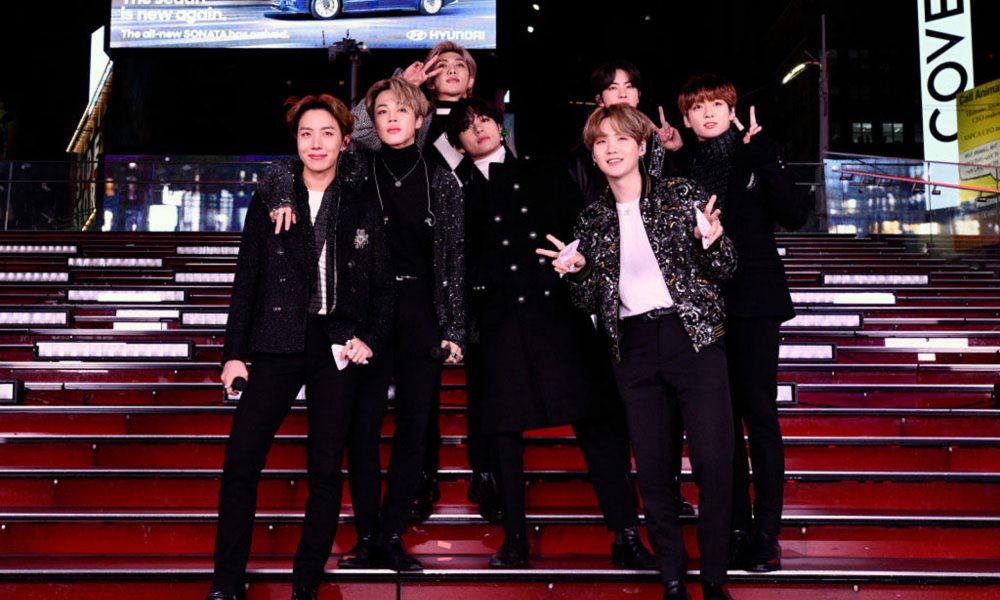 K-pop supergroup BTS has announced their latest livestream concert event, Permission to Dance On Stage set to premiere on October 24 as the group's first concert in almost a full year. They last performed during the October 2020 concert event BTS Map of the Soul On:e.
"We're going to meet ARMY through online streaming," BTS shared in a video announcing the show. "Our stage is where you are, please enjoy the concert with us that day."
Details of when tickets will be put on sale and point of purchase have yet to be announced. The event gathers its title from BTS' single "Permission To Dance" released earlier this year alongside their hit, chart-topping single "Butter." Since its release, the track has amassed over 245 million streams on Spotify and over 307 million views on YouTube.
"Butter" will for sure be a staple song on the Permission to Dance On Stage setlist. Over the weekend, BTS collected a moon person at MTV's 2021 Video Music Awards for Song of the Summer awarded to the track which spent ten weeks at No.1 on Billboard's Hot 100.
The group has yet to be able to perform the song live in an official concert setting. Earlier this summer, BTS announced the cancellation of its entire Map of the Soul world tour citing circumstances beyond their control.
"It has become difficult to resume performances at the same scale and timeline as previously planned," a statement from the group's record label Big Hit Music read. "We are working to prepare a viable schedule and performance format that can meet your expectations, and we will provide updated notices as soon as possible."
In the meantime, BTS fans will have the opportunity to connect with the group through the musical performances during Permission To Dance On Stage.
Listen to the best of BTS on Apple Music and Spotify.