Chart-Topping James Taylor Recalls His London Days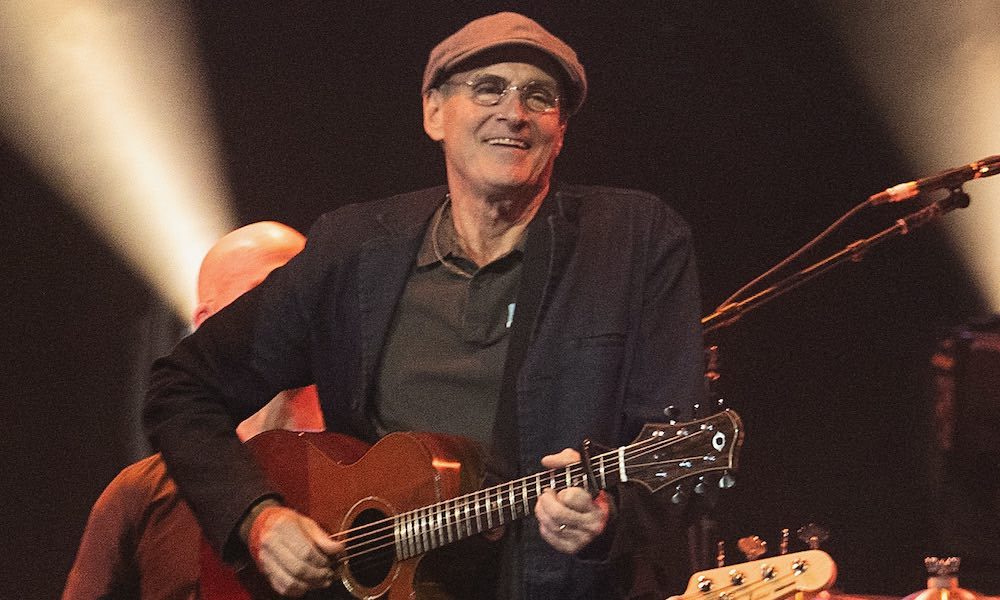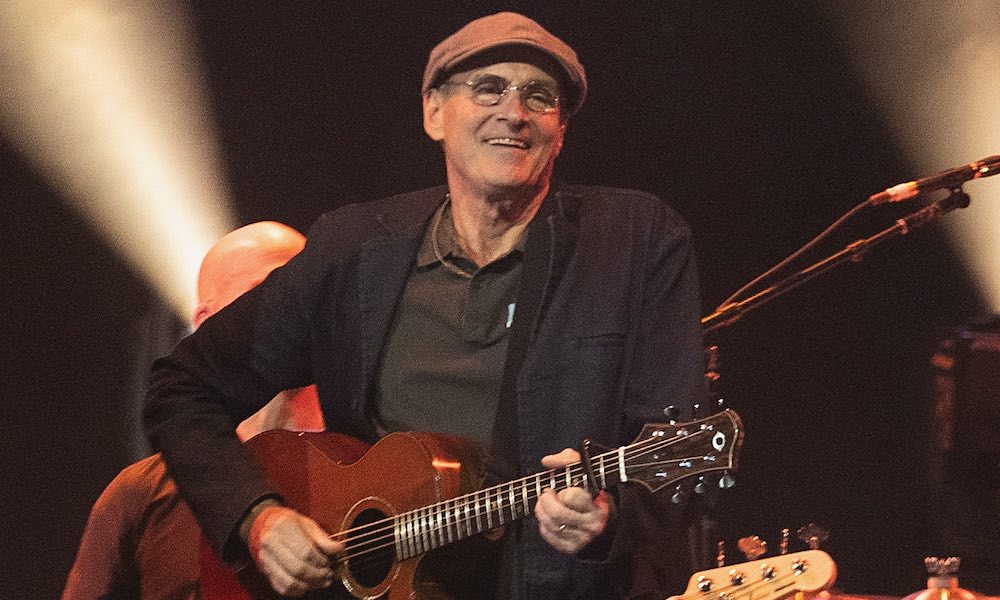 As James Taylor celebrates his first-ever No. 1 on the Billboard 200 US album chart with 'Before This World,' the album has his joint-highest UK peak for a studio release at No. 4. Meanwhile, Taylor has been in nostalgic mood about his relationship with Britain, talking fondly about the days he spent in London when The Beatles signed him to their Apple label.
By 1968, the singer-songwriter had been trying to advance his music career in a number of settings, writing and performing with his friend Danny Kortchmar. After early work at home in Massachusetts, they relocated to New York, playing in local clubs, but Taylor fell into heavy drug use and failed to make the creative progress he had hoped for.
In March 1968, just turned 20, he moved to London, with very little going for him other than the hope that a dramatic change of location might improve his fortunes. He could never have dreamed how things would play out. Kortchmar managed to bring Taylor to the attention of his friend Peter Asher, formerly of the hitmaking duo Peter & Gordon, who in turn played James' demos for Paul McCartney.
This was at the point when The Beatles were just starting Apple and looking for new talent to support. McCartney was so impressed with Taylor's inventive, introspective songwriting that the American artist became the first international signing to the label. The 'James Taylor' album was released on Apple at the end of the year and, while it sold poorly despite contributions from McCartney and George Harrison, the hugely positive critical reaction to it helped James win a new contract with Warner Brothers the following year.
"I had to come to London in 1968 to be recorded," Taylor told writer Paul Sexton recently. "For some reason, I couldn't get arrested in the States. My band had collapsed, and all of my prospects had dried up. When I came over to England, it was always somehow the cutting edge, and the music came.
"It [was] the epitome of the big showbusiness break, to have the pinnacle — the song 'Carolina In My Mind' [on the Apple album] says 'With a holy host of others standing round me…' Well, that's how I thought of The Beatles, everybody did.
"For them to actually say 'Sure, we'll record you,' and then to go onto Trident Studios [in St. Anne's Court, Soho] where they were making the White Album and be a fly on the wall listening back to all of those…it was just an amazing thing."
Peter Asher remembers: "I took him into the office and introduced him to The Beatles, who loved him and his music. I wrote an internal memo (which still exists) to the American head of Apple Records, Ron Kass, who had been brought in as the official businessman to run the overall affairs of Apple Records.
"It began: "1st June 1968. Re: James Taylor. He is an American songwriter and singer who is very good", and ended: "We intend to start recording about the 20th of June, by which time he will have enough songs rehearsed and arranged with me. He is ready to discuss contracts as soon as you are". It all seemed so simple."
Of the Trident sessions, Taylor said to the same writer in an earlier interview: "That's where I was recording too. I was using the time they weren't using, so I was around for a lot of it, and would sit there and watch sessions and overdubs and listen to playbacks."
Download or buy the self-titled Apple album that Taylor made in London by clicking below
Format:
UK English