Listen To Chiiild's New Album 'Better Luck In The Next Life'
Chiiild's nationwide tour kicked off on March 2.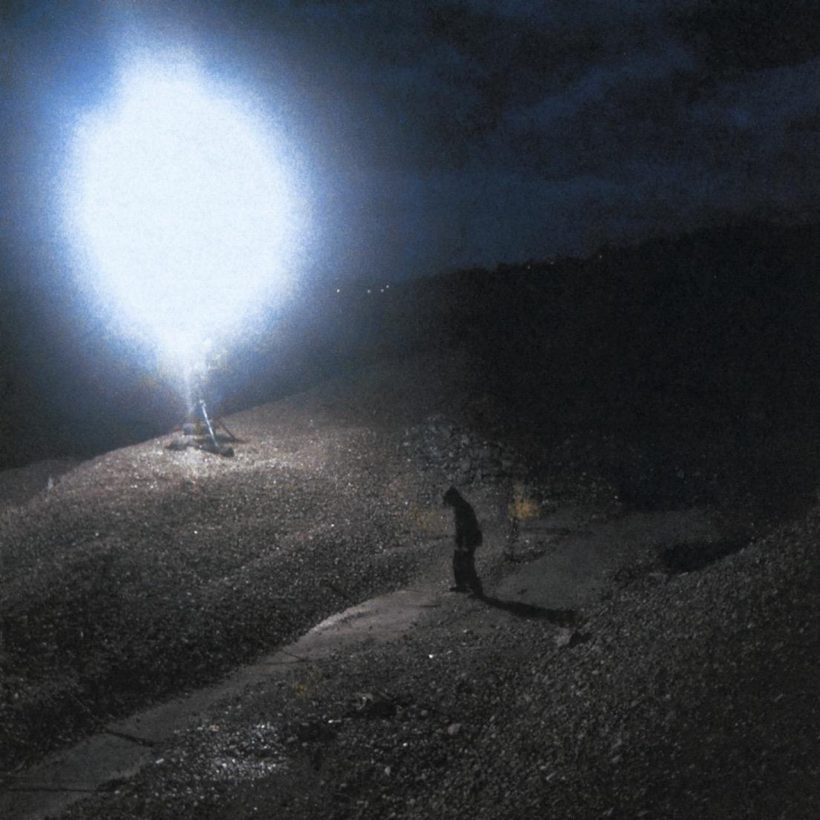 Chiiild has returned with his new album Better Luck in the Next Life, out now via Avant Garden/4th & Broadway.
Better Luck in the Next Life is open and honest, serving as an in-depth exploration of creative freedom, personal equilibrium, and a return home. The project is the culmination of Chiiild's influences and experiences, featuring a nuanced level of experimentation and honest songwriting. At its core, Better Luck in the Next Life matches passion with energy from an artist who isn't afraid to take risks in his sound and evolve with every lyric and note.
Better Luck in the Next Life includes previous releases "Bon Voyage," "You Get Me (A Final Word)," "Good For Now" featuring Lucky Daye, and "Antidote." The album also sees additional features from Chiiild's friends and collaborators including Alina Baraz, Charlotte Cardin, and Caitlyn Scarlett, and was self-produced by Chiiild alongside D'Mile (Silk Sonic, Lucky Daye), Billboard (Madonna, Chris Brown), Mick Coogan (Bad Bunny, Trevor Daniel), Scott Dittrich (Bad Bunny), and Jean Baptiste (Muni Long, Kid Cudi).
About the album, Chiiild shares, "Better Luck In The Next Life is a bit of an autobiographical record that covers all of the things that I love and some of the things I have gone through. It's a very honest record that begins to tell my story and answer some of the questions about why I'm doing this in the first place as well as who I am."
Most recently, Chiiild was announced as one of the faces of Spotify's new Frequency Zine, a new social series launched to celebrate Black History Month that focuses on dynamic artists who embody the boundless future of Black music.
Chiiild is currently embarking on his headlining "Better Luck in the Next Life Tour" that kicked off yesterday, March 2, and will stop in major cities including New York, Los Angeles, Chicago, and many more.