Courtney Barnett Releases 'I'll Be Your Mirror' From Velvet Underground Compilation
The album is out September 24.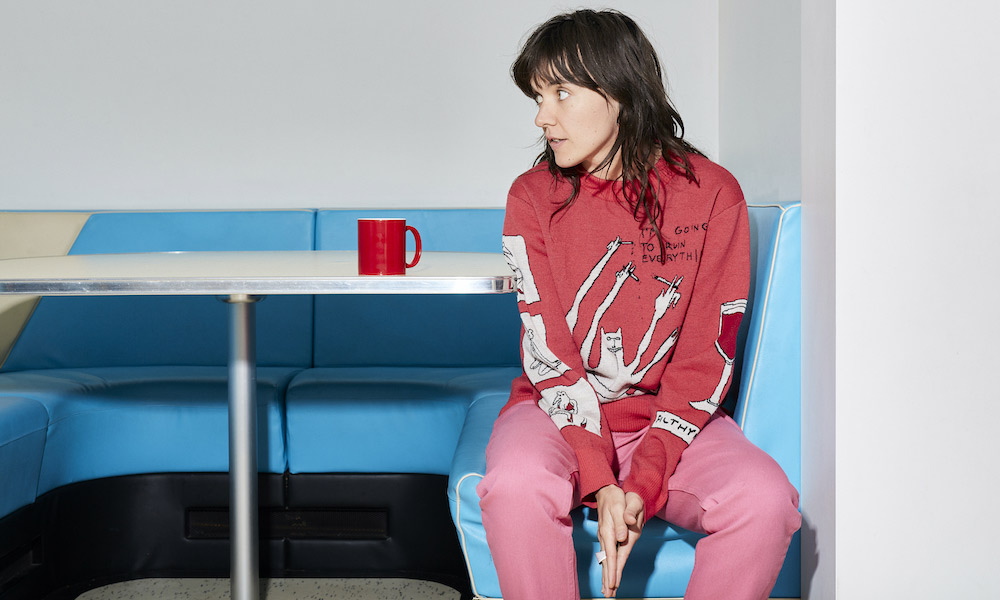 Courtney Barnett has unveiled her cover of "I'll Be Your Mirror," the title track from the forthcoming Velvet Underground covers compilation record. Barnett's signature sardonic delivery allows for a thrilling re-imagining of VU's iconic original. The album is out September 24.
"I love them… (The Velvet Underground & Nico). When I listen to 'I'll Be Your Mirror' and read the lyrics, I realize it's a perfect song. I can relate to every inch of it. I just felt like I could get inside the world of this song," Barnett says.
Last month, The National's Matt Berninger shared his rendition of "I'm Waiting For The Man" exclusively on Consequence (July 30).
The tribute album, executive produced by the late Hal Willner, was originally envisioned in 2017 and will feature Berninger, Kurt Vile, Michael Stipe, Sharon Van Etten & Angel Olsen, St. Vincent & Thomas Bartlett, King Princess, and more.
The record's debut track, a version of "Run Run Run" by Kurt Vile & The Violators, is also out now. Limited autographed items including vinyl and vinyl test pressings signed by Kurt Vile and other featured artists will be available for purchase as well.
I'll Be Your Mirror was overseen and executive produced by Hal Willner, Lou Reed's dear friend, and producer who passed away last year. Willner was a master of the tribute album, with each project he worked on extending the magnitude of the artist or work under consideration. In particular, he very much viewed himself as a primary curator of Reed's legacy, and the care and love he felt for his friend's work is evident in every note on I'll Be Your Mirror. Fittingly – and sadly – it is the last album he worked on.
The release of I'll Be Your Mirror marks the kickoff of a robust campaign of Velvet Underground activity in 2021. The tribute album was conceived in 2017 at the same time as Todd Haynes signed on to direct The Velvet Underground, the highly anticipated Apple Original film that just premiered at the 2021 Cannes Film Festival to rave reviews and marks Haynes' first foray into the documentary space. The Velvet Underground will make its global debut in theaters and on Apple TV+ worldwide on October 15, alongside a soundtrack curated by Randall Poster and Todd Haynes via Republic/UMe.
Pre-order I'll Be Your Mirror: A Tribute to the Velvet Underground & Nico.