Todd Haynes Set To Release Velvet Underground Documentary After Cannes Premiere
The film is set to be released in October.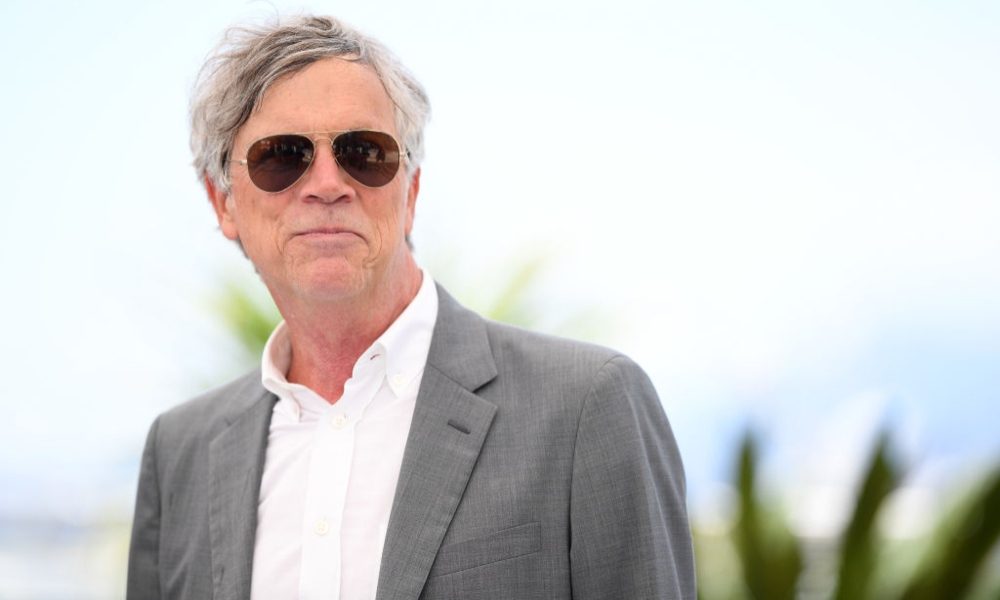 Todd Haynes has been obsessed with the music industry since he dove into the world of glam in his 1998 film, Velvet Goldmine. He continues this fascination with his latest project, a documentary on the Velvet Underground. The doc premiered at Cannes Film Festival to glowing reviews, and is set for release on Apple TV+.
"It's hard to overstate their influence as a band. I discovered them at a particular time in my life, probably the very beginning of my college years, and [in them] I located the roots of a lot of other music that I was already getting deeply influenced and inspired by—artists like David Bowie, Roxy Music and Brian Eno," explained Haynes in an exclusive interview with Deadline.
Haynes wanted to dive into the era Velvet Underground helped create, so for the documentary he began the arduous task of sifting through massive amounts of archival footage to help illustrate 60s New York and its various scenes. Haynes didn't want to interview a bunch of musicians to speak on the Velvet Underground's influence, instead opting to speak with artists, thinkers, and figures who were participants in that era.
Haynes relied on legendary composer, musician, and songwriter John Cale to help carry the bulk of the narrative. "John Cale is really our centerpiece interview through the film, and Maureen Tucker was an amazing person to talk to as well, because, when things got volatile between the two men, she was just this recurrent peacemaker and someone who Lou just adored and had put in a place of safety and trust—something he didn't often do with people," Haynes explains. "So, we were able to really hear about him. Also, his voice and his interviews are there. His presence is really felt in the film, and his voice, of course, is in the music."
The film is set to be released via Apple TV+ on October 15.
Listen to the best of Velvet Underground on Apple Music and Spotify.