Dana Gillespie Documents Colorful Life In 'Weren't Born A Man' Memoir
The book describes liaisons with David Bowie, Bob Dylan, Keith Moon, recording work with Jimmy Page and Elton John, and far more besides.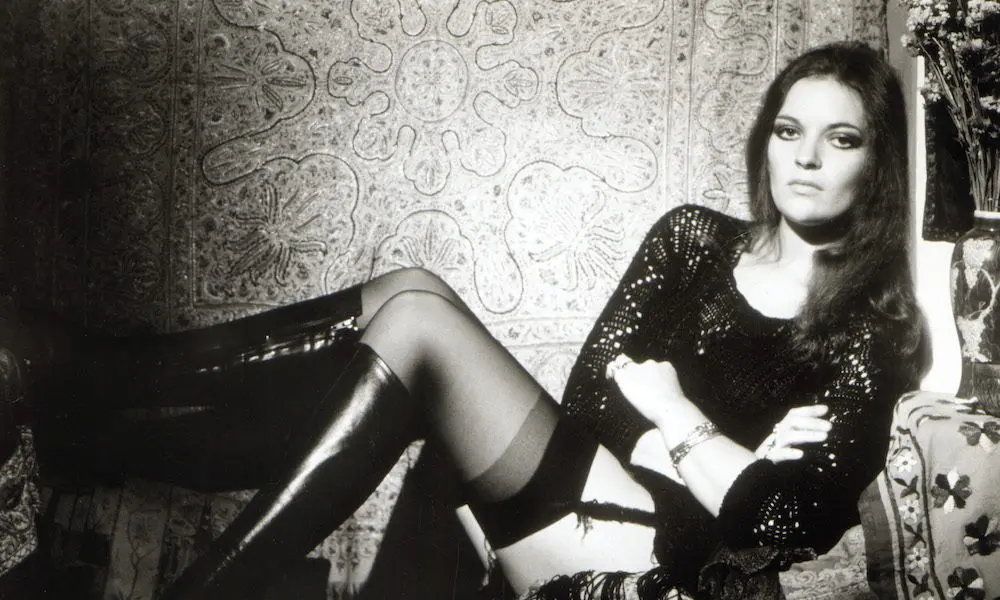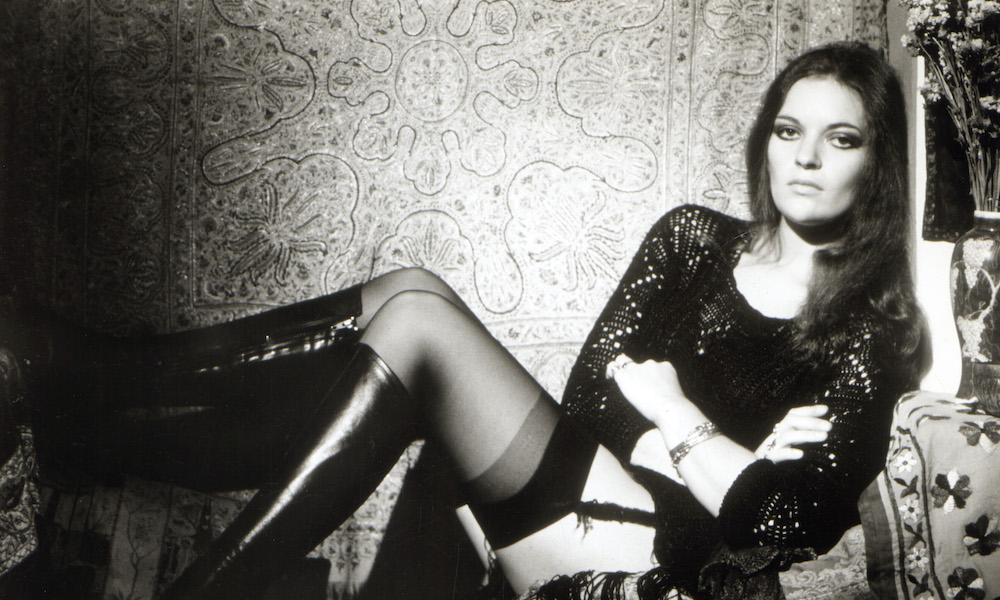 Blues-rock vocal powerhouse Dana Gillespie's autobiography Weren't Born A Man is published tomorrow (18) by Hawksmoor Publishing. It charts the uncommonly colorful life of an artist who worked, and partied, with many of the great names in music and acted on the silver screen, on the London stage and much more.
Gillespie's memoir is named after her 1973 album produced by two of her confidants, David Bowie and Mick Ronson, then managed, as she was, by MainMan. The book describes liaisons with Bowie, Bob Dylan, Keith Moon, "and the cream of 1960s rock royalty," as well as her recording work with Jimmy Page and Elton John and roles as Mary Magdalene in the original London production of Jesus Christ Superstar, and as the Acid Queen in Tommy. When she was only 16, Page produced her 1965 single "Thank You Boy."
The singer also acted in films directed by Nicholas Roeg, Ken Russell, and Mai Zetterling, appearing on the silver screen more than a dozen times. She performed Shakespeare with distinguished actors Sir John Gielgud and Arthur Lowe, and had substantial success on disc across Europe, also performing to a million-strong audience in India.
Says Elton John: "Spending time with Dana was very special. She was magical, and helped me overcome my shyness. She knew my story before I did! All the memories I have of her are fond ones. So much laughter and kindness which helped me enormously. Those brilliant times will never be forgotten."
Marc Almond reflects: "Dana is fearless. She treads all over PC preciousness with some of the most funny and scandalous anecdotes I've heard of; a life outrageously lived. And if that wasn't enough she sings the blues with a sauciness that's chilli hot and ripe with erotic innuendo that can only come from a lady of full experience. A treasure, a legend, the Queen of cleavage and the last Empress of Bohemia."
"What a thrill!" adds Angie Bowie of the memoir. "Dana Gillespie in her element, regaling, revealing, reliving all the stories, all the adventures, all the music." Gillespie will conduct a talk about the book on its publication day tomorrow (18) via Microsoft Teams.