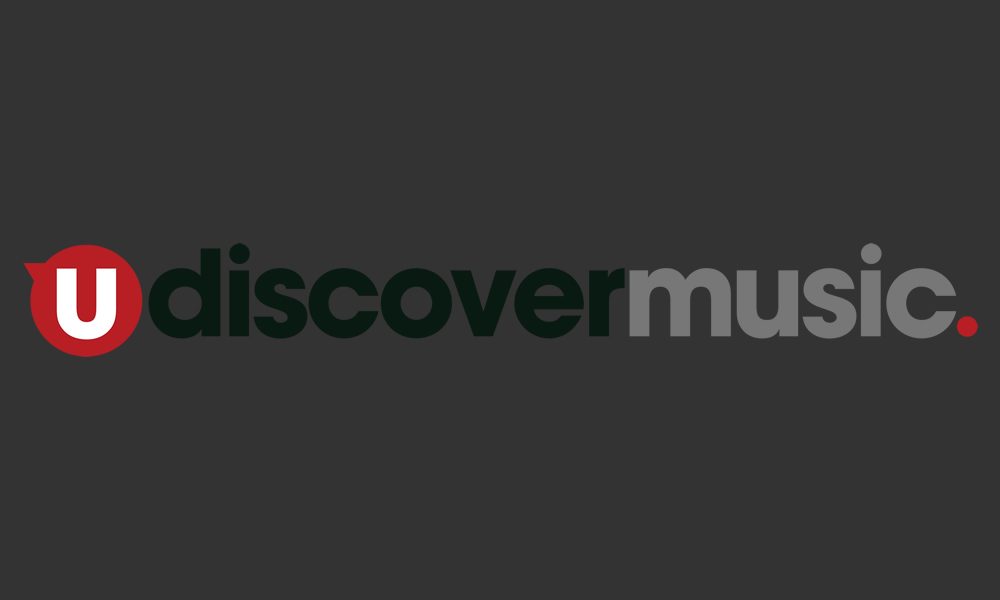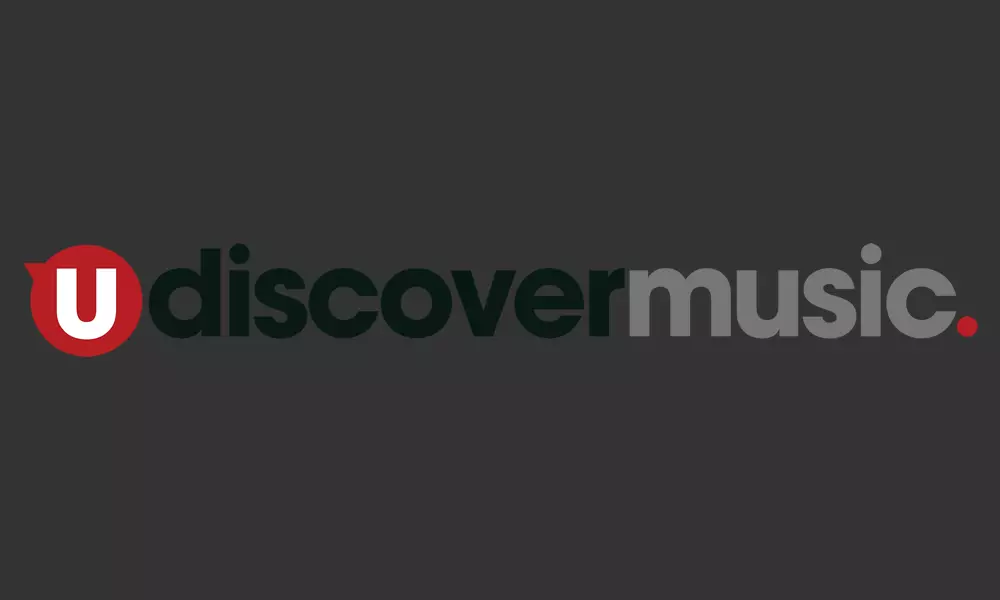 The much-loved and vastly experienced English folk musician Dave Swarbrick has died at the age of 75, his family have confirmed. He had been suffering from emphysema.
Across many decades, "Swarb," as he was known by one and all, was probably the most notable and accomplished fiddle player in folk music, most widely known for his work with Fairport Convention. He was a vital part of their revolutionary electric folk sound, most famously on the seminal 1969 album Liege & Lief, regularly described as the most important folk album of all time.
Prior to his work with Fairport, Swarbrick played with such fellow folk trailblazers as Ewan MacColl and Martin Cathy, and appeared on scores of albums as well as making approximately a dozen LPs in his own name. Judy Dyble, a founding member of Fairport Convention, wrote on Twitter: "So very sad to hear that dear Mr Swarb has flown away 🙁 RIP."
Swarbrick had suffered ill health in recent years, undergoing three tracheotomies, but he continued to play live for as long as he was able, sometimes with oxygen on stage to help his breathing. Indeed, his health brought him to an unusually high level of national publicity in 1999, when a spell in hospital in the English midlands caused the Daily Telegraph to report his death. "It's not the first time I've died in Coventry," he observed with his typically wry humour.
David Cyril Eric Swarbrick was born in New Malden, Surrey in 1941, but he grew up in North Yorkshire and then Birmingham, the city with which he was most closely associated. Learning to play the fiddle at a young age, he joined the Ian Campbell Folk Group while still a teenager in 1960.
Swarbrick appeared on many EPs and albums with Campbell and his group through the first half of the decade, and was soon additionally recording with other leading lights of the British folk revival such as MacColl, Carthy, A.L. Lloyd and Peggy Seeger.
Throughout his career, Swarbrick generally avoided large-scale productions in favour of traditional settings for his music. As early as 1967, he was telling Melody Maker: "You get something in a club that you can't get anywhere else. When you're working in a folk club and the audience is close to you, in every way, it's marvellous. Beats any concerts."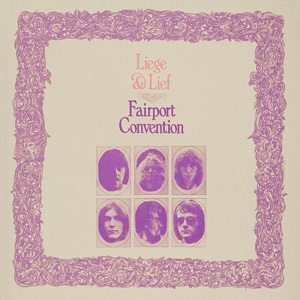 His first work with Fairport was on their summer 1969 album Unhalfbricking, on which he played fiddle on three tracks and mandolin on another; this prompted the group to invite him to become a full-time member in time for Liege & Lief, released just five months later.
In 2006, the album was named "Most Influential Folk Album Of All Time" at the BBC Radio 2 Folk Awards, and Swarbrick was reunited with his former fellow band members Richard Thompson, Ashley Hutchings, Simon Nicol and Dave Mattacks, with Chris While singing the vocals of the late Sandy Denny on the album's 'Matty Groves.' The following year, that line-up played the whole of Liege & Lief live.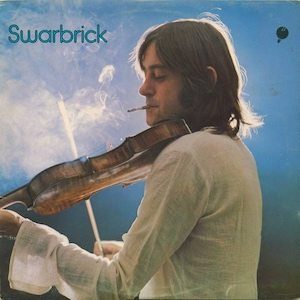 Swarbrick remained a key member of Fairport through the 1970s until they disbanded in 1979. Both before this and afterwards, he was continuously in demand as a session player on records by Denny, Thompson, Bert Jansch, Al Stewart and others.
He released his first solo album, Swarbrick, for Transatlantic in 1976, and recorded regularly in his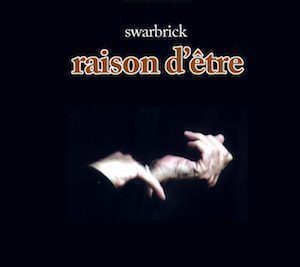 own name, his last release being 2010's Raison d'être.   In 2014, "Swarb" appeared on the album A Curious Tale by Said The Maiden, the folk trio of Jess Distill, Hannah Elizabeth and Kathy Pilkinton. He also completed a UK tour with the group, who described it as "an incredible experience."
Explore our dedicated Fairport Convention Artist Page
Format:
UK English