Immersive 'Oddity To Mars' Planetarium Show Pays Tribute To Early David Bowie
Bowie: Oddity to Mars will take place from May 20-22 at the UK's National Space Centre.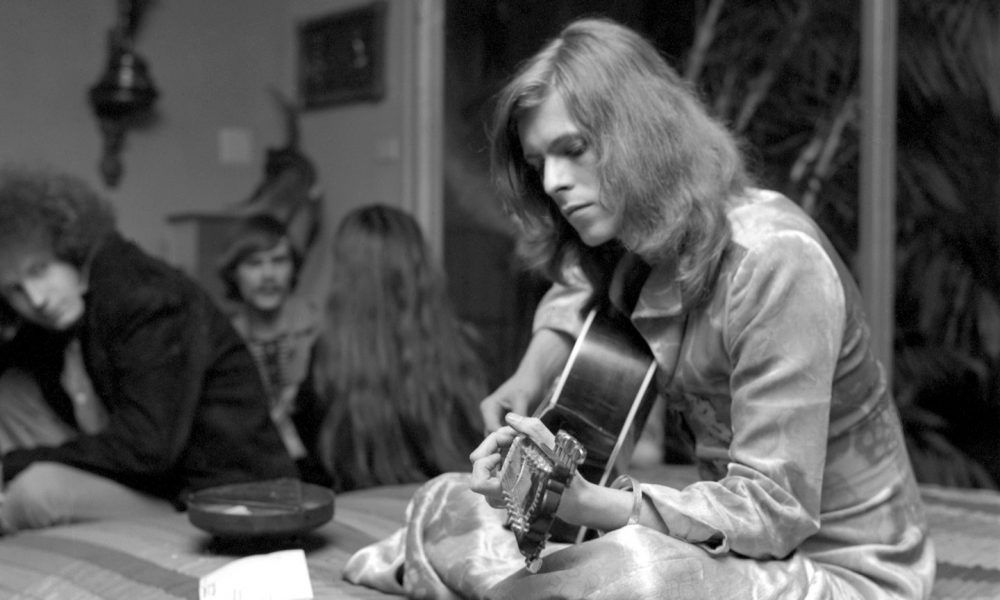 An immersive tribute presentation in honor of David Bowie is to take place on three days this month at the National Space Centre in Leicester, in the English midlands, inside the UK's largest planetarium.
Bowie: Oddity to Mars will take place from May 20-22 inside the Sir Patrick Moore Planetarium, named after the late astronomer who was a well-known figure on British television as the longtime host of The Sky At Night. The event will celebrate the music made by Bowie between 1969 and 1972, including inspiration from his breakthrough hit "Space Oddity."
There will be performances by tribute band David Live and projections of footage supplied by NASA, with added visuals developed by the Space Centre's in-house team, presented as a 360-degree projection. These will display the journey of Apollo 17, which was the final mission in NASA's lunar programme in December 1972, the last time that man set foot on the moon.
Ground control to Major Tom
David Live, named after Bowie's 1974 in-concert LP, have been performing their tribute to the artist since 2005. The musical period covered by the planetarium show also coincides with the active life of NASA's Apollo program.
Malika Andress, head of marketing for the National Space Centre, says: "It is really fitting this hit show is our first big evening event, following the pandemic. David Live are phenomenal, bringing the music of David Bowie to life in our planetarium alongside stunning visuals created by our in-house team."
The café at the planetarium will be serving Bowie-inspired food and drink including Diamond Dogs, Ziggy nachos and cocktails. There are two shows each night at the National Space Centre, at 7pm and 9pm (the first show is at 7.30 on May 20). Tickets are already sold out but fans can add their name to the waiting list.
Read the story behind David Bowie's debut album.