David Byrne Working On New Music With Brian Eno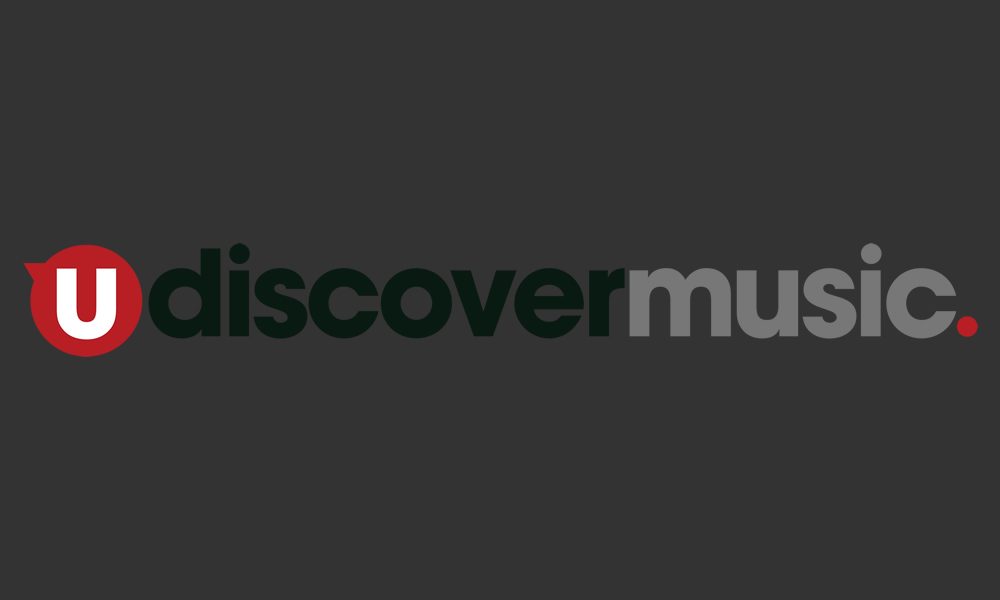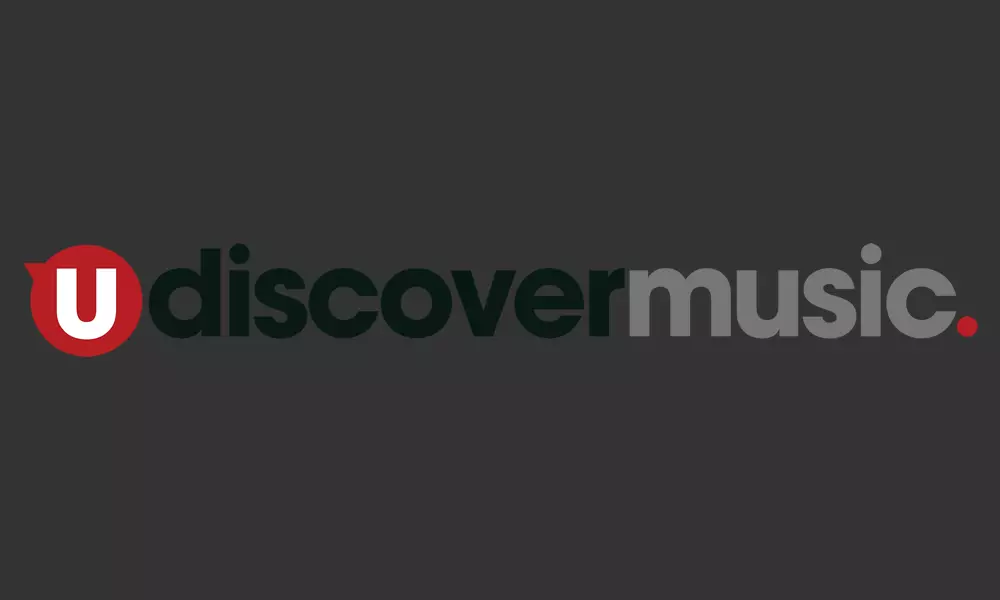 Former Talking Heads frontman David Byrne has revealed that he is again collaborating with Brian Eno.
Taking part in an interview Q&A with reddit.com, Byrne confirmed that he is working on new music with Eno and also Daniel Lopatin, aka Oneohtrix Point Never and that a new album is currently "in progress".
During the interview, Byrne spoke of a proposed new album, saying that he's currently "finishing it up" and that he plans to release it "early next year." He also added that he is "making tour plans".
"Last week, I wrote words and a melody over a track that Daniel Lopatin sent me, so I change depending on situation", he said of his songwriting process. "Lyrics are best when the writing is not obvious – when they appear to be naturally occurring."
When asked if he and Brian Eno would be recording more music together, Byrne responded; "Brian helped me a LOT on a record I'm finishing up now."
Asked if there could be potential for more Talking Heads content in the future, Byrne replied with: "There might be some outtakes, but the well is pretty dry."
The Talking Heads frontman was also asked if he feels artists have a harder time connecting with audiences or making an impact in 2017. To this he responded: "Loads of great inspirational and influential musicians out there today – how they get noticed is different than it used to be, how they survive financially too – so es, the impact is still there I think. Not sure if people listen in the same way – my generation is way out of touch in general – but some certainly do."
David Byrne and Brian Eno have a distinguished history of collaborations. Eno produced Talking Heads' classic post-punk albums More Songs About Buildings And Food, Fear Of Music and Remain In Light, while in 1981 Byrne and Eno released their collaborative album My Life In The Bush Of Ghosts, which received considerable critical acclaim for its ground-breaking use of analogue sampling and found sounds.  The pair recently reunited to work together on Byrne's eighth studio album Everything That Happens Will Happen in 2008.
Explore Our Brian Eno Artist Page
Format:
UK English