Death Of Island Co-Founder Graeme Goodall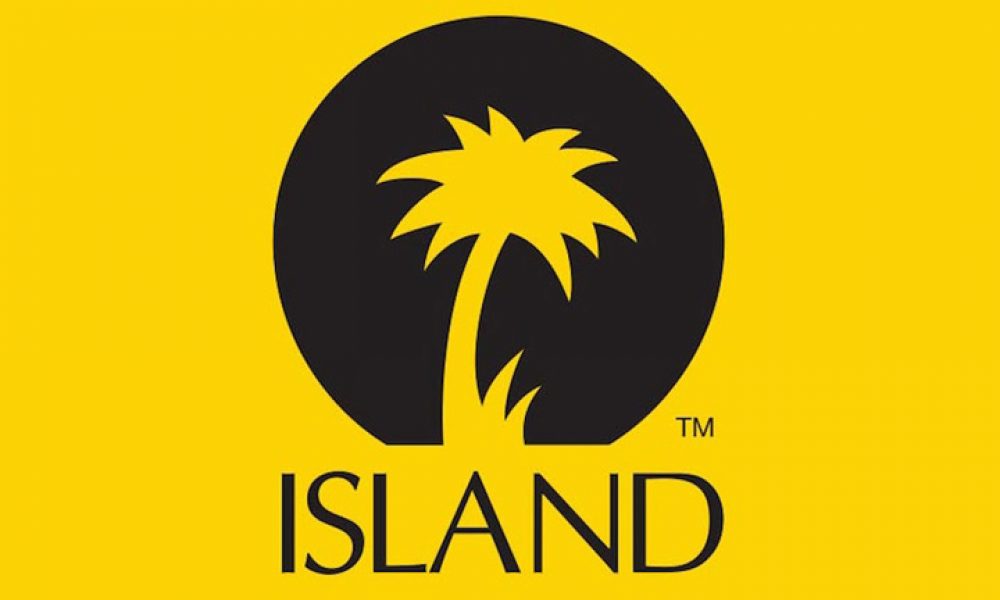 Graeme Goodall, the Australian who was a co-founder of Island Records with Chinese-Jamaican producer Leslie Kong and chief protagonist Chris Blackwell in 1959, died of natural causes at his Atlanta home on December 4. He was 82.
As the Sydney Morning Herald reports, the sound engineer from Melbourne was a pioneer in the Jamaican music business, and had studio credits on many important ska and reggae recordings, including Island's first international hit, Millie's 'My Boy Lollipop' and cuts by Bob Marley & the Wailers, Toots & the Maytals, Prince Buster and the Skatalites.
The Herald recalls Goodall's comments to Lloyd Dewar, aka Melbourne DJ Mohair Slim, about building Jamaica's first dedicated recording studio with local entrepreneur Ken 'Papa Khou' Khouri. "We started the first studio in the back of his furniture store in upper King Street in Kingston using a Magnecord PT6 JAH mono tape recorder," he said. "It was primitive at best."
Graeme helped to establish the Jamaica Broadcasting Corporation (JBC) and, becoming more established in the business, helped Blackwell to record Laurel Aitken's seminal track 'Boogie In My Bones' at Radio Jamaica Rediffusion in 1959.
Goodall was affectionately nicknamed "Mr. Goody" by musicians on the burgeoning scene of the late 1950s and '60s in Kingston. He also engineered the official recording of the Jamaican national anthem, 'Jamaica, Land We Love,' when the island gained independence from the United Kingdom in August, 1962.
After leaving the Island set-up in the mid-1960s, he established his own Doctor Bird label, later forming Pyramid Records, which released Desmond Dekker's huge international reggae hit of 1969, 'Israelites.' The song topped the charts in the UK, Sweden, Germany and elsewhere and became a rare top ten hit success for a reggae release in the US. There was further success with another key single, 'Skinhead Moonstomp' by Symarip, before Goodall's labels folded in the early 1970s.
"The incredible thing about Desmond [Dekker] was the ease of his voice," Goodall told Dewar, who described 'Israelites' as "incredible, and when you think this skinny little boy from Caulfield North Central School was involved in it. I was so proud."
Format:
UK English