Dolly Parton To Celebrate 'Rockstar' Album In Theaters Worldwide
The event will hit theaters worldwide on November 15.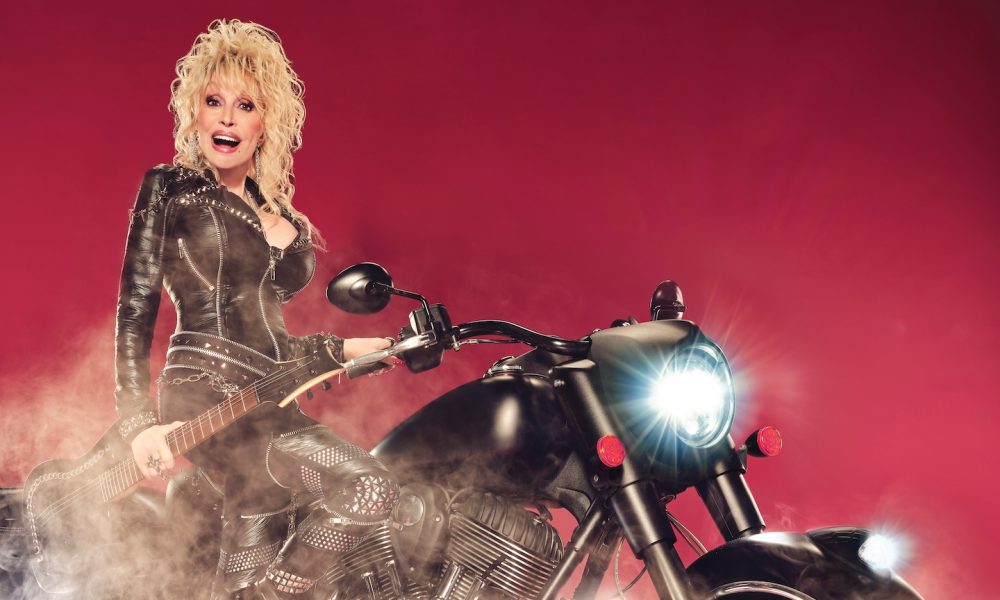 Dolly Parton will celebrate the release of her new album Rockstar with a global first-listen fan event in movie theaters worldwide on November 15, with a limited number of encores on November 16.
Rockstar: The Global First Listen Event, a cinema event presented by Trafalgar, will offer fans a listen to selections from Dolly's upcoming album, along with an exclusive interview. The screening will also feature a never-before-seen performance of a holiday song "Circle Of Love," plus a rare offering of her classic hit "9 to 5."
"I am excited to know that my fans around the world will be able to come together and be the first to hear a sneak peek of my Rockstar album," Dolly says. "I am so proud of this music, and I am humbled by all the wonderful artists who joined me. I cannot wait for people to hear it!"
Tickets to Rockstar: The Global First Listen Event are available now. A portion of the proceeds from ticket sales will benefit Music Will and their global partner organizations. Music Will is the largest nonprofit music program in the U.S. public school system and works with sister organizations around with world to magnify the power of music education.
"Dolly Parton is such an icon in the music world and to be among the first to hear her new rock music collaborations is something we are so excited to bring to fans. From works with legendary artists including Sir Paul McCartney, Sir Elton John, Steven Tyler and other friends, this will be a magical evening with Dolly; our beloved grammy winning musical icon," said Kymberli Frueh, SVP of Content and Programming Acquisitions at Trafalgar Releasing. "The big screen is a wonderful way to bring people together to experience the power of music."
Visit the official "Dolly Rockstar Event" website for more information.