'The Ed Sullivan Show' Archive Reaches New 250-Million Views Milestone
The most-viewed clips in the archive include performances by the Jackson 5, Elvis Presley, and Neil Diamond.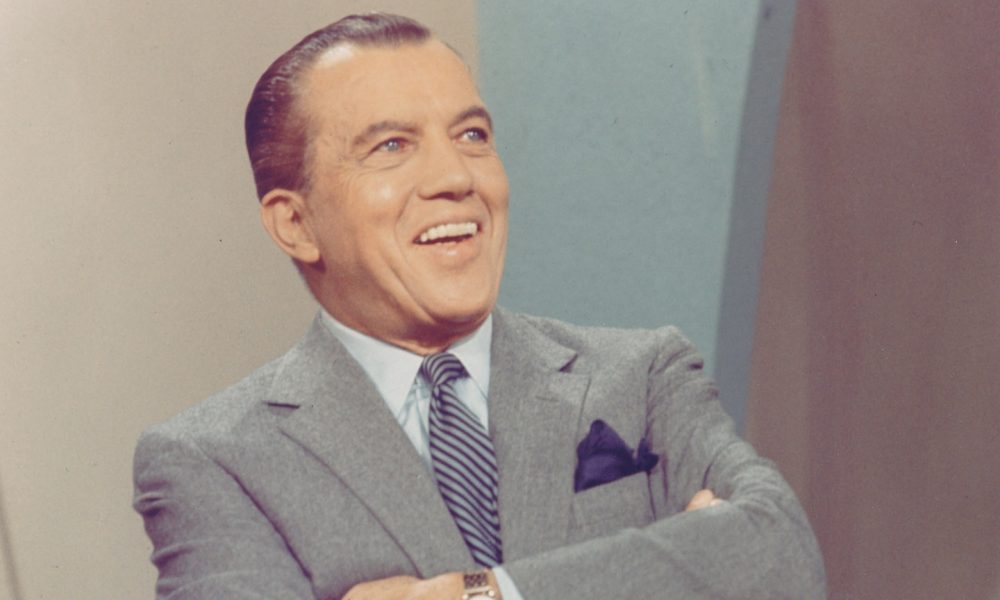 The official YouTube channel of The Ed Sullivan Show has reached a new milestone, today crossing the threshold of 250 million views of its peerless archive.
The June 2020 digital rights agreement between UMe and SOFA Entertainment Inc. made countless rare performances available to view for free from the beloved show's 23-year history in primetime on CBS. The deal has not only brought these stunning clips to a new worldwide audience, as well as those who saw them on their initial broadcast, but won praise for its contribution in illustrating the history of popular culture across every imaginable genre. The full library contains 1,000 hours of footage and over 10,000 performances.
The most-viewed clips in the archive include the Jackson 5's "I Want You Back," "ABC," 'Who's Loving You," and "Medley: Stand!, Who's Loving You, I Want You Back," as well as Elvis Presley's "Hound Dog," "Don't Be Cruel," and "Love Me Tender." Other popular performances have included Neil Diamond's "Sweet Caroline," Tom Jones' "Delilah," Lesley Gore's "It's My Party & She's A Fool," and the Mamas and the Papas' "Monday, Monday;" "California Dreamin'," and "Creeque Alley."
Bruce Resnikoff, UMe President & CEO, comments: "UMe and SOFA Entertainment's goal was to bring the incredible performances from The Ed Sullivan Show to the streaming era and new audiences. It is extremely gratifying to have reached a milestone of 250 million views on YouTube as a result of our collaboration."
Josh Solt, CEO of SOFA Entertainment, adds: "Ed Sullivan was responsible for so many pivotal music and culturally significant television moments. This milestone underscores the overwhelming positive response we have seen as fans have embraced streaming these amazing performances."
Andrew Solt, Founder of SOFA Entertainment, notes: "We agreed that continuing our decades-long relationship with UMe was crucial to successfully making these historic and memorable segments available for people around the world to enjoy."
Watch all the latest archival videos from The Ed Sullivan Show on the program's official YouTube channel.