'It's My Party': Lesley Gore's Quincy Jones-Produced Debut Hit
An instant hit for the 17-year-old when it was released, it sounds just as fresh today.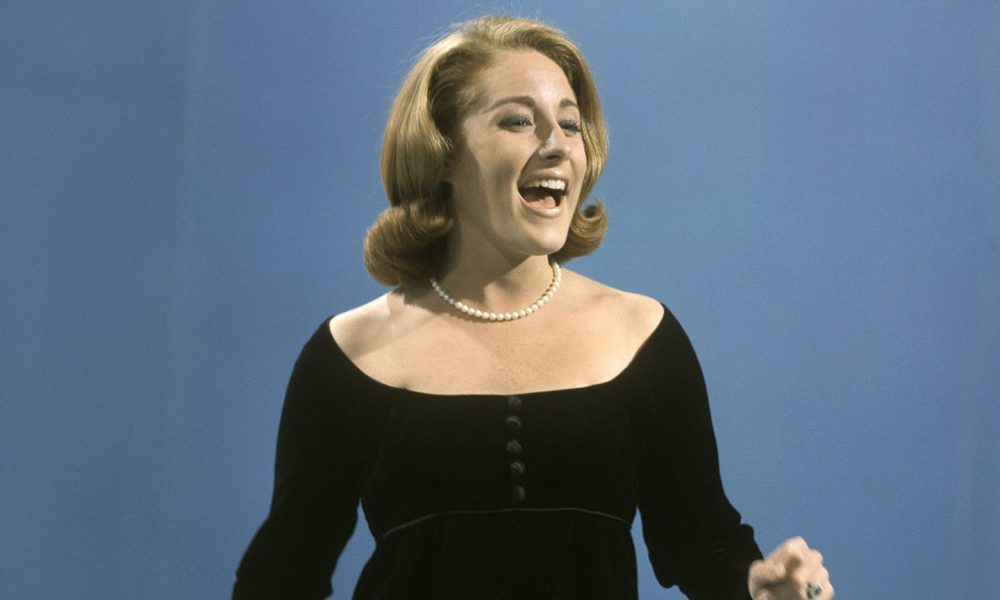 The 60s were soundtracked by Motown, and the many soulful groups that came from the imprint. The Supremes, The Temptations, The Four Tops, and many others filled their songs with harmonies, claps, and snaps, hits centered on love (and losing love). In 1963, a 17-year-old New Jersey high schooler, Lesley Gore, added her voice to the party with the hit song "It's My Party," produced by the legendary Quincy Jones and released on Mercury Records, where Jones was an A&R at the time.
Gore wanted to be a singer, and luckily convinced her parents to send her to work with a vocal coach in New York, where Mercury head honcho Irving Green eventually heard her. Gore's coach recorded some piano-and-voice demos to send to Mercury, and not long after, young tastemaker Jones was at the Gore home with hundreds of demos, leading them to the only one they both liked, "It's My Party."
Listen to Lesley Gore's "It's My Party" on Apple Music or Spotify.
Jones served as a mentor and producer for the young star during her hugely successful early years, and they both had their first hit with "It's My Party." Beyond the music, Jones deserves a lot of credit for making it all happen: He learned Phil Spector was going to release the song with girl group The Crystals, so he rush-released it a week after recording it. The song spent two weeks at No. 1 on the Billboard Hot 100 and three weeks at No. 1 on the R&B Singles chart, and 13 weeks total on the charts. The success of the song jumpstarted both Jones and Gore's careers and led them to swiftly record and release the crying-themed album I'll Cry If I Want To.
"It's My Party" – with a jingling rhythm pierced by jubilant horns and other Jones flourishes – tells the tale of a girl crying at her birthday party because her guy Johnny left and returned with Judy. "Judy's Turn To Cry" followed as the next single and continued the story, with the narrator winning her boyfriend back from the infamous fictional man-snatcher Judy. The second single served as both Jones' and Gore's second hit, hitting No. 5 on the Hot 100 and No. 10 on R&B Singles.
Lesley Gore - It's My Party (Official Audio)
The duo worked on and released her sophomore album, Lesley Gore Sings Of Mixed-Up Hearts, at lightning speed as well, dropping it in November 1963. The two singles from this album were also both Top 5 hits; "She's A Fool" hit No. 5 on the Hot 100 and the empowering feminist anthem "You Don't Own Me" reached No. 2. "I don't tell you what to say/I don't tell you what to do/So just let me be myself/That's all I ask of you," Gore sings on the powerful track. The song was later claimed by the Civil Rights and Women's Liberation movements, and, more recently, during the 2018 women's marches. A strong female voice from her earliest days, in 2005, Gore came out as gay and revealed her partner of over 30 years, Lois Sasson.
Gore's run of hits ended as the girl group era gave way to the psychedelic sounds of the 70s, but she stayed active in music for much of her life. "It's My Party" has proven to be a cultural juggernaut to this day. Its famous phrase "It's my party and I'll cry if I want to" lives on.
Listen to Lesley Gore's "It's My Party" on Apple Music or Spotify.