Livestream At Toronto's El Mocambo Marks Rolling Stones Live Album
The event will take the form of an expert panel Q&A and discussion, remembering how the audacious concerts took place.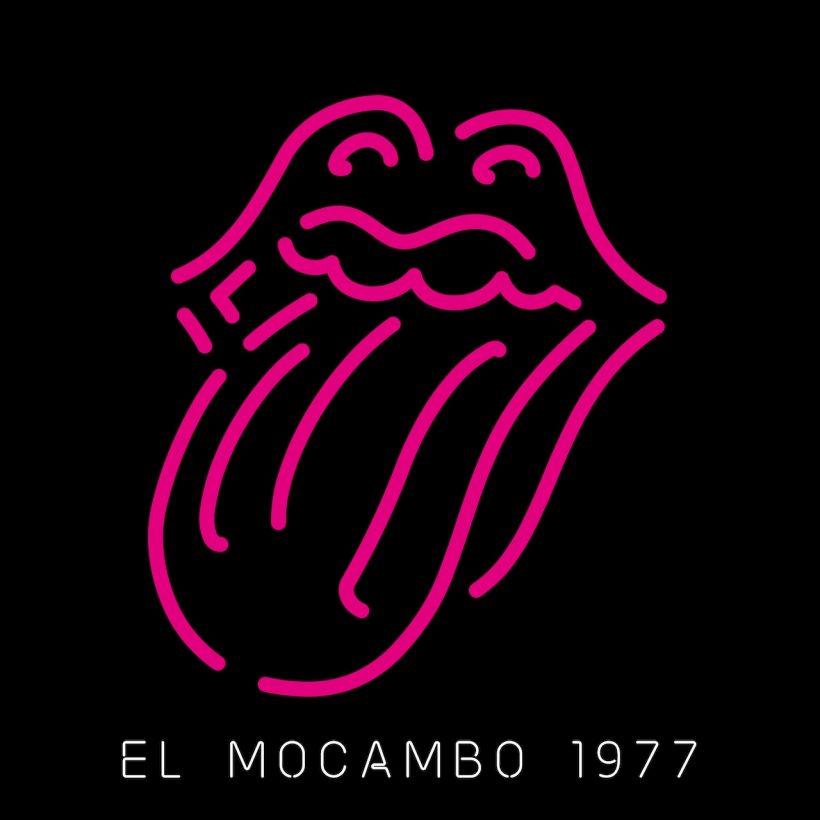 The release of the Rolling Stones' Live At The El Mocambo, which makes their famous "secret" 1977 appearances there available for the first time, will be marked today (14) with a livestream event from the club itself.
The event will take the form of an expert panel Q&A and discussion to remember the story of how the audacious concerts took place. The Stones took to the stage under the guise of the Cockroaches, supposedly in support of Canadian favorites April Wine, at the club in Toronto, which was a long-established nightspot in the city with a capacity of just 300.
The waiting room for the livestream is open from 1pm EST, when the audio of the live album will be playing, following its release yesterday on double CD, 4 LP black vinyl, 4 LP neon vinyl, and digitally. At 2.30pm, the event will commence with a welcome message from host and Canadian radio personality Jeff Woods and an interview with Myles Goodwyn, lead singer of April Wine. The group played opening sets at the two shows for the lucky audience, leading to the release of their own live album later in 1977.
Little Red Rooster (Live At The El Mocambo 1977)
The Q&A and discussion will take place from 3pm until 5pm, when the stream ends. The special guests on the panel include Duff Roman, the former program director of CHUM FM, who was instrumental in pulling off the gigs, with the station organizing a contest in which unknowing listeners were asked "What would you do to see the Rolling Stones play live?", thus ensuring an audience of diehard fans. Also contributing will be Grammy-winning musicologist Rob Bowman, who managed to get into one of the shows without a pass. He also had possession of many of the sought-after tracks that are being officially released for the first time.
The panel also features David Marskell, CEO of The Museum in Kitchener-Waterloo, which recently hosted the Rolling Stones Unzipped exhibit. He also lined up for the 1977 shows, but didn't get in. Former El Mocambo booker David Bluestein will share memories of the two shows as an attendee both nights, while current club owner Michael Wekerle will share his stories as an avid collector of Rolling Stones memorabilia. Watch the El Mocambo livestream here.
Buy or stream Live At The El Mocambo.