Ellie Goulding Soars On Gleaming New Album 'Higher Than Heaven'
The British pop star has returned with a record that captures the giddy feeling of infatuation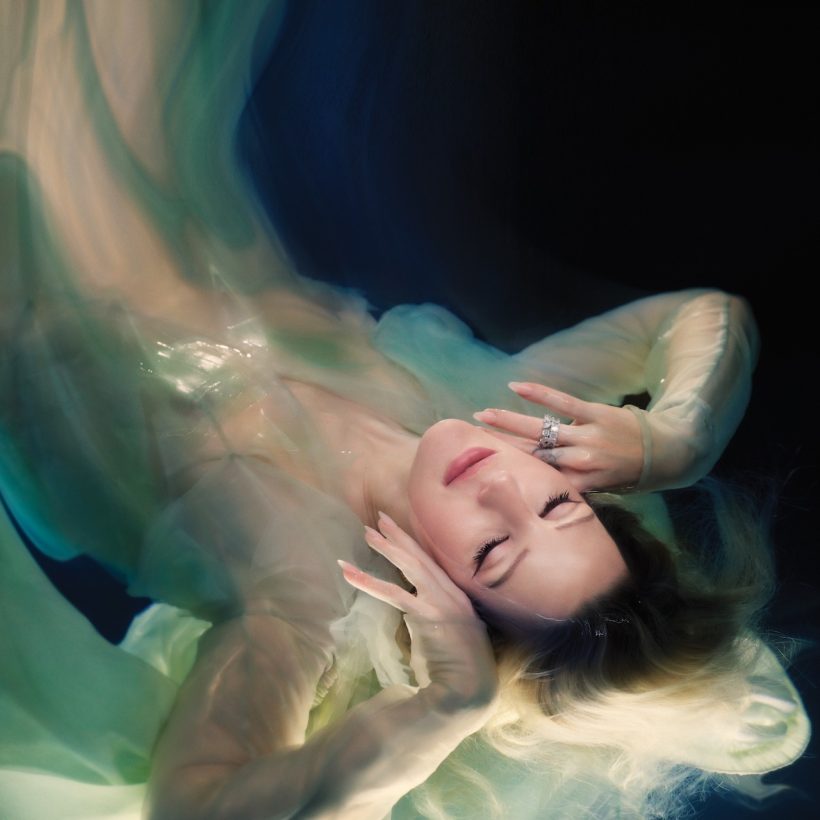 Ellie Goulding has released her fifth studio album, Higher Than Heaven, a universal ode to the rush that comes with falling in love.
Teaming up with some of the most acclaimed songwriters in modern pop – including Greg Kurstin, Julia Michaels, Koz, and more – the British pop star has created a record packed with infectious hits which see her putting her own inimitable spin on the genre.
Higher Than Heaven features the singles "End Of The Night," "Easy Lover," "Cure For Love," "Let It Die," and "Like A Saviour," alongside collaborations with Alok, Sigala, and Big Sean. Lyrically, the album diverts from the incredibly personal stories that appeared on predecessor Brightest Blue, instead crafting universal vignettes about love, lust, and human connection.
Ellie Goulding - Temptation
"I'm so glad to finally share this album with the world," Goulding said in a press release. "When I listen back to it, I visualize myself floating, slowly downwards but never falling. I hope everyone takes something positive away from it – I want people to listen to this record and want to dance and fall in love with each other and themselves."
Goulding has already received acclaim for the new record from several outlets, with it being made Album Of The Week on BBC Radio 2. Elsewhere, The i called the album "an escapist fantasy of new loves, old loves, and no loves, and it is colored by the sheer joy of moving your body to music."
NME, meanwhile, assessed: "Goulding knows how to make slick and stylish pop bangers that stick in your head," adding that Higher Than Heaven is "an album crafted with care, skill and no small amount of flair."
After performing material from the album at two exclusive, intimate gigs at London's KOKO earlier this year, Goulding will return to the stage in October for her Higher Than Heaven UK and European tour. The dates will kick off in Dublin on October 16 before moving through a further 11 cities, wrapping up in Berlin on November 7. For full details and to purchase tickets, visit Goulding's official website.