Elton John's 'Jewel Box' Offers Up Early 'I Can't Go On Living Without You'
The song, as sung by Lulu, finished last in the vote to select the UK's 1969 entry in the Eurovision Song Contest.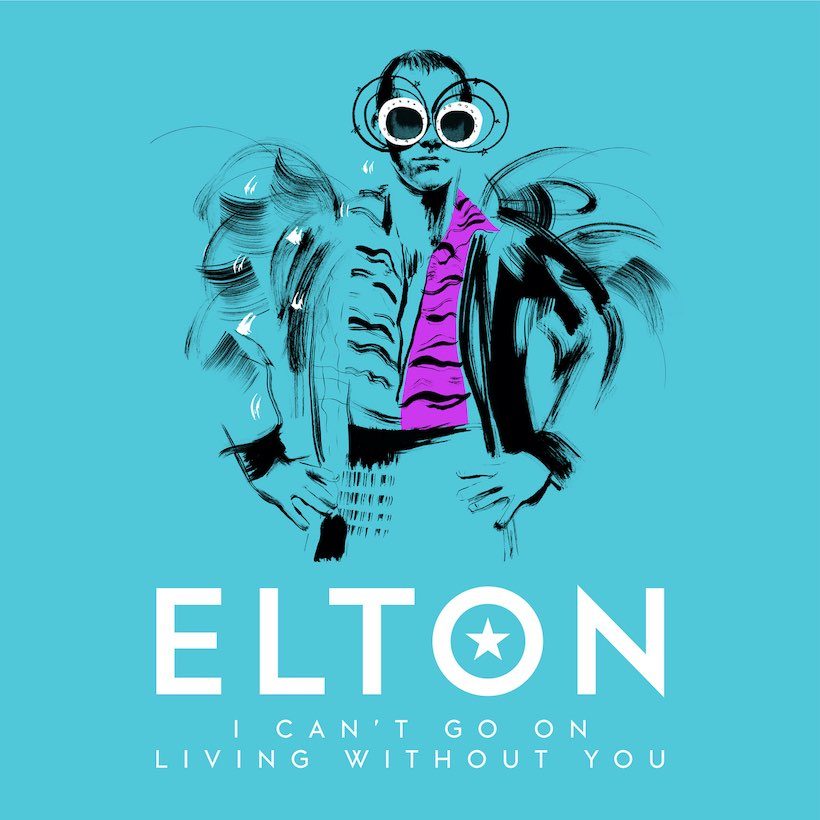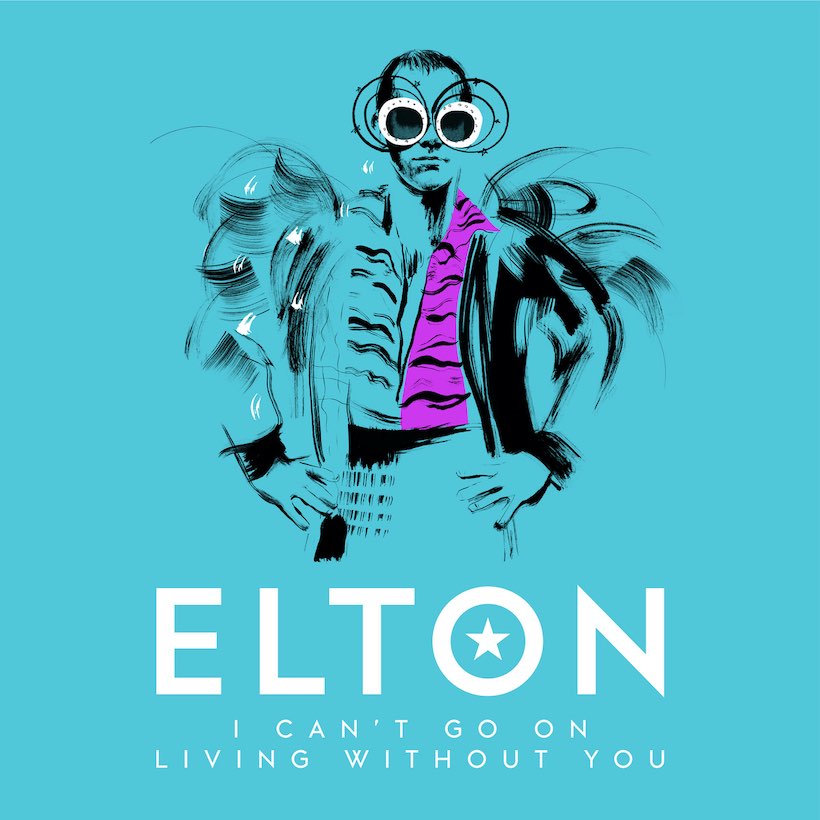 Elton John's original 1968 version of "I Can't Go On Living Without You" is the new featured track from his rarities box set Elton: Jewel Box, which is released today (13).
The track, which captures the shiny pop sound of the day, was an example of the writing to order that the largely-unknown Elton and Bernie Taupin were contracted to provide for other artists at Dick James Music. It was written and recorded at DJM Studios in London in the spring of 1968. The newly-available original has been given a new mix for 2020 by Mark "Spike" Stent. It's accompanied by a The track is accompanied by a new lyric video from Ladybug Studios featuring images of Elton and Bernie from the era.
Elton John - I Can't Go On Living Without You (Arranged Band Version / Lyric Video)
In the days when the selection of the UK entry for the Eurovision Song Contest was a matter of high-profile national debate, "I Can't Go On Living Without You" was among the six songs shortlisted for the public vote. Lulu, who would represent the United Kingdom in the 1969 contest, sang all six contenders on her Saturday evening primetime series on BBC1, singing the Elton number on the February 1, 1969 show.
Another nascent creative partnership, that of Tim Rice and Andrew Lloyd Webber, also submitted a song, "Try It And See," which Rice said didn't even make the final 50. A year or so later, with new lyrics, it became "Herod's Song" in the musical that made their names, Jesus Christ Superstar.
Music by Elton…and lyrics too
"Back then," wrote Elton in his autobiography Me, "Eurovision wasn't quite the orgy of embarrassment it is now, but still, it wasn't like Pink Floyd and Soft Machine were queuing up to get involved." He revealed in the book that, despite the John-Taupin credits, he actually wrote the lyrics by himself.
Two days after Lulu's performance, writers Bill Martin and Phil Coulter, who had written 1968's Eurovision entry, Cliff Richard's "Congratulations," reviewed the song in the Daily Express. "I strained my ears to hear a non-existent melody coupled with a pathetic lyric," grumbled Martin. Coulter bemoaned "a very unimaginative title for what is just a dull and uninteresting song." Elton wrote in his diary for that day: "Went into the office. General reaction to Lulu – not very good."
Later in February, when the results of the public vote were published, "I Can't Go On Living Without You" was firmly in last place, with 5,087 votes. The winning song, Alan Moorhouse and Peter Warne's "Boom Bang-A-Bang," gained more than ten times as many, 56,476, and became the joint winner of the 1969 Eurovision, uniquely in a four-way tie with the entries from France, the Netherlands and Spain. Elton's effort did attract some covers, including those by Polly Brown and Sandie Shaw, and Cilla Black recorded it for her 1970 album Sweet Inspiration.
Elton: Jewel Box is out now, and can be bought here.
Listen to the best of Elton John on Apple Music and Spotify.