Eric Cantona shares Poignant Debut Single 'The Friends We Lost'
The world famous footballer, actor and musician will also be playing UK and European shows this fall.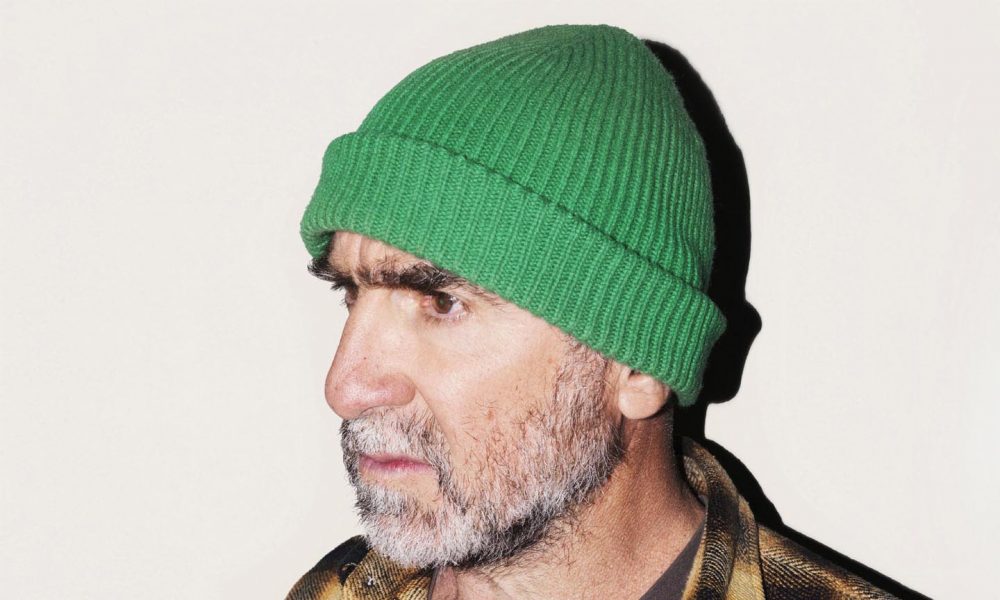 Eric Cantona has released his first ever single. The poignant "The Friends We Lost," was written and composed by Cantona and is out now via Decca Records. You can listen to it below.
Recorded and produced by Johan Dalgaard at the La Frette Studios, "The Friends We Lost" and the second song he has shared, the French-language "Tu Me Diras" show us an intimate and deep side of Cantona. Underpinned by a classic guitar-piano-string combo, the two songs introduce us to a raw mystic that takes a liking to the kind of verbal alchemy dear to one of his idols, the legendary poet Arthur Rimbaud, when he touches upon all things essential and indescribable.
In a statement, Cantona said: "When I'm asked how I'd like to be reincarnated, I always say: as an eagle. The lyrics are meant for this eagle, I ask it how it feels in full flight, surrounded by silence and the wholeness". In "Friends We Lost," he revisits a life journey with many dear friends lost along the way…"Of course, I could have been more specific, given the names of close ones I'd lost, but it wouldn't have allowed the listener to make it his own, and relate to it as part of his own story. I wanted to express this feeling that overwhelms me at times, that I hadn't enjoyed those good moments spent with friends and family intensely enough."
He adds: "Music has always been a part of my life. I've always had music playing. Why start today, so many years later? Simply because I had lacked the time before. During lockdown, I finally managed to give the guitar a serious go, and even though I'm still a poor guitarist, I felt confident enough to whip a few songs into shape."
Alongside the new single, Cantona previously announced a string of intimate UK and European live dates for October. Marking his debut live musical performance, Eric will play shows at Manchester's Stoller Hall, London's Bloomsbury Theatre and Dublin's Liberty Hall.
Speaking upon the tour announcement, Cantona said in a statement "Next year, I'll be playing with a band, but for now, I'm starting with a modest piano to play alongside me in intimate venues. I'll be starting in Manchester because it's a city that has stayed with me so much for the football, of course, but also the general atmosphere."
Though widely regarded as one of the greatest footballers of his generation, Cantona unexpectedly announced his retirement from the game at the age of 30 in 1997. He pursued a career in cinema and had roles in the 1998 film Elizabeth, starring Cate Blanchett; the 2008 film French Film, and the 2009 film Looking for Eric. In 2010, he debuted as a stage actor in Face au Paradis, a play directed by his wife, Rachida Brakni.