Ericdoa Invites Listeners To Play Along As He Turns Life Into A Video Game In 'Lifeline' Music Video
The single arrived alongside a playable 8-Bit video game.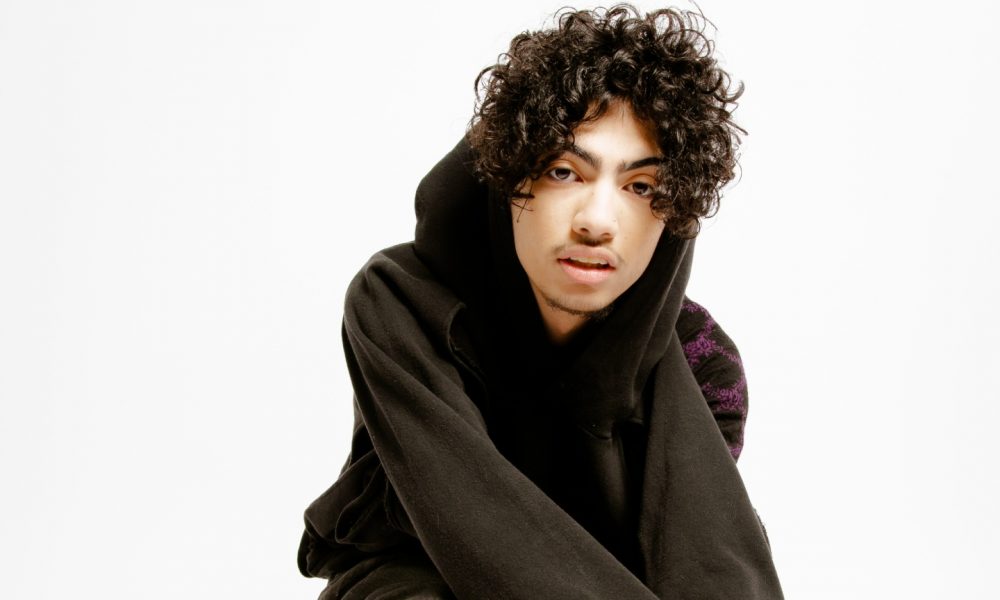 On his latest single "lifeline," experimental pop musician ericdoa is turning life into a video game where he can be as reckless and carefree as he wants to be. While the song explores the uncertainty of young love and impermanence of youth, its accompanying music video turns up the dial on the dramatics.
In the visual, directed by Kevin Wall, ericdoa finds himself in a hospital bed, fully unconscious as his loved ones stir in devastating emotions. When his EKG eventually flatlines, the singer and producer transitions into the start of something new: his life as a digital avatar in a video game of his own design hosted within the monitor.
ericdoa - lifeline (Official Visualizer)
There's a toss up between the dramatic themes of the song and the playful humor of the video that gives shape to "lifeline." In fact, ericdoa is even inviting his listeners to play along with him as he shares the 8-Bit "lifeline" video game, hosted on his official website.
In the game, players are tasked with jumping over pulses and bats to collect points. Once entered onto the "lifeline" leaderboard, the top 10 U.S.-based players will win two tickets to ericdoa's upcoming North American headlining Things With Wings tour, or an autographed item from his official merchandise shop.
The Things With Wings tour will kick off on April 15 with a show at Houston, Texas' White Oak and span through May 21 where it will wrap at Santa Ana, California's Constellation Room. The stops in between will include shows in Atlanta, Dallas, New York, Boston, Toronto, Denver, Salt Lake City, Seattle, Los Angeles, and more.
Recently, ericdoa revealed that the Things With Wings album, which will feature "lifeline" and previously released singles "fool4love" and "sad4whattt," has been completed and turned in.
Speaking of the project in an interview with Alternative Press, he shared: "It's a year-and-a-half of me and the people I work with musing on our feelings throughout experiences that we've had. Every single time we sat down and made music and it turned into a song on the project, it was a piece of what we were doing [in 2021]. It was a piece of the journey, a piece of the experience. Everybody's going to be able to hear and feel what we were feeling at that moment."