DJ Premier Drops Previously Unreleased Gang Starr Cut 'Glowing Mic'
The track features a never before heard verse from late Gang Starr member MC Guru and appears on the group's instrumental album 'One of the Best Yet.'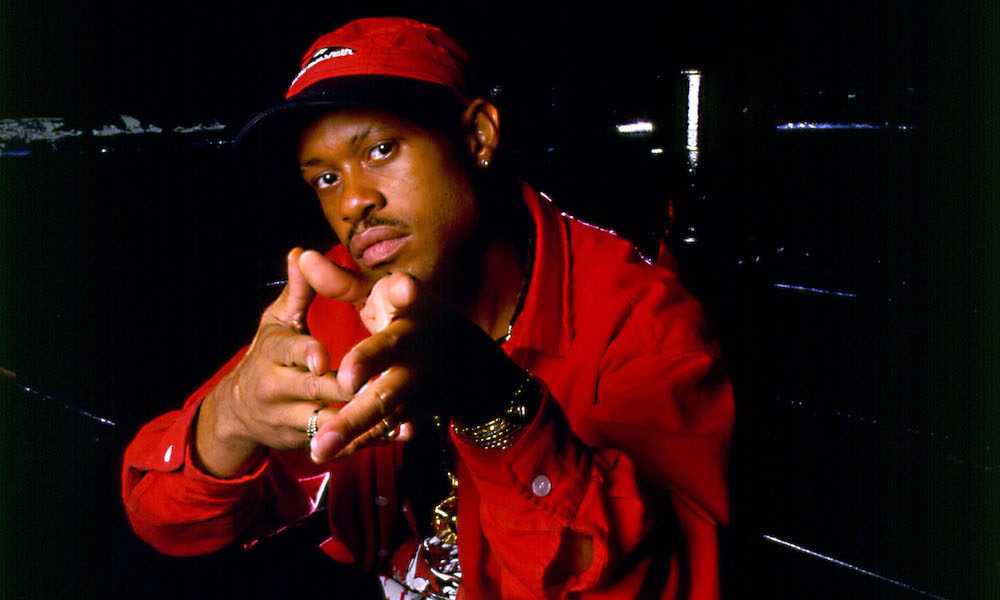 Christmas came early this year, with DJ Premier sharing a previously unreleased Gang Starr track titled "Glowing Mic," featuring a never before heard verse from the late MC Guru.
"Glowing Mic" appears as a bonus track on Gang Starr's instrumental release of the 2019 album One of the Best Yet. The original version of the record features collaborations with J. Cole, Ne-Yo, Talib Kweli, Royce da 5'9", Big Shug, Freddie Foxxx, Jeru the Damaja, M.O.P., Nitty Scott, and Group Home.
"There are two versions of a song called 'Mr. Gang Starr,' one version was released right after Guru passed away. The version I had stored away has totally different and unreleased lyrics," DJ Premier said in a press release about the track. "As I was constructing the track, I found a scratch from Torae 'I Destroy The Mic for My Glow' and it was an instant decision on what to name the track 'Glowing Mic.'"
Gang Starr - Glowing Mic (Audio)
Speaking with Rolling Stone, the duo's sole remaining member explained that he was going for a "sound that would bring that traditional style that we are known for" together with Guru's pre-recorded hook, which he built the song around.
"I'm the embodiment of real, I paid my dues in this / Mister Gang Starr, a hip-hop phenom / The bomb, these misfits just don't belong," Guru boasts on the track.
One of the Best Yet was originally released towards the end of 2019, although it had been in the works for much longer. The first Gang Starr album to be released since 2003, DJ Premier began pulling the project together in 2017 on his own.
The tracks included on the album are the product of DJ Premier's reworking of MC Guru's unreleased recordings.
"Some of them had two verses, some of them had a verse, some of them just had a hook and then faded," he told the New York Times. "I know what a Gang Starr album that's done is supposed to sound like. I know what he would like."
Listen to the best of Gang Starr on Apple Music and Spotify.