George News: 'Harrison Week,' Video Contest & More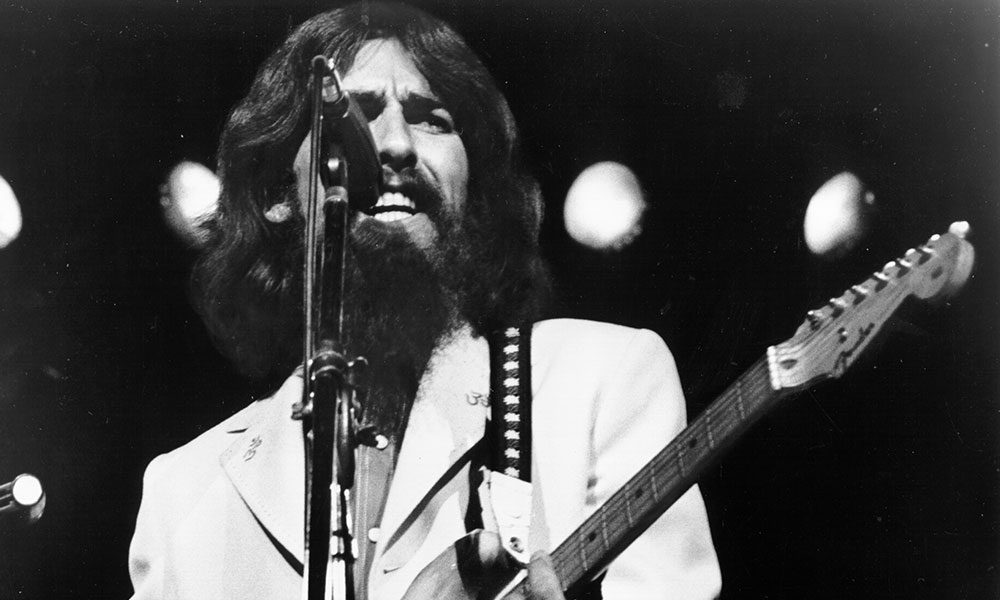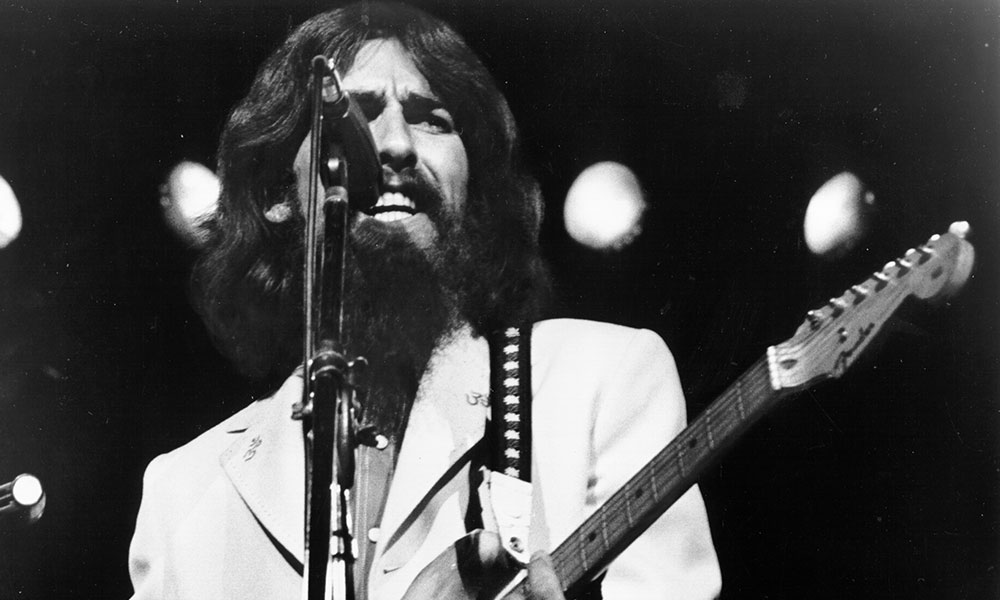 'George Harrison Week' is coming to US network TV next week. During the week of September 22, the late night talk show 'Conan,' hosted by Conan O'Brien, will feature night-by-night performances of the late Beatle's music by a stellar line-up. The performances are in honour of the release on the 22nd of the Harrison box set 'The Apple Years: 1968-75.' Artists so far announced to be appearing on the show are Beck, Norah Jones and George's son Dhani Harrison, with more to be confirmed.
The box set features a new Beatle-related performance in one of its bonus tracks, 'This Guitar (Can't Keep From Crying).' Harrison re-cut the song in 1992 with Dave (Eurythmics) Stewart, and new performances have been added to the recording by Ringo Starr, along with Dhani Harrison and vocalist Kara DioGuardi.
Meanwhile, 'George Fest,' the tribute event taking place on September 28 in Los Angeles, has had a change of venue after all tickets for the scheduled show at the El Rey Theatre on Wilshire Boulevard sold out. It will now be staged at the Fonda Theatre, allowing an extra 400 fans to be there. The bill includes Brian Wilson, Norah Jones, Brandon Flowers and Mark Stoermer of the Killers, Wayne Coyne and Steven Drodz of Flaming Lips, Ian Astbury of the Cult and Ann Wilson of Heart among many others.
In other George news, Dhani and Olivia Harrison are offering fans the chance to make a new music video for one of his most-loved songs, 'What Is Life.' The competition, open until October 21, will be judged by Universal Music and genero.tv, with more details at the latter's website here. A shortlist of five will produce a winner who will receive $5000 and a copy of the box set.
Format:
UK English