Glass Animals Drop 'Space Ghost Coast To Coast' Featuring Bree Runway
Glass Animals are also gearing up for their North American 'Dreamland Tour.'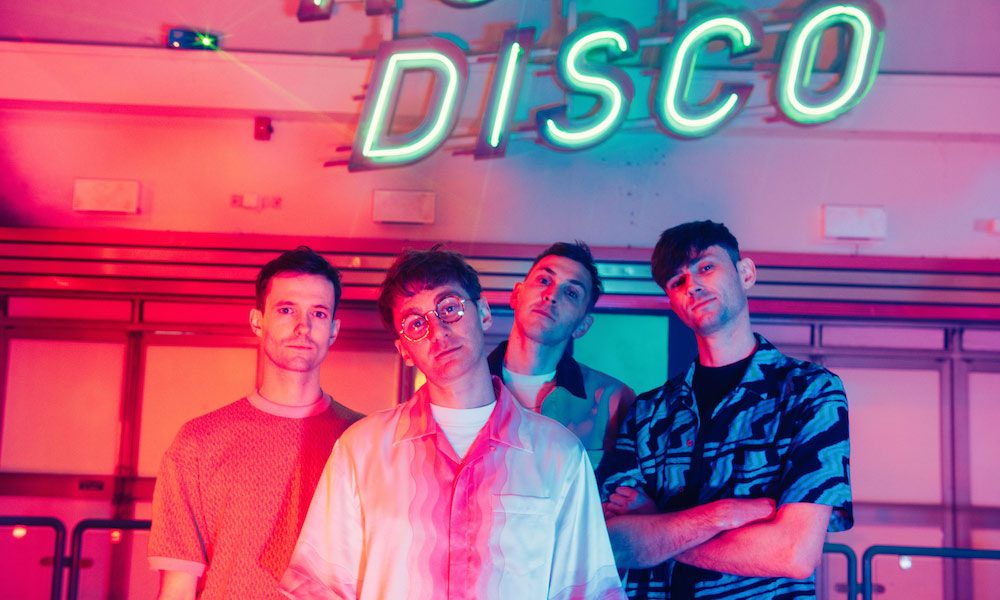 Today, Glass Animals have shared a collaboration with buzzing UK popstar Bree Runway. The mammoth track, "Space Ghost Coast To Coast," taken from their acclaimed third album Dreamland, takes on a new light with the help of Runway.
Hot on the heels of their endearingly trippy video for "Space Ghost Coast To Coast" released last week, Glass Animals have also been experiencing a huge global rise in support on their single "Heat Waves," with the original track now surpassing 530 million streams. The band also recently released a version of "Heat Waves" featuring iann dior.
Space Ghost Coast To Coast
"Space Ghost Coast To Coast" was written about lead singer Dave Bayley's time living in Texas, using a rap homage to bring a youthful friendship gone wrong to life. The enigmatic track is given new life as Dave and Bree harmonize on the powerful lyrics "Now I go my way and you go yours."
Dave explains, "'Space Ghost' was about a period of my life when I started listening to loads of 2000's R&B and hip hop. Dr. Dre, Missy Elliott, Justin Timberlake, N.E.R.D, Busta Rhymes, etc. A lot of the sounds take from that era of music. When making the track, I could hear some of that classic 2000's R&B harmony in the chorus…but I couldn't quite pull it off. So, I went for some of those Dre/Eminem-style group chanted stacks. When I heard Bree's voice a couple months ago, I was like…this is it. This is the voice that can do that timeless R&B thing. At the same time, she does it in her own fresh way. Basically, having Bree on this track is a dream come true. Thank you Bree."
Glass Animals are also gearing up for their North American "Dreamland Tour." The run kicks off August 30 in Lewiston, NY and takes the band across North America well into 2022. The shows add to their already sold-out UK tour dates, previously announced 2022 Red Rocks shows and confirmed festival performances at Bonnaroo, Life Is Beautiful, Firefly Festival, Outside Lands and more.
Glass Animals Dreamland is available to stream and purchase.