Gracie Abrams Shares Tracklist For 'Good Riddance'
The album was produced by Aaron Dessner of The National.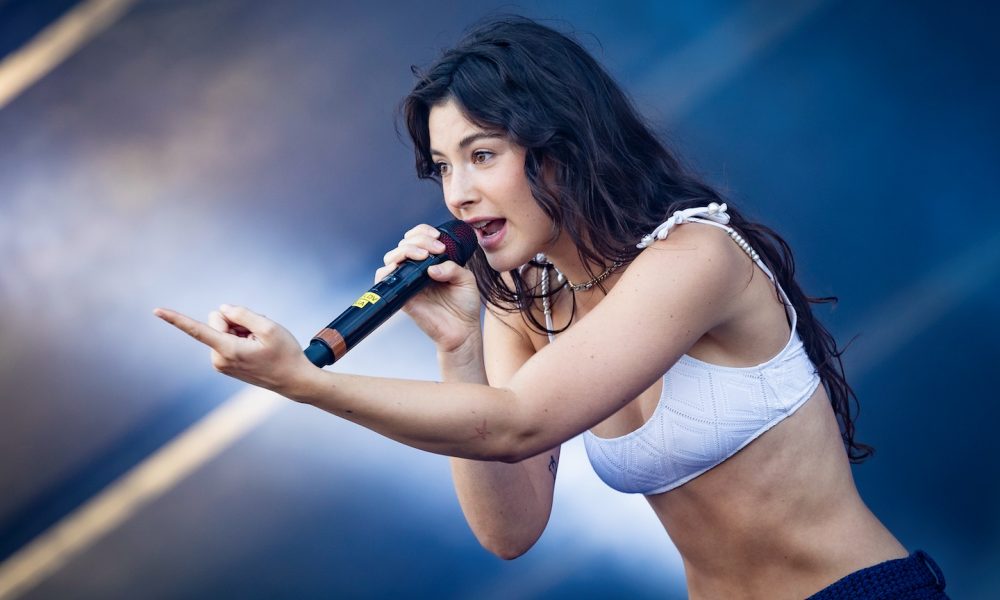 Gracie Abrams has shared the 12-song tracklist for her forthcoming debut album Good Riddance, which is produced by Aaron Dessner of The National.
After announcing her album with "Where do we go now?" last month, Abrams has surprised her fans with the full tracklist, which features her aforementioned January single and last year's "Difficult." Check out the complete tracklist via Abrams' Instagram.
Produced by and co-written with her frequent collaborator Dessner, first single "Where do we go now?" finds Abrams documenting her emotional experience with more precision and impact than ever before. As she narrates the end of a fractured relationship and all the confusion, frustration, and longing that come with it, the 23-year-old artist achieves a new level of lyrical honesty and self-possession–an element fully reflected in her quietly captivating vocal work. Set against a sparse but hypnotic backdrop of elegantly sculpted beats, the result is a perfect introduction to the unfettered introspection that infuses all of Good Riddance.
Directed by Gia Coppola (Carly Rae Jepsen, Blood Orange), the video for "Where do we go now?" cycles through a series of stunningly composed shots capturing Abrams in various states of emotional unrest. With its delicate interplay of shadows and light, the visual shifts from stark black-and-white to softly saturated color as Abrams wholly embodies the track's whirlwind of feelings, ultimately pulling the audience even deeper into her interior world.
"Where do we go now?" arrives as Abrams's first new music since "Difficult," an October release also produced by and co-written with Dessner. A shining example of the poetic realism at the heart of her songwriting, "Difficult" earned immediate praise from the likes of Rolling Stone, who hailed the track as "a candid look at the uncertainty that comes with growing up" and noted that "putting those feelings of anxiety about the unknown so eloquently is a skill that most of her peers are still refining."