Harvey Goldsmith Auction Offers Rare Dylan, Clapton, Springsteen Lots
The auction will also include unique items from Bruce Springsteen, David Bowie, Led Zeppelin, and many others.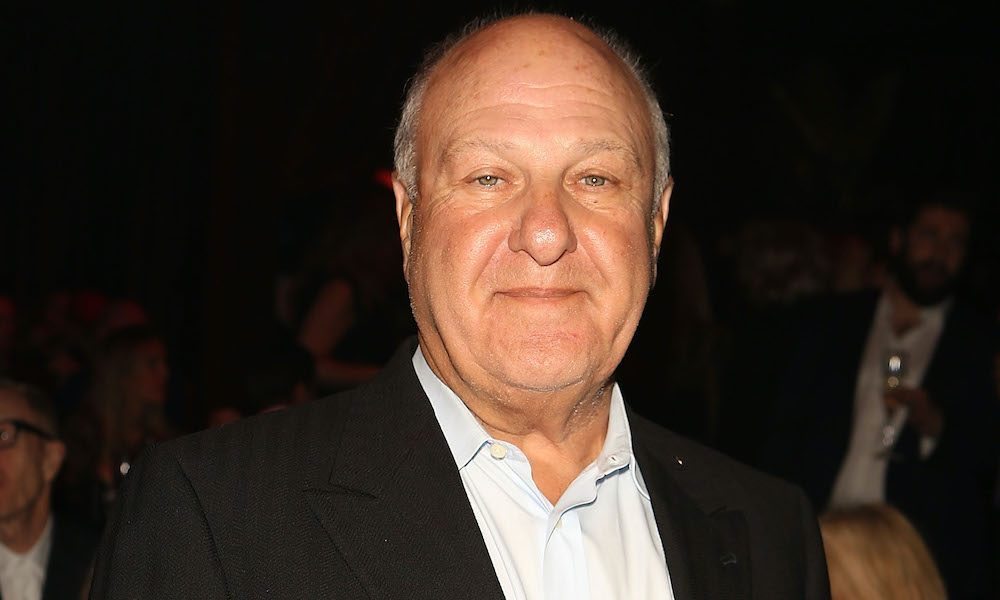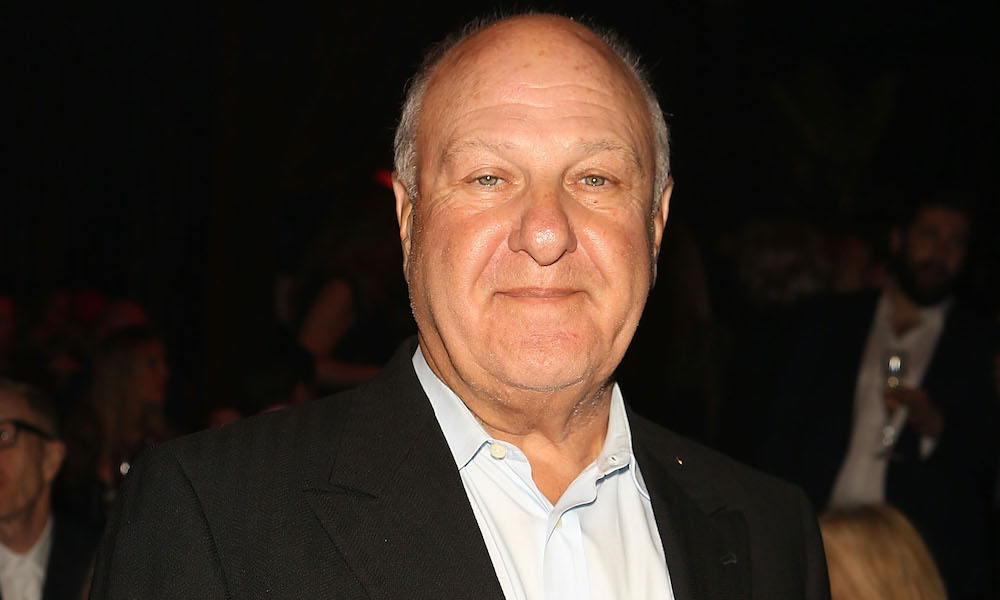 Famed music promoter, producer and philanthropist Harvey Goldsmith CBE will offer a collection of remarkable memorabilia and mementoes from his personal collection for auction at Bonhams in London on May 5. They include unique items connected to Bruce Springsteen, David Bowie, Bob Dylan, Eric Clapton, Led Zeppelin, and many others.
A photocall, with Goldsmith in attendance, will take place on April 28 at the auctioneers' 101 New Bond Street premises in London. The collection comprises 41 lots, to be offered in the Bonhams Entertainment Memorabilia sale in the Knightsbridge saleroom. Estimates on their respective values range from £200 to £10,000.
The top lot of the sale is a Les Paul Gold Top Guitar signed by many worldwide stars at Dylan's The 30th Anniversary Concert of 1992. The concert took place after he called Goldsmith to enlist his help in securing such superstars as George Harrison, Clapton, Johnny Cash, Willie Nelson, Chrissie Hynde, Tom Petty, Neil Young, and Stevie Wonder. The estimate on the guitar, signed by many of those artists and by Dylan himself, is placed at £10,000 – £15,000.
A letter from Bruce
Other highly desirable lots include a handwritten letter and 2008 set list from Springsteen to a fan, including the words "Harvey said you've been a long time fan…c'mon backstage and say hi, hope to see you there. Best, Bruce Springsteen." It features a hand-drawn guitar motif. The estimate is £3,000 – £5,000).
There's also a signed portrait poster of Bowie, with a price estimate of £2,000 – £3,000), given by him to Harvey Goldsmith as a gift, after the entrepreneur produced his Serious Moonlight tour of 1983.
A souvenir poster for the Ahmet Ertegun Tribute Concert of 2007 that featured the reunion of Led Zeppelin is estimated at £2,000-3,000. Clapton's custom limited edition signed Fender Stratocaster is at £2,000-3,000 in the sale; it has a double cutaway body in black finish with a white scratch plate, and is signed to Goldsmith by Clapton.
Live Aid mementoes
Also for auction is a baseball-style tour jacket for another of Goldsmith's career triumphs, Live Aid, personalised for him and estimated at £400-600. A portion of the proceeds from this and other Live Aid mementoes will be donated to the Band Aid Trust.
"It is a great privilege to offer a selection of signed memorabilia that Harvey has gathered throughout his career," says director of Bonhams' entertainment memorabilia department, Katherine Schofield. "At his core Harvey is a lover of music, and the special relationships he formed with the greatest musicians of our time is a testament to his passion and respect of artistry and live performance.
"He has kept and treasured these signed items, posters and other mementoes, often given to him by the artist directly, and hopes they will give as much pleasure to others as they have done for him."