Iggy Pop Set To Appear In Film 'Blue Iguana'
The dark comedy also stars Bob Saget, Joel David Moore, and Carly Chaikin.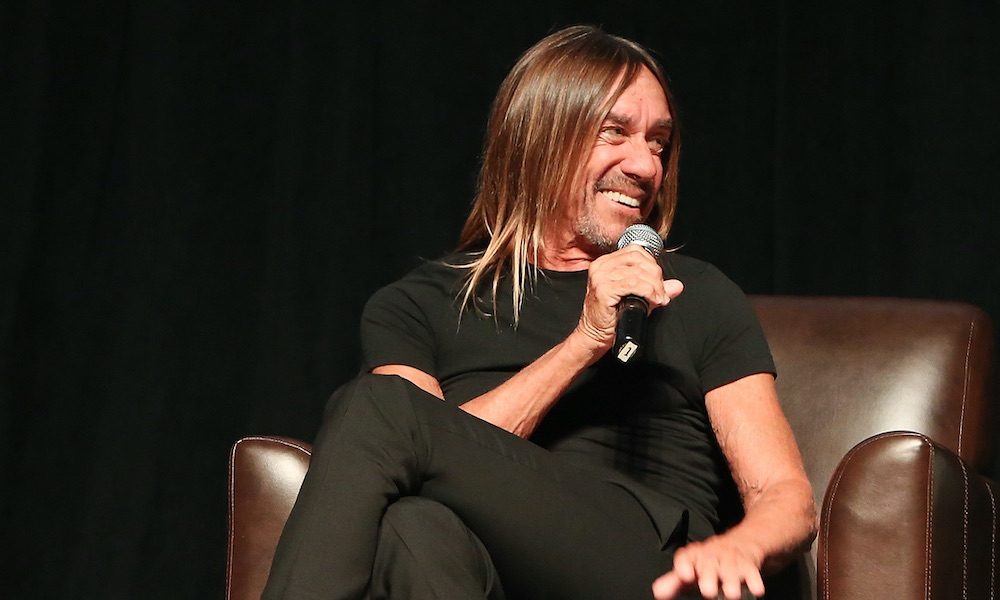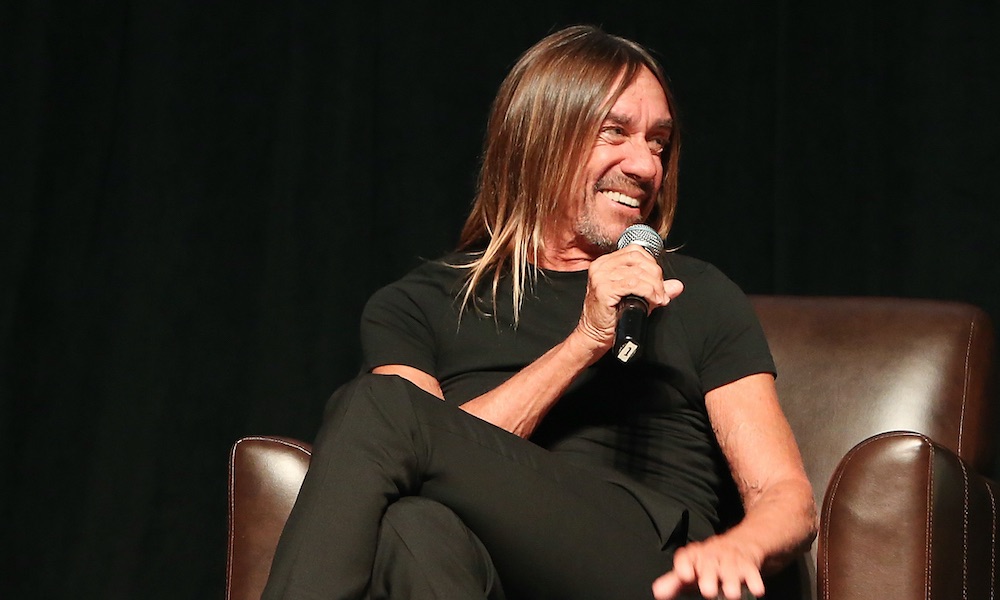 Iggy Pop is set to play a supporting role in the forthcoming film, Blue Iguana. The dark comedy, which stars Bob Saget (Full House), Joel David Moore (Avatar), Carly Chaikin (Mr. Robot), (Jason Jones (The Flight Attendant), and Mary Lynn Rajskub (24), is currently filming in the Cayman Islands.
According to Deadline, the rock icon will play Edward, a "wealthy patriarch whose death kicks off a chain of unfortunate events for son Daniel whose plan to reconnect with his siblings hits a snag when he discovers they all want to kill him for his inheritance."
Director Jeremy LaLonde (Sex After Kids, James vs. His Future Self) tweeted about the rocker's participation in the film: "he's the sweetest goddamn punk rock legend you'll ever meet – such an honor working with him."
A joint statement was also made by two of the backers of the film, the Canadian firm Productivity and the US-based Darius Films: "We are beyond ecstatic to have the legendary Iggy Pop join the cast of Blue Iguana. While purely coincidental to his casting, his name is derived from the word iguana so it couldn't be more fitting that Iggy joins our already stellar cast. We can't wait to work with him in the beautiful Cayman Islands."
As referenced above, the Rock and Roll Hall of Famer got his nickname, Iggy, from his first band, The Iguanas.
This won't be Pop's first foray into acting. He has previously appeared in a variety of films and TV shows, including Jim Jarmusch's Coffee and Cigarettes (2003), Terrence Malick's Song to Song (2017), and the Nickelodeon series The Adventures of Pete & Pete. The artist has also lent his distinctive speaking voice to several animated series over the years.
Pop, who released his 18th studio album, Free, in 2019, has been staying busy over the past months. In addition to celebrating his Berlin-era collaborations with David Bowie in the 7-LP box set, The Bowie Years, he dropped a timely tune about the Covid-19 pandemic, "Dirty Little Virus," in December.
Click here to listen to the best of Iggy Pop.