Ikutaro Kakehashi, Music Pioneer And Founder Of The Iconic Roland Drum Machine Company, Dies Aged 87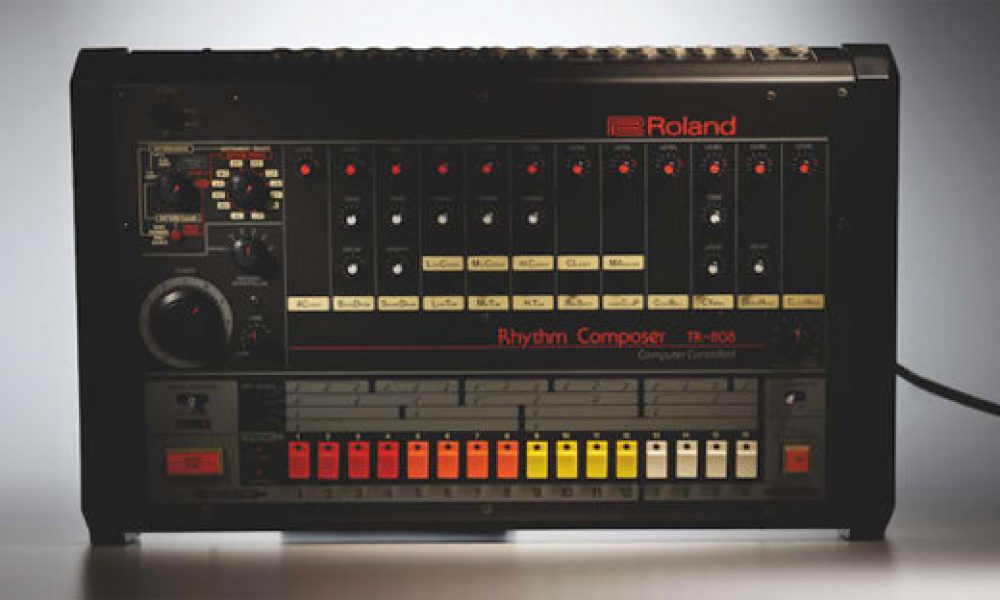 Founder of the Roland Corporation, Ikutaro Kakehashi, has died aged 87, according to a Facebook statement from his long-term collaborator Tommy Snyder.
After founding the Ace Tone company in the 60s, Kakehashi founded Roland in 1972 and led the company for 40 years, overseeing the production of some of the most iconic instruments in music history, and  helping the company become one of the biggest manufacturers of synths and keyboards in the world. Models such as the SH-101, the Juptier 8 and the JD-800 have all gone down in legend among their users.
In 1980, Roland issued the TR-808 Rhythm Composer, and subsequently changed the course of music history when the drum machine was adopted by musicians in New York's burgeoning electro and hip-hop scenes.
Cheaper and easier to use than its rival, the Linn LM-1, the 808 had a distinctive bass drum sound that came to shape much of the 80s, with everyone from Afrika Bambaataa ('Planet Rock') to Marvin Gaye ('Sexual Healing'), Soft Cell ('Tainted Love') and Prince (pretty much everything in the 80s) using it to game-changing effect.
Soft Cell - Tainted Love (Official Music Video)
The 808 was succeeded by the TR-909 in 1984, which, along with the TB-303 bass synthesiser, did for dance music what its predecessor had done for hip-hop, and yet the 808 remains a staple of hip-hop; it's influence once again came through on Kanye West's 2008 album, 808s And Heartbreak, a record that ultimately set the blueprint for both Lil Wayne and Drake.
In 2013, Kakehashi and colleague Dave Smith won a Technical Grammy Award for their contributions to music, while, later that same year, Roland drum machines were given their due in Joe Mansfield's book Beat Box: A Drum Machine Obsession.
Since the news of Kakehashi's death, many of the musicians who have used his instruments have paid tribute to his work, including Marc Almond, who hailed him as "a man who changed music", and The Human League's Martin Ware, who told the BBC that the band were loyal to Roland "like people would be loyal to a football team".
In his statement announcing the news, Tommy Snyder wrote of a "super funny, wonderful and gifted human being" whose "contributions to the musical instrument world, and music, touched millions of people worldwide".
Read our Rise Of The Machines feature to find out more about Roland's importance in music history.
Format:
UK English