James Blake Is Ready To Dance Again On New Single 'Loading'
To mark the release of Playing Robots Into Heaven, James will be embarking on a headline international tour, with dates in the UK, Europe and North America.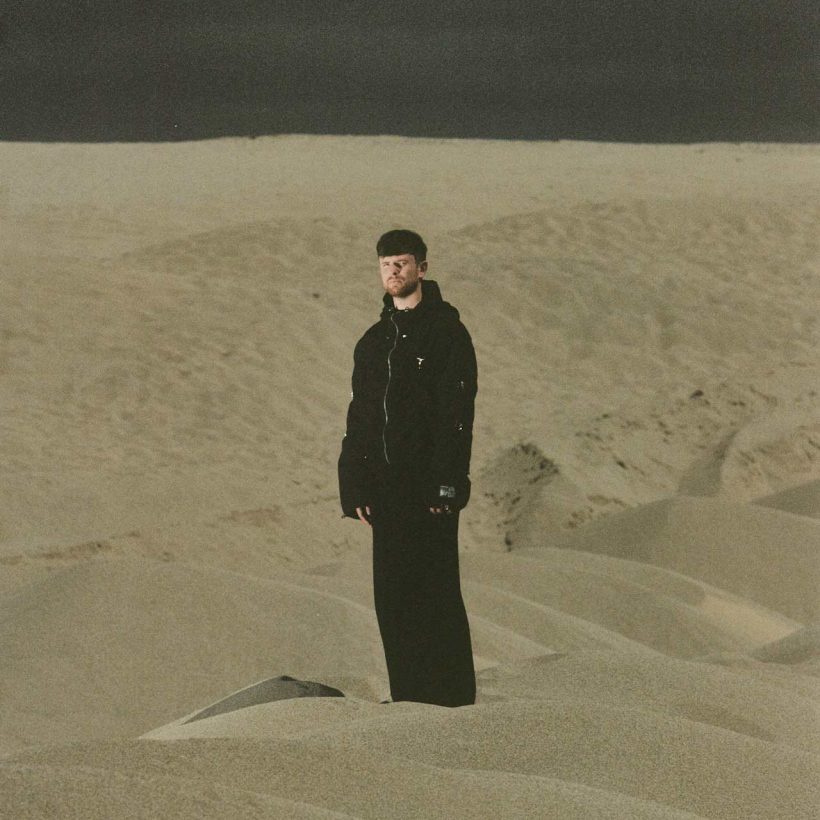 Singer-songwriter James Blake has released the second single, "Loading," off his anticipated upcoming sixth studio album Playing Robots Into Heaven, out September 8 via Republic Records. 
"Loading" is the latest example of Blake's signature artistic style, with its atmospheric, electronic production. "Where are my wings?" Blake asks on the building chorus, "They're loading." In the refrain, the lyrics reflect, "Wherever I go / I'm only as good as my mind / Which is only good if you're mine." 
The track debuted on BBC Radio 1, where Blake also joined to talk about the new record.
"This is kind of an amalgamation of all of the skills that I've tried to work on over the course of nine or ten years. Even looking back at my dance music, the way this is unique is that those tracks mostly sampled other people, whereas these ones have songs written by me over them, so that's exciting and a bit scary."
Blake first returned last month with the single "Big Hammer" and the album announcement. This will be his first record since 2021's Friends That Break Your Heart, which was his highest-charting album in his native U.K. to date.
Playing Robots Into Heaven will be played live with an international headlining tour, with dates in the U.K., Europe, and North America. The tour will kick off at the Fabrique in Milan on September 18, also visiting James' hometown of London for an Alexandra Palace show on September 28 before a final show in Los Angeles on October 19. Tickets are available to purchase now at his official artist site.
Last year, James spoke to i-D, and reflected on the nature of his music. "I guess [my work] is me having some kind of emotion and trying to distill it into music, and then it coming out the other side and giving someone that reaction…" he says. "That's the point: I want people to be able to work through their own thing that they're going through, or even just giving them a release."
Pre-order Playing Robots Into Heaven and check out the full tracklisting below.
Playing Robots Into Heaven
Asking To Break
Loading
Tell Me
Fall Back
He's Been Wonderful
Big Hammer
I Want You To Know
Night Sky
Fire The Editor
If You Can Hear Me
Playing Robots Into Heaven