Janet Jackson Documentary Slated For 2022
'JANET will be timed around the 40th anniversary of the pop star's self-titled debut.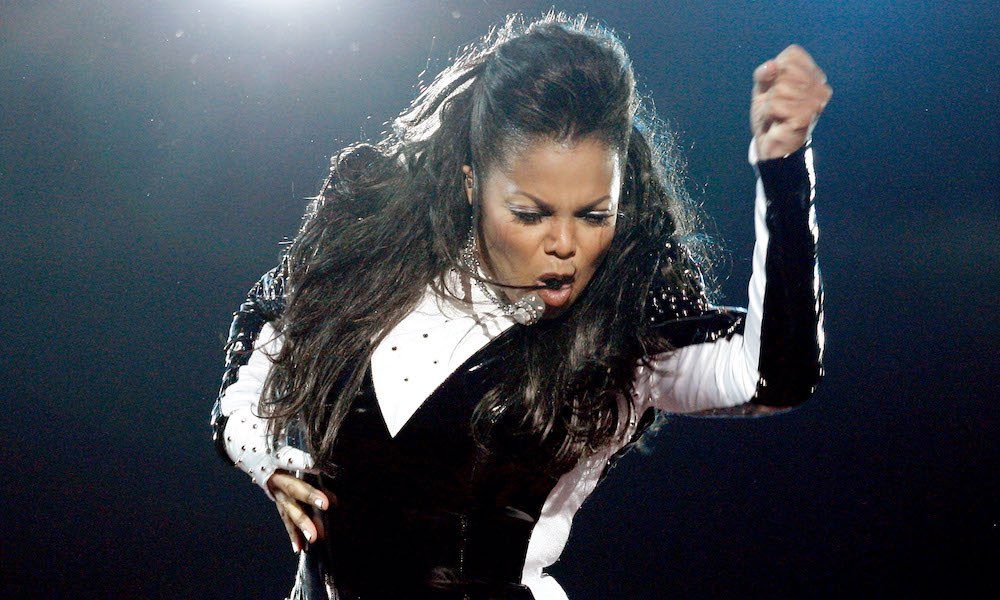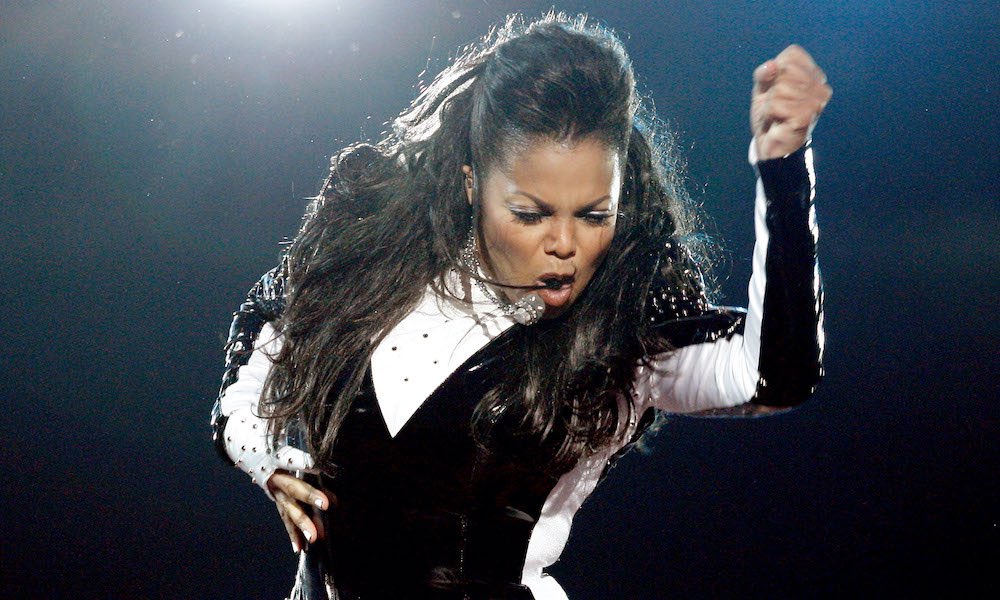 Pop and R&B icon Janet Jackson will be the subject of a new documentary coming to the Lifetime and A&E channels. The two-night event, currently titled JANET, is set for release in early 2022, just in time for the 40th anniversary of Jackson's self-titled debut.
A+E Networks group, which owns A&E, Lifetime, and the History Channel, among others, promises an intimate look inside the life and career of the record-breaking artist.
According to Variety, filmmakers were given unprecedented access into Jackson's life, including exclusive "archival footage and never-before-seen home videos." Executive produced by Janet Jackson and Randy Jackson, in partnership with Workerbee and Associated Entertainment Corporation, JANET began filming three years ago, following the death of the artist's father, Joseph, who oversaw the careers of his children (including The Jackson 5).
In addition to focusing on highlights from the Rock and Roll Hall of Fame inductee's enduring career, the film will also examine Jackson's personal life, including the 2009 death of her brother, Michael Jackson, and the birth of her son in 2017.
The youngest member of the Jackson family released her self-titled debut in September of 1982 when she was just 16, followed by Dream Street two years later. It was 1986's Control, however, that made Jackson a star. The Grammy-nominated album, which included such hits as "Nasty," "What Have You Done for Me Lately," and the chart-topping "When I Think of You" hit No.1 on the Billboard 200.
Bridging the gap between dance-pop, hip-hop, R&B, and industrial music, Jackson continued her momentum over the following years with such multi-platinum-selling albums as Rhythm Nation 1814 (1989), janet. (1993), The Velvet Rope (1997), and All for You (2001) – all of which topped the Billboard 200. In 2015, the five-time Grammy Award winner released her eleventh studio album and seventh No.1 hit, Unbreakable.
Listen to the best of Janet Jackson on Spotify and Apple Music.