Jeremih Recruits 2 Chainz And Adekunle Gold For 'Room'
The track is Jeremih's first new song of 2023.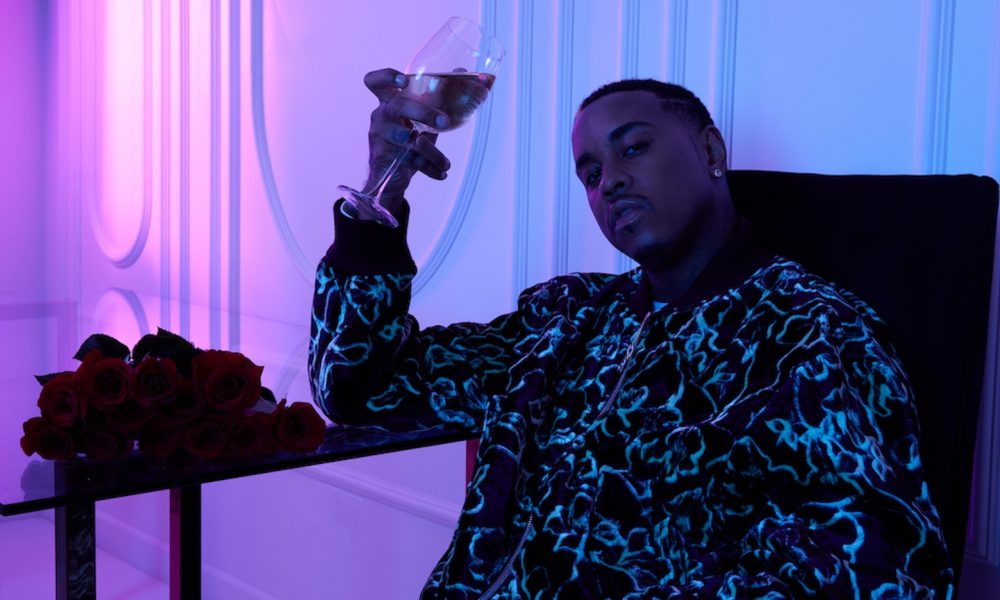 Jeremih serves up a sexy and showstopping new single entitled "Room," which features Adekunle Gold and 2 Chainz. The track, which marks his first track of 2023, is out via Def Jam Recordings.
The track unites three sounds, styles, and regions on one universal banger with global appeal. Chicago's own Jeremih projects his instantly recognizable smooth and slick signature croon over a laidback bounce as he urges, "Baby, let's get a room."
Jeremih - Room (Audio) ft. Adekunle Gold, 2 Chainz
Repping Atlanta, 2 Chainz rolls through with quotable bars as Nigerian phenomenon Adekunle Gold taps into Afrobeats spirit and energy, infusing the track with intercontinental flair.
Next up, Jeremih hits the road as a special guest on The Final Lap Tour headlined by 50 Cent and also featuring Busta Rhymes.
The track is Jeremih's first new release since 2022's Changes." That track marked his first piece of new material in the role of lead artist since 2020.
That track followed "Are U Live," which featured Chance The Rapper and Valee and appeared on the album Merry Christmas Lil' Mama. "Changes" signaled the Chicago R&B singer's highly anticipated return to the spotlight.
"How I'm supposed to miss you every night/How you left me standing in the rain," Jeremih sings on the new track, which samples Avant's 2003 classic "Read Your Mind." "How you gonna forget all the things we did in one argument then change."
"We all go back and forth sometimes with relationships and the various changes they can have," Jeremih explained in a press release. "The ups, the downs, but the best change is having someone that'll make you stop doing what you're doing to focus on just that."
The video, which was directed by Mills Miller (Lil Wayne, Dave East, Tee Grizzley, Bon Jovi), is set in Chicago's iconic downtown Riverwalk and depicts a relationship in the midst of heartbreak and a longing for love. The clip was given its world premiere on BET Soul and BET Jams today, as well as BET's Times Square billboards in New York City.