Jessie Ware Returns With Empowering New Single 'Free Yourself'
The pumping disco track is the first taste of her forthcoming fifth album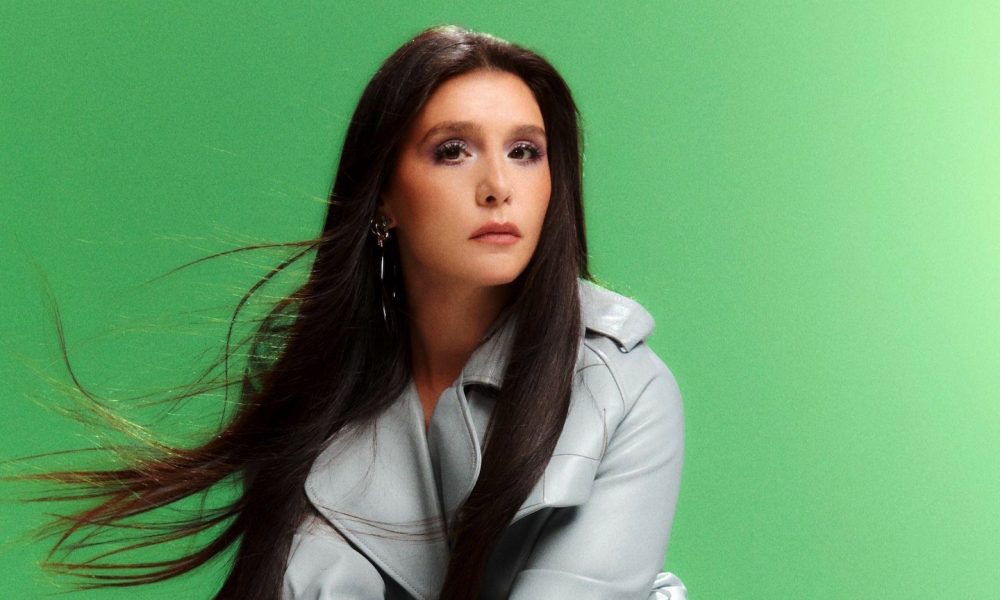 Jessie Ware has made her return with the brand new single "Free Yourself," a pumping disco track that serves as the first offering from her upcoming fifth album.
Co-written and produced by Coffee Clarence JR and legendary British producer Stuart Price, the new single takes the form of a divine slice of pumping disco that makes the adrenaline flow and sparks positivity and self-empowerment.
"'Free Yourself' is the beginning of a new era for me," Ware said in a press release. " I'm so excited for people to have this song for the end of their summer; to dance, to feel no inhibitions & to feel joyful because that's how I've been feeling recently being able to tour again and being able to sing again. Enjoy yourself, 'Free Yourself'!"
Announcing the single online last week (July 13), the British pop star added: "I wrote it on the same day as I wrote another tune that you are yet to hear, on my first studio date with the incomparable Stuart Price and my old mate, Coffee. It was easy, and fun, and I think we were all surprised when I went in for the belter chorus! I hope you enjoy it. Let's start as we mean to go on, free, joyful, and dancing hard!"
Ware's forthcoming new album will follow her critically-acclaimed latest record What's Your Pleasure?, which was released in 2020. The album landed at No.3 on the Official UK Albums Chart and in the Top 40 of the Billboard Top Album Sales Chart. At the end of 2020, it was also an across-the-board choice for many publications' Albums Of The Year lists, appearing in selections from Billboard, The Guardian, Pitchfork, Rolling Stone, USA Today, and more.
That record has also propelled the star onto some of her most iconic live shows yet, including a headline set at Glastonbury's Park Stage last month and a career-defining set at Primavera Sound weeks prior. Later this year, Ware will travel to Chicago to support Harry Styles on five dates of his Love On Tour series at the city's United Center venue.