Hear Jon Batiste and Danielle Brooks Duet On 'Have Yourself A Merry Little Christmas'
'There's such a deep emotionality to those lyrics, especially after the year we've all been through.'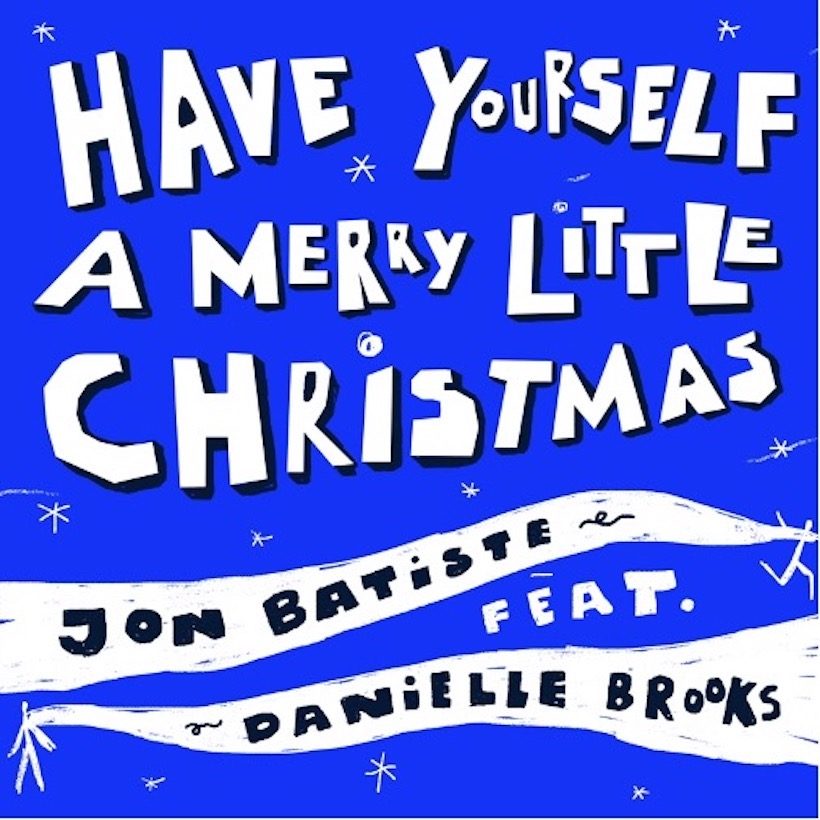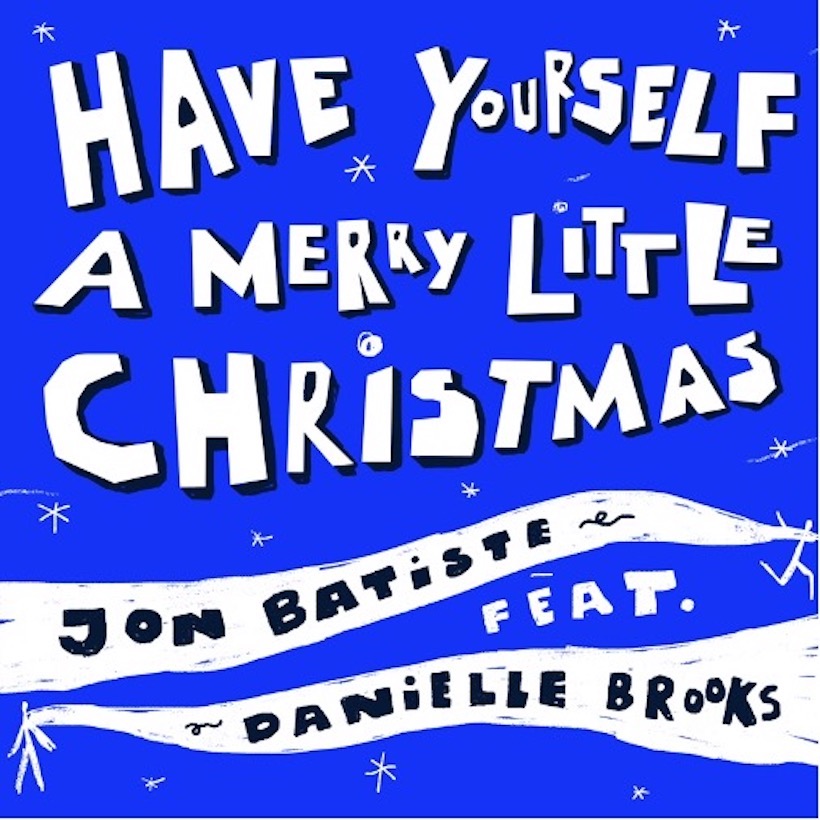 Jon Batiste – the acclaimed musician, producer, bandleader, and Late Show with Stephen Colbert musical director – has released a soulful duet of "Have Yourself a Merry Little Christmas" with actress Danielle Brooks (Orange Is the New Black, Broadway's The Color Purple). The soothing single – originally recorded in 2018 at Spotify's studios – is available now across all platforms via Verve.
Singing over finger snaps and Batiste's warm piano lines, the artists put a modern twist on the holiday classic and even offer some humorous banter at the end.
"I called Danielle to come hangout at the studio, recalled Batiste in a statement. "We were just having some fun and the mics were on. Two friends singing a Christmas carol around the piano. It came out great, really classic feeling."
He added that the song, originally made famous by Judy Garland in Meet Me In St. Louis, felt particularly timely. "There's such a deep emotionality to those lyrics, especially after the year we've all been through."
Throughout the past months, Batiste has been hard at work – both as a musician and as an activist. Over the summer, he led peaceful musical protests throughout New York City, in support of the Black Lives Matter movement. Later, the artist used his platform to encourage civic participation and voting.
In June, the New Orleans native also released the powerful single "We Are," featuring the marching band from his alma mater, the St. Augustine High School Marching 100, as well as the New Orleans-based Gospel Soul Children choir.
For the single's cover art, Batiste took inspiration from the iconic "I Am a Man" protest poster used during the Memphis sanitation workers' strike of 1968. On Instagram, he shared, "My grandfather was an activist around this same time and fought for better working conditions for the postal workers in Louisiana. You'll hear the voices of my grandfather and my two nephews, too [in the song]. ['We Are' is] an amalgamation of my life, used to reflect on the moment we're in right now."
Later this month, Batiste will release a special vinyl title for Record Store Day's Black Friday event. Entitled We Are: Roots & Traditions, the LP will offer a variety of new tracks, combining elements of jazz, gospel, funk, R&B, and more.
Batiste's music can also be heard in the forthcoming Disney/Pixar feature, Soul, which comes out on Christmas Day. The artist not only composed part of the score but also served as the physical inspiration for the animated film's main character.
"Have Yourself a Merry Little Christmas" is available now. Buy or stream it here.