Julian Lage Announces New Album 'The Layers'
Set for release through Blue Note on March 17, the new record is a companion piece to Lage's acclaimed 'View With A Room'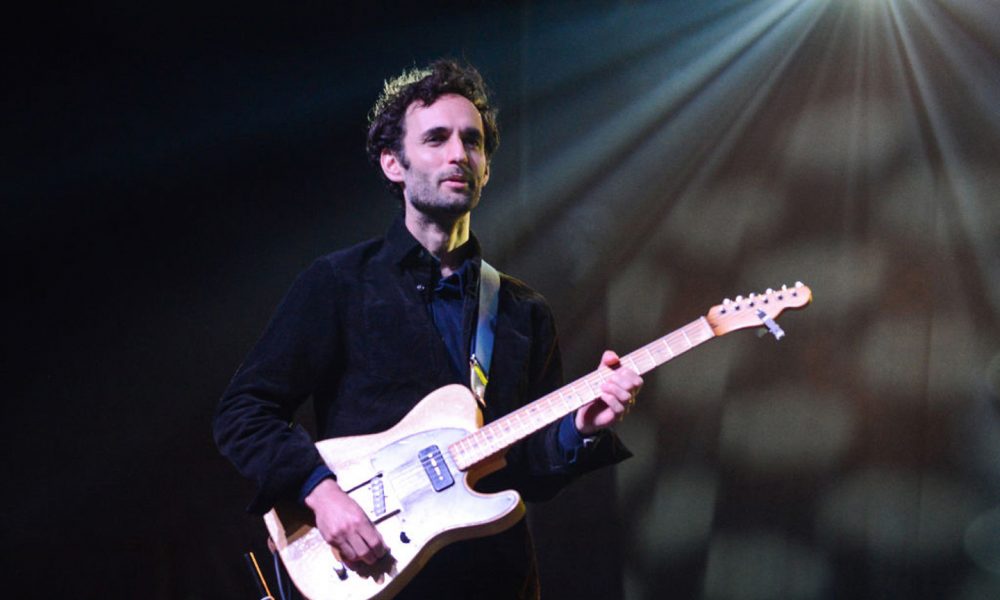 On March 17, guitar virtuoso Julian Lage will release The Layers, a stunning companion piece to his acclaimed 2022 album View With A Room.
Released by Blue Note Records, the new collection features six original pieces recorded during the same sessions which found Lage discovering new orchestrational possibilities by augmenting his deeply attuned trio of bassist Jorge Roeder and drummer Dave King with the addition of fellow guitar icon Bill Frisell. The title track "The Layers" has been released today as a digital single along with the official live trio performance video, which you can check out below.
Julian Lage - The Layers (Official Video)
"At its core, The Layers is a prequel to View With A Room," explains Lage. "It has all the musical seeds that grew into what I consider the touchstones of View With A Room—a duo with Bill, a duo with Jorge, more atmospheric and expansive writing, Dave and Jorge's incredible rhythmic and orchestrational sensibilities. View With A Room is a comprehensive look at these musical qualities we were so excited to explore in the studio, and The Layers offers a distillation of the various relationships within the ensemble and production team. Taken as a whole, the new record has a heartbeat all of its own."
Imbued with vibrant colors and exquisite interplay, The Layers is a welcome additional offering from this meeting of two of modern jazz's most distinctive voices with one of the music's most skilled and inventive rhythm sections.
The six songs on The Layers all share a musical spirit that stems from a more atmospheric world then the ten songs on View With A Room. Half of the pieces are centered around the acoustic guitar, which further distinguishes the sonic palette, and they each explore longer form structures with wider improvisational expanses. The album was produced by Margaret Glaspy and recorded by Mark Goodell with additional production by Armand Hirsch.