Watch Katy Perry Dance Towards The Future In Video For Alesso Collaboration, 'When I'm Gone'
The video premiered during halftime of the 2022 College Football Playoff National Championship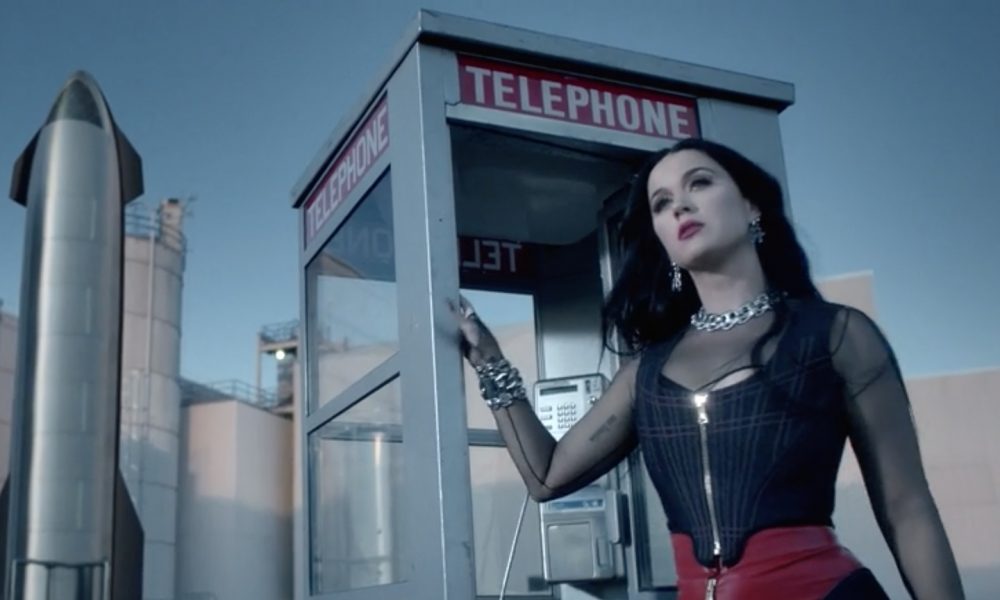 Alesso and Katy Perry have unveiled the cinematic official video for their massive single, "When I'm Gone," via Astralwerks/Capitol Records.
The video premiered during halftime of the 2022 College Football Playoff National Championship, which pits Georgia against Alabama – marking the only time that ESPN has ever dropped a global music video within a live broadcast across its networks.
With a robot pet at her heels, Katy ventures into a futuristic industrial plant where she gives a performance of the dancefloor banger, accompanied by a troupe of dancers. She's joined in the control room by Alesso as the song builds to a climax. The global superstars shot the video in Los Angeles with director Hannah Lux Davis (David Guetta, Marshmello, Doja Cat).
Alesso, Katy Perry - When I'm Gone (Official Music Video)
The track, after only two days of availability, debuted on two of Billboard's dance/electronic charts (dated January 8). The track, released December 29 arrived at No.4 on Dance/Electronic Digital Song Sales and No.17 on the multi-metric Hot Dance/Electronic Songs list, according to Billboard.
"Gone" racked up 685,000 U.S. streams and 159,000 in radio airplay audience and sold 1,500 downloads in its first two days, according to MRC Data also reported by Billboard.
Within the very first seconds of "When I'm Gone," Alesso and Katy prove to be a match made in dancefloor heaven. "I'm so thrilled that 'When I'm Gone' is finally out," said Alesso upon the song's debut. "We've been waiting the whole year to share it with all of you. I'm honored to collaborate with Katy on such an amazing dance record and with ESPN to become the first artists to premiere our music video at halftime of the College Football Playoff National Championship. I loved working with her and think this song and video came out super special."
"When it comes to my music videos we all know I like to push the boundaries and myself, and create unique opportunities for my fans to see them. ESPN and especially College GameDay hold a special place in my heart, so partnering with Alesso to become the first artists to ever debut a global music video within a live event on ESPN made for a perfect and natural pairing," added Katy Perry.