Katy Perry Announces 'Fight On' Australian Bushfire Relief Concert
The star said, "As a native Southern Californian, I know first-hand the devastation of wildfire across my home communities."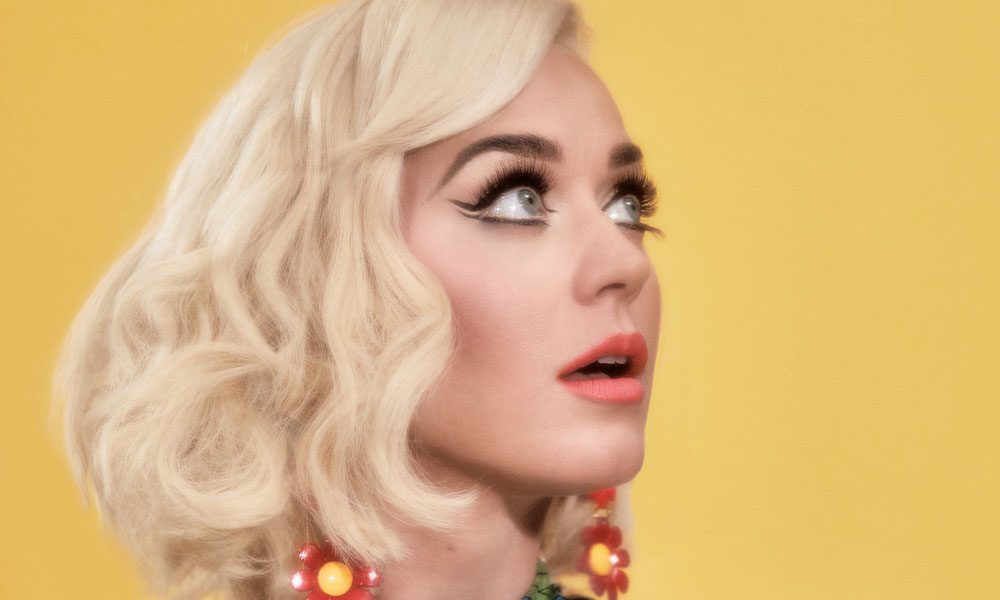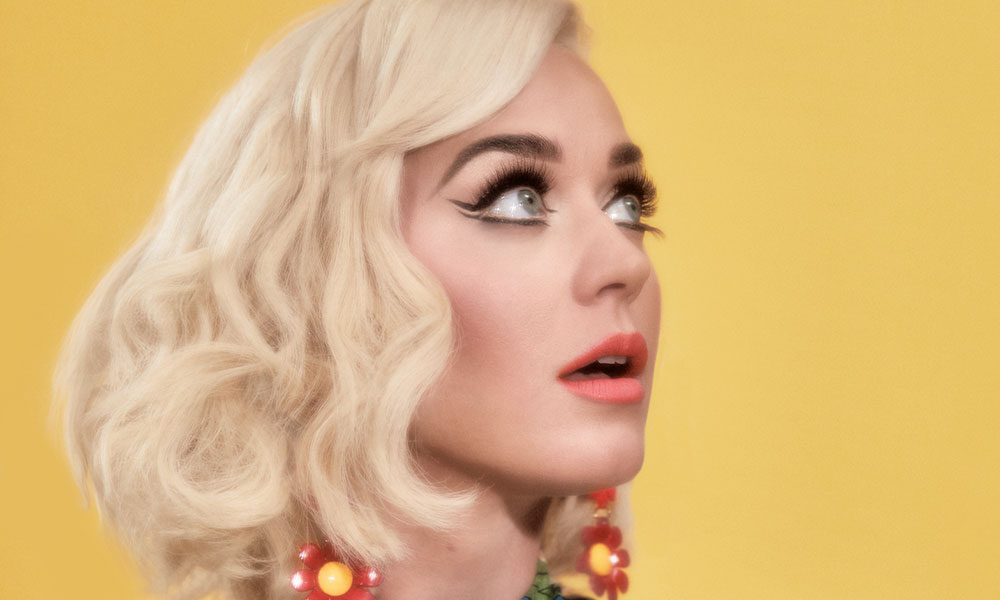 Katy Perry has announced a special one-off concert in support of Australia's bushfire relief efforts. Perry has named the benefit show 'Fight On,' tickets for which are distributed to emergency services personnel and for residents of fire-effected districts in the north east of Victoria. People can also register their interest to attend via the Fight On website.
The star will perform next Wednesday, 11 March, in Bright, Victoria for the state's firefighters and communities affected by the devastating fires which raged through the southern summer.
"As a native Southern Californian, I know first-hand the devastation of wildfire across my home communities, and was particularly heartbroken by the Australian bushfires," the pop star said in a statement.
"Australia has always given me so much love and support so Fight On is one way to return that love, and help provide a little bit of joy to a country that's given me so much joy."
Show partners for Perry's 'Fight On' show include Visit Victoria and the ICC T20 World Cup, plus concert promoter TEGDainty, its sister TEG company Ticketek, 160over90 and the Brighter Days Festival, who've provided full use of their event infrastructure for the concert.
Perry will arrive in Australia later this week ahead of her performance at the final of the ICC Women's T20 World Cup 2020, on Sunday (March 8) at the Melbourne Cricket Ground. The multi-platinum singer will perform during both the tournament finale's pre-game show and the post-match celebration.
As uDiscover Music previously reported, the The Fire Fight Australia concert, featuring Queen + Adam Lambert, made music history on Sunday, 16 February, when an audience of 75,000 fans came together to witness some truly memorable and moving performances. The event played a vital role in raising in excess of $9.5 million towards national bushfire relief.
Prior to the show, Queen's Roger Taylor said, "This would seem to be not only Australia's problem but a climate change problem that affects the whole world. We are here right now and anything we can do to help in finding Australia a way to recover is the least we can do as musicians. We are all in trouble."
Listen to the Best of Katy Perry on Apple Music and Spotify.
Format:
UK English