Kavinsky Releases 'Zenith,' Spiritual Sequel To 'Nightcall'
His new album, 'Reborn,' is now available for pre-order.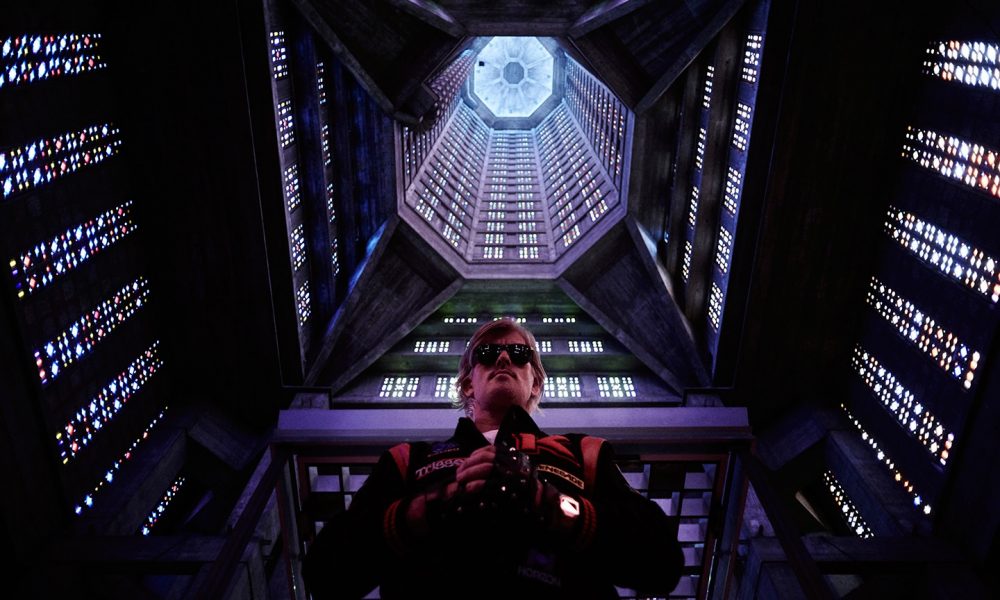 Kavinsky has shared his new single, "Zenith," and launched the pre-order for his new album, Reborn. The project is his first in nine years.
Greatly inspired by cinema, the acclaimed French producer envisioned "Zenith" as the sequel to his breakthrough hit, "Nightcall." Muted and futuristic, the new song reveals Kavinsky's romantic side. Like "Nightcall," it's a duet between man and a woman. Yet with "Zenith," he flips the script, featuring the female character, Prudence (formerly of the duo The Dø), on the verses while Morgan Phalen (who sang with Justice and is the vocalist of Diamond Nights) takes the choruses, playing the male lead.
Kavinsky - Zenith feat. Prudence & Morgan Phalen (Official Audio)
"Zenith" follows Kavinsky's late 2021 single, "Renegade," which has amassed over two million combined global streams. Reborn will be released via Astralwerks / Record Makers on March 18. Marking his first new music since 2013, "Renegade" instantly captured the attention of critics, with Pitchfork, Stereogum, NME, The Line of Best Fit and others quick to spread the word that Kavinsky was back.
After earning a strong following in the French electro scene with his early EPs, Kavinsky found mainstream success with the riveting placement of "Nightcall" in the opening moments of Drive. The 2011 film, which earned Nicolas Winding Refn the award for Best Director at the Cannes Film Festival, starred Ryan Gosling, Carey Mulligan, Bryan Cranston, Christina Hendricks, Ron Perlman, Oscar Isaac, and Albert Brooks. The accompanying soundtrack topped the soundtrack charts in the U.S. and the U.K.
"Nightcall," which Kavinsky produced alongside Daft Punk's Guy-Manuel de Homem-Christo, has since been sampled by Kanye West, Lupe Fiasco, and Childish Gambino. The song, which has amassed nearly 240 million plays on YouTube, appeared on Kavinsky's 2013 full-length debut, Outrun, which was released by Record Makers and won a French GRAMMY. The album also included the singles "Roadgame," which became a staple at sporting events, and "Odd Look," a song that Kavinsky later re-recorded with The Weeknd. Kavinsky was chosen by Daft Punk to open for their 2007 "Alive" world tour, and later toured alongside The Rapture, Justice, and SebastiAn.