Broken Social Scene's Kevin Drew Announces Album, Shares New Song 'The Slinfold Loop'
The aptly named 'Influences' refers to the music that shaped this new record, from Brian Eno's ambient works to Morricone soundtracks.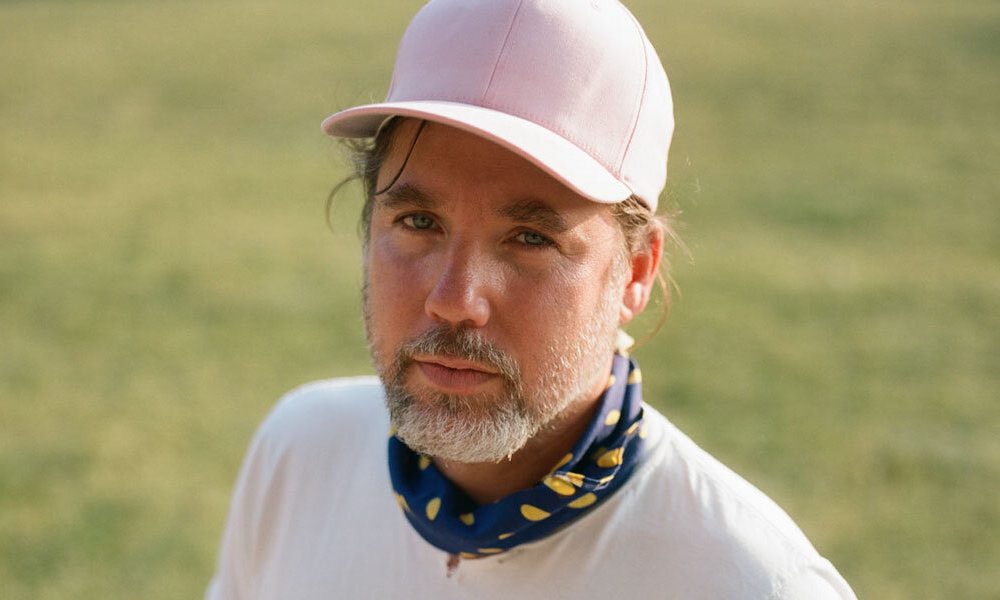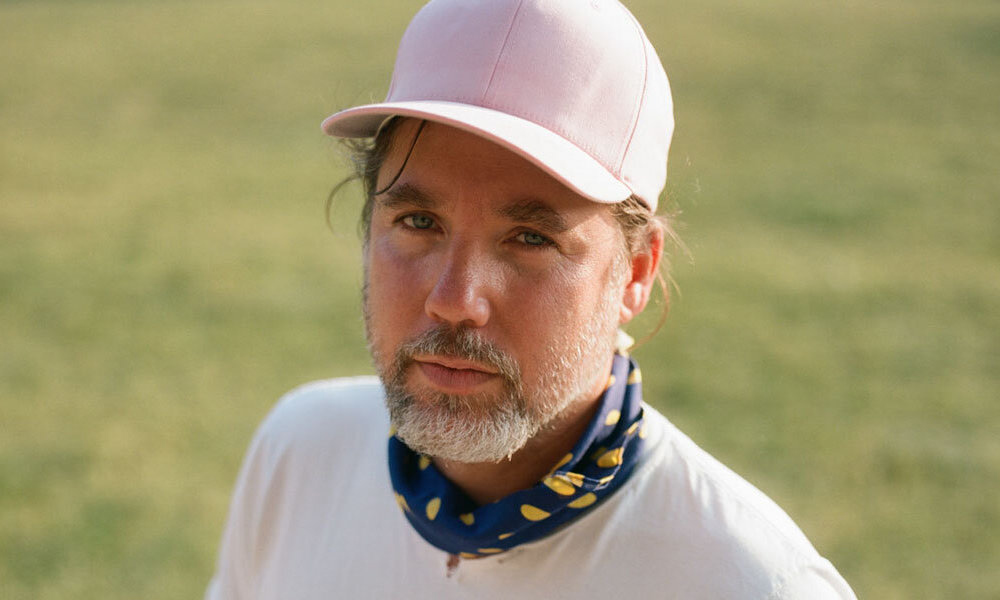 Kevin Drew, leader of the Toronto indie-rock collective Broken Social Scene, has announced a new solo, instrumental album titled Influences, and shared the first single, "The Slinfold Loop."
Released under the moniker K.D.A.P. (Kevin Drew a Picture), Influences is due out July 16 via Arts and Crafts.
"We live in a society that's based on selling yourself back to yourself," said Drew of the accompanying visual.
"It's created an underground battle to constantly be searching for 'true identity.' We wanted to create a video presentation that promotes exploring over searching and brings the mystical slide show of never-ending opinion to the forefront of this battle. We used available footage from the World Wide Web from other artists and cut together a blender of images to tell a love story about continuing to move forward amongst the never-ending information of how one is supposed to live."
K.D.A.P. - The Slinfold Loop (Visualizer)
The aptly named Influences refers to the music that shaped this new record, from Brian Eno's ambient works, to Morricone soundtracks, Chicago post-rock, and the early Warp Records catalog.
Influences was also born out of the pandemic, but had been in the works since before lockdown, after Drew was looking for new songwriting inspiration following two decades of playing with Broken Social Scene.
The Canadian singer-songwriter spent the majority of lockdown in the UK, writing new music in real-time during long walks through the woods of Slinford and along the canals of Islington on the smartphone production software Endlesss. By the time he returned to Toronto following his UK retreat, he had accumulated nearly 45 song sketches.
The easy-flowing, artistically freeing nature of the music's creation is reflected in the alias Kevin eventually adopted for the project – KDAP, a.k.a., Kevin Drew a Picture.
Influences follows the lastest Broken Social Scene release, the Let's Try the After, Vol 1 EP in February of 2019, and their previous studio album, Hug Of Thunder in 2017.
Influences is set for release on July 16 and available for pre-order. View the full tracklisting below.
Influences
1. The Slinfold Loop
2. Hopefully Something
3. Dooms Dive
4. Shadow Rescues
5. You and Me and Them
6. Wilner's Parade
7. Explosive Lip Balm
8. Almost Victory (Keep End Going)