KT Tunstall Reveals Why She Covered The Pretenders For 'Rebel Girls' Album
'Goodnight Songs For Rebel Girls,' created in partnership with the global edutainment brand Rebel Girls, celebrates extraordinary women in music.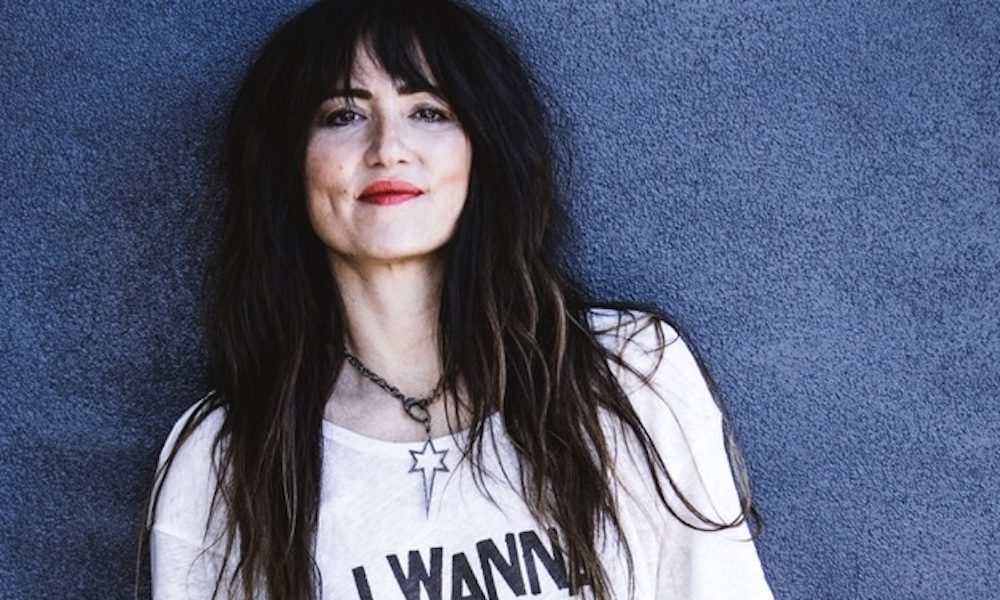 KT Tunstall has revealed why she chose to cover the Pretenders' "Hymn To Her" for Decca's newly-released multi-artist album Goodnight Songs for Rebel Girls. The Scottish singer-songwriter says that the cover was in "direct response to how incredible [Hynde's] performance of it was" when they toured together.
The album, created in partnership with the global edutainment brand Rebel Girls, celebrates extraordinary women in music. It also include Joan Jett's new version of her song "Fresh Start"; Macy Gray's "Beautiful," Imelda May's "Becoming," Anastacia's cover of Kelly Clarkson's "Stronger" and Ani Di Franco's of another Pretenders staple, "Brass In Pocket."
Tunstall toured extensively with Hynde and the Pretenders, and with fellow Scots Simple Minds, in 2018. "I think it's important with these projects that you pick something that you feel passionate about, so that you can tell the story that goes along with it," she says. "Chrissie Hynde has always been one of my greatest inspirations, and seeing her perform 'Hymn to Her' live in particular really blew my mind.
"The version of the song I recorded is in direct response to how incredible her performance of it was on tour," she says. "It was completely stripped back, just very simple organ backing her unmistakable voice, and her vulnerability and tenderness took a huge step forward when she performed it. It was my favorite moment of their set, which I watched every night."
Tunstall knew her reading of the song, written by Hynde's high school friend Meg Keene, needed to take a different path from the Pretenders' hit rendition. "There's no way to imitate Chrissie's delivery of the songs she's written and recorded, so inevitably my version would be very different," she confides, "and because of the nature of the album being 'goodnight songs for rebel girls,' I wanted to present it in an even more tender way than I might I have approached it."
New meaning for Rebel Girls
The song's lyrical message took on greater meaning for the BRIT and Ivor Novello Award-winning artist in the context of Rebel Girls' mission to inspire and instil confidence in a generation of girls around the world. Notes Tunstall: "There's of course the mention of the 'mother,' and some sort of enduring relationship that is suffering barriers between the two souls ('Keep beckoning to me/from behind that closed door'). But I feel it conveys so much love between two people, despite any difficulties, and despite the passing of time and the changes that may bring."
The New York Times-bestselling book series of the same name has been translated into close to 50 languages and is available in more than 85 countries worldwide. "I wasn't familiar with Rebel Girls until they reached out, and I'm so glad they did," says Tunstall. "It's such a great project and I was delighted to get involved. They asked if I would be interested in covering a song by an iconic female musician, and I would never miss a chance to do that!"
Good Night Songs For Rebel Girls can be bought here.
Listen to the best of KT Tunstall on Apple Music and Spotify.