Leon Ware, Eminent Soul Man & Marvin Gaye Collaborator, Dies At 77
Ware also wrote for many of the leading names in the R&B world, including the Isley Brothers and Quincy Jones, and made many fine records in his own name.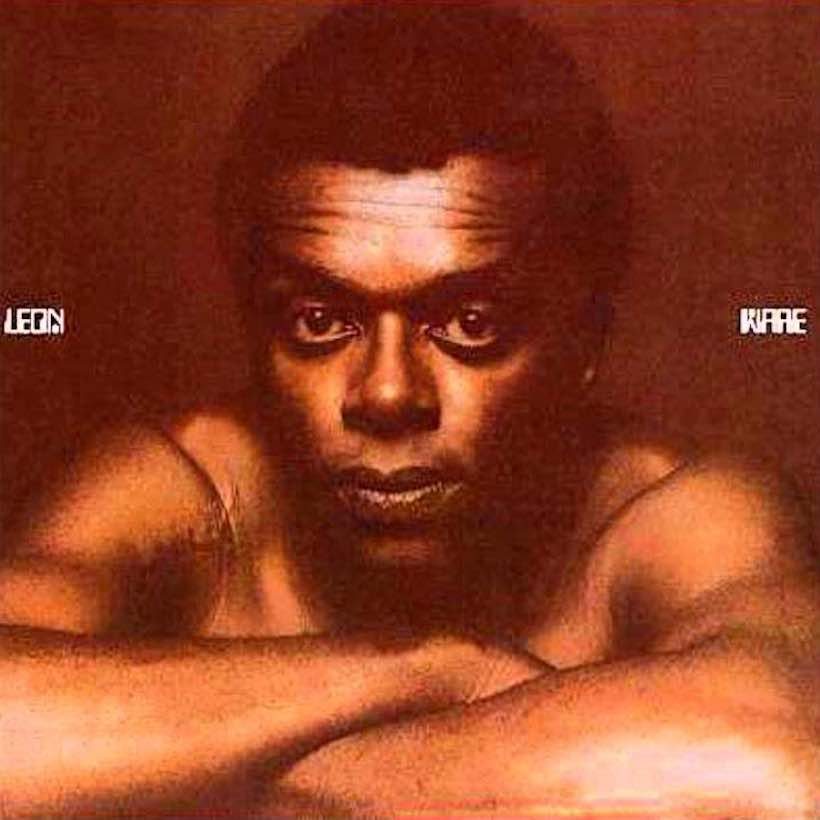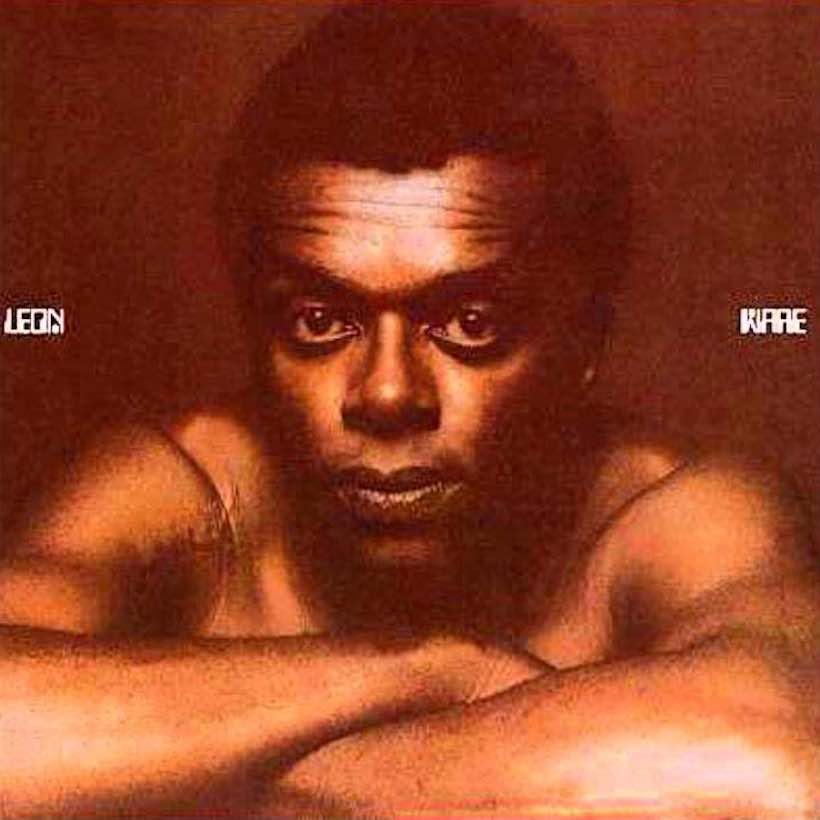 Leon Ware, the much-admired and widely-travelled soul artist, writer and producer, passed away on 23 February 2017 at the age of 77. He wrote for many of the leading names in the R&B world, including Donny Hathaway, Minnie Riperton, the Isley Brothers and Quincy Jones, and made many fine records in his own name. But he will forever be most closely associated with his writing and production of Marvin Gaye's memorable 1976 album I Want You.
Born in Detroit in 1940, Ware was an aspiring artist before he won his songwriting spurs. At 14, he was part of the vocal group the Romeos, whose number included a similarly fresh-faced Lamont Dozier. As a member of the Gaylords, he had the distinction of having Berry Gordy as his first producer, when Leon was still only 17. "But I wasn't a patient teenager," Ware told Adam White for his Billboard Book of Number One Rhythm & Blues Hits, "and he was very busy with Jackie [Wilson] and this other group, so I walked off."
02 I Wanna Be Where You Are- Michael Jackson
He retained close ties to Motown over a 20-year period, and began writing in earnest in 1967, and had early credits on albums by the Isley Brothers and Ike and Tina Turner. Ware released his own first album in 1972, and had significant songwriting success the same year with Michael Jackson's 'I Wanna Be Where You Are.' The song, which went to No. 2 R&B and No. 16 pop in the US, was co-written with Diana Ross' brother, who went by the working name T-Boy and was signed to Motown's Jobete Music publishing company.
If I Ever Lose This Heaven
In 1974, with another stalwart Motown writer, Pam Sawyer, he composed 'If I Ever Lose This Heaven,' recorded by Quincy Jones and an A-list of musicians for his Body Heat album. Ware, Riperton and Al Jarreau provided the vocals, and the song became a minor R&B chart entry, before being taken into the soul top 30 a year later by the Average White Band. Also in 1975, Riperton had a top 30 soul hit, in the wake of her 'Lovin' You,' with his 'Inside My Love.'
In the same interview with White, Ware recounted that, in 1975, he wrote 'I Want You,' sharing the credit with T-Boy to help advance the latter's career. Gordy heard the song and loved it, identifying it as material that would not only fit Gaye, but bring him out of his self-imposed isolation following 1973's Let's Get It On.
Ware was making his own album for Motown when, as he recalled, "in the process of working on 'I Want You,' I was at Marvin's ranch. He was someplace else in the house, and I was playing a piece of my album. He came in and said, 'What's that?' I said 'This is an album I'm just about finished with.'
"'Leon,' he says, 'how about me and you working on my whole album?' At first I didn't believe him, because nobody had ever really had a whole album on Marvin Gaye. We had to do it for me to believe it! For him to do that many songs of mine, hey, I didn't mind about me not putting my album out." The pair turned out, literally, to be soul mates: the title track from 'I Want You' became a Gaye classic and topped the US R&B chart for a week in May 1976.
In later years, as well as releasing more albums of his own for Elektra, Stax and other labels, Leon Ware wrote for the likes of Teena Marie, James Ingram, Jeffrey Osborne and soul-leaning British artists such as Loose Ends and Lulu. When the tide turned back towards classic R&B in the 1990s, he contributed to the neo-soul movement as one of the producers of Maxwell's seminal debut album, Maxwell's Urban Hang Suite.
Ware's catalogue was much-trawled by hip-hop artists, and his own notable work included the 1976 Motown album Musical Massage, featuring vocals by Riperton on 'Instant Love,' and the fondly-remembered 'Why I Came To California,' from his self-titled album of 1982. The final Leon Ware album Rainbow Deux, containing songs composed before his passing, was released in September 2017. It contained guest appearances, among others by Kamasi Washington and Thundercat.
Format:
UK English