Listen To Mary Wilson's 'Son Of A Preacher Man' From 'The Motown Anthology'
The track comes from the upcoming 2-CD set 'The Motown Anthology,' to be released on March 4.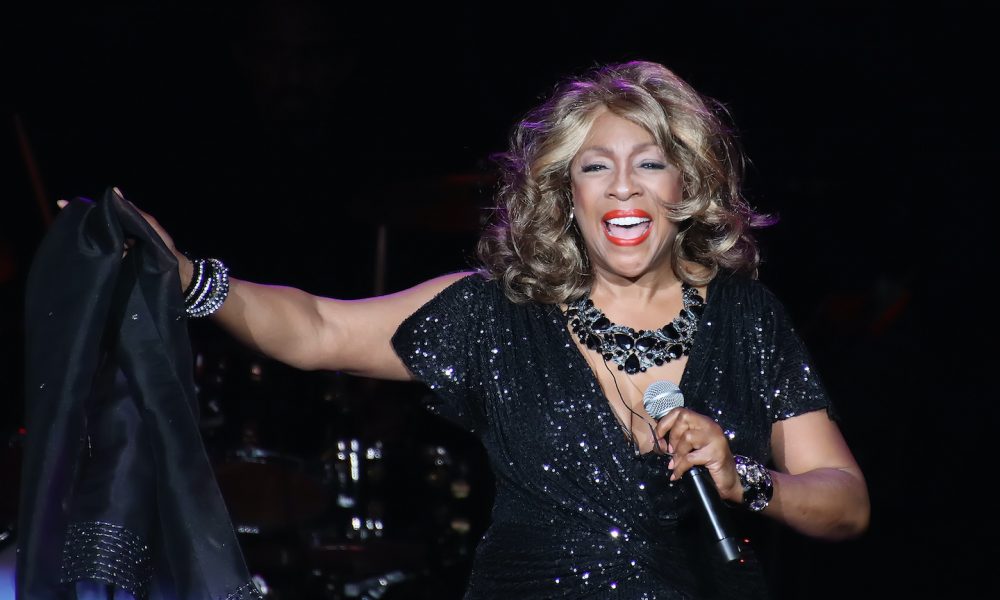 Mary Wilson's previously unreleased version of the perennial soul-pop gem "Son of a Preacher Man" is now available to stream and download. It comes from the upcoming 2-CD set The Motown Anthology, to be released in tribute to the Supremes co-founder and solo star on March 4.
Wilson's smoky, soulful vocals bring her personal touch to the much-covered John Hurley and Ronnie Wilkins composition, most closely associated by her friend and supporter Dusty Springfield. Her version, released in 1968, reached No.9 in the UK, No.10 in the US and the Top 10 in many European countries, and in Australia. It then became part of Springfield's classic Dusty In Memphis album.
The song was covered, within the year, by Nancy Sinatra, Nancy Wilson, Bobbie Gentry, Erma Franklin, Ike and Tina Turner, and others. Interpretations followed by Erma's sister Aretha, Tanya Tucker, and many more.
The 38 songs on The Motown Anthology includes 33 that are only available physically in this CD format. There are songs by Berry Gordy, Smokey Robinson, Holland-Dozier-Holland, Barry Mann and Cynthia Weil, Thom Bell and Linda Creed, and others.
The collection features solo tracks, available on CD for the first time, produced by the late and much-respected British producer Gus Dudgeon. The accompanying 44-page booklet contains tributes to he late entertainer from, among others, Paul McCartney, Dionne Warwick, Otis Williams, Duke Fakir, Martha Reeves, and Claudette Robinson.
Meanwhile, the Grammy Museum in Los Angeles has announced that its upcoming program of in-person events will include A Tribute to Mary Wilson, on the day of the retrospective's release, March 4, at 7pm. The evening will feature Mary's daughter Turkessa Babich, who has has overseen The Motown Anthology with Wilson's longtime publicist Jay D. Schwartz) as well as Claudette Robinson of fellow Motown stars the Miracles, and other family, friends, and celebrities. More information is at the Grammy Museum website.
Pre-order Mary Wilson's The Motown Anthology, which is released on March 4.