Lorde, Migos, And Calvin Harris Among Headliners At 2022 Life Is Beautiful Fest
The festival will take place September 16-18 in Downtown Las Vegas.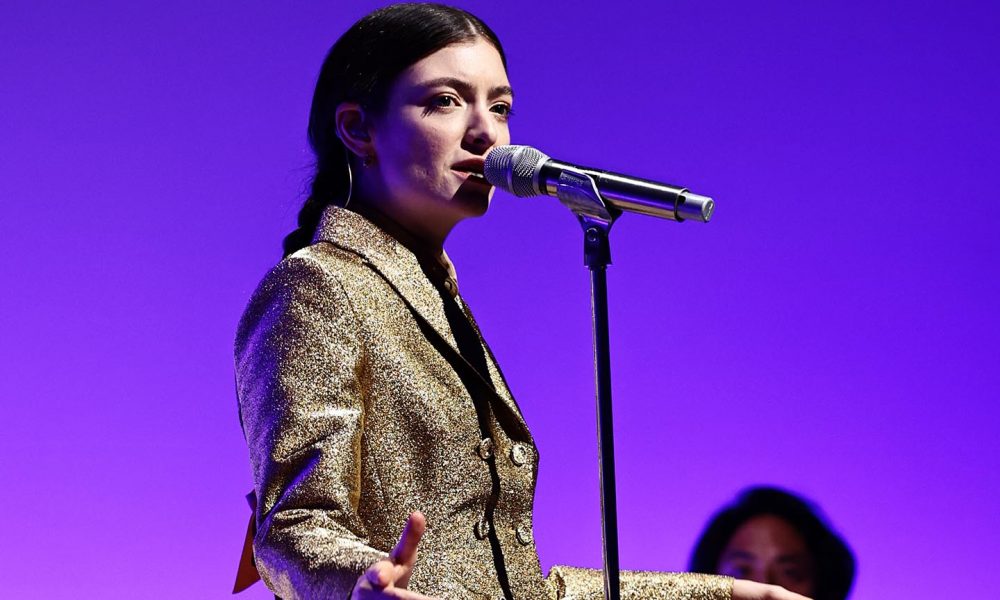 Lorde, Migos, Calvin Harris, and the Arctic Monkeys will be among the headliners at the 2022 Life Is Beautiful festival, taking place September 16-18 in Downtown Las Vegas.
Now in its ninth year, the immersive, weekend-long event will also feature headlining performances by Gorillaz, Jack Harlow, Kygo, Cage The Elephant, and Beach House, while multiple stages will host a broad range of acts, including Alessia Cara, Sylvan Esso, Shaggy, Dermot Kennedy, Charli XCX, and ericdoa, among countless others. Tickets for the festival go on sale March 18 at 10am PT, with options for VIP, VIP+, and All-In experiences. More information on hotel packages will be released soon, along with details about Life Is Beautiful's Comedy, Art, and Culinary offerings.
"Every year we learn a little bit more from our audiences," said Craig Asher Nyman, Head of Music & Live Performances at Life is Beautiful, in a statement. "What are they inspired by? What do they crave? And every year we have an opportunity to create something better and impact our community in a truly positive way."
The festival was originally created in 2013, and has since contributed over $350 million to revitalizing businesses in Downtown Las Vegas. Although Life Is Beautiful took a hiatus in 2020 due to the pandemic, it sold out immediately in 2021 upon its return. Almost a decade in the making, Life Is Beautiful has hosted such notable acts as Billie Eilish, Stevie Wonder, and Halsey over the years. Lorde, meanwhile, will be returning for her second appearance at the festival, after a performance in 2017.
The "Royals" singer-songwriter released new music last August, after a four-year hiatus, with her third studio album, Solar Power. The summery, psychedelic record topped Billboard's Top Alternative Albums chart in the US, and went to No.1 in Australia, as well as in the artist's native New Zealand.
For more information on Life Is Beautiful, visit the festival's official website.