MajikBus Agreement Unlocks CBC Treasures, From Muddy Waters To Johnny Cash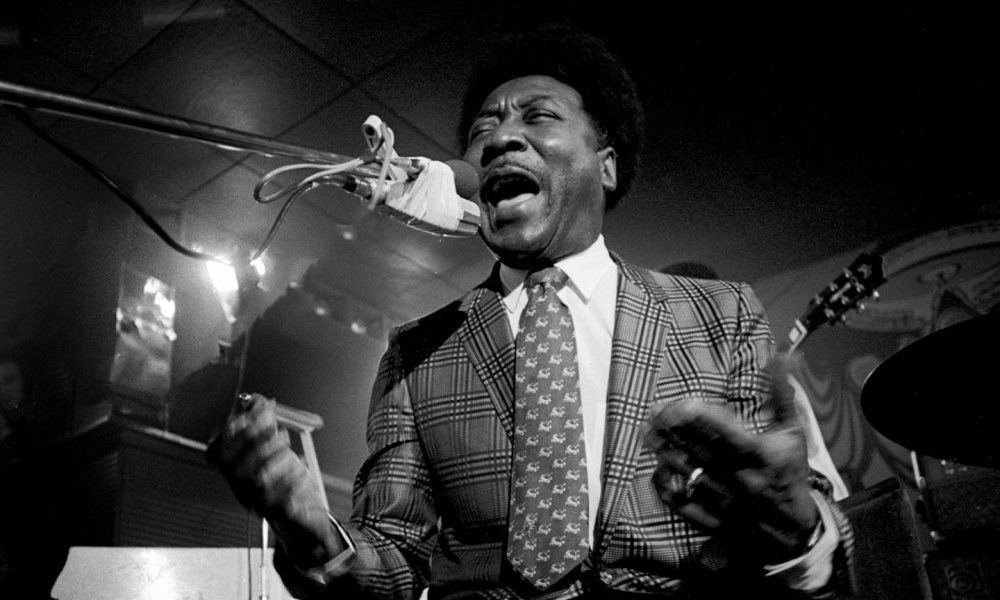 A new agreement, announced today, between the esteemed Canadian broadcaster CBC (Canadian Broadcasting Corporation) and Canadian specialist archive curator MajikBus Entertainment is set to unlock many unheard and unseen treasures.
Deluxe releases from the CBC vaults will include such 20th century giants as Muddy Waters and Johnny Cash, and the rare photographic collection is to be exhibited worldwide by MajikBus and its publishing partner Off Beat Lounge, starting in the UK in June.
The first releases via the agreement are the initial three LPs in a Transcription Series, featuring the first-ever commercial releases of albums made by the CBC at the turn of the 1970s. These were pressed at the time in strictly limited editions of 250 copies to be sent exclusively to the company's broadcast affiliates in North America, as part of its efforts to champion local Canadian talent. These albums have been in great demand among collectors for decades.
The first three releases feature Edmonton vocalist Judy Singh's A Time For Love, original copies of which have fetched at least $500. The Emile Normand Sextet's Emile Normand is a jazz milestone showcasing the vibes and marimba player, and Perth County Conspiracy's self-titled set marked the debut of the psych-folk figureheads before their commercial emergence on Columbia Records. This too has changed hands for hundreds of dollars.
The three albums have been remastered from the original tapes, where available, or restored from mint vinyl originals, and are pressed on 180 gram heavyweight black vinyl. They're available for pre-order, initially at the MajikBus store on PledgeMusic, from 23 March.
"Recording this album with my brilliant, dear friend Tommy Banks was an absolute highlight in my career," says Singh. "What a uniquely creative period in music history it was. I love seeing how vinyl is being resurrected with such passion. I'm grateful to Majikbus for including me in it all."
In due course, MajikBus will announce further releases in the series as well as plans for vinyl and box set releases anthologising the wealth of material by major international artists in the CBS vaults. Largely unseen and unheard, it will include material by Muddy Waters, Johnny Cash, the Doors, Jefferson Airplane and many others.
The first of these deluxe editions will feature the historic recordings captured in 1966 featuring Waters, Willie Dixon and fellow blues trailblazers, in session together for the first and only time for the CBC.
The photographic archive includes unseen images of a remarkable array of great names throughout modern music history, including Dylan, Pete Seeger, Duke Ellington, Nat 'King' Cole, Sammy Davis Jr, Muddy Waters, Johnny Cash, Joni Mitchell, Joan Baez, the Rolling Stones, The Beatles, the Doors and Jefferson Airplane. The exhibition, STILL – Music In Revolution, will start its worldwide tour in the UK in June.
Explore our Muddy Waters Artist Page.

Format:
UK English