Mark Hollis, Talk Talk Frontman, Dead At 64
Talk Talk's holy trinity 'The Colour Of Spring', 'Spirit Of Eden' and 'Laughing Stock' are all widely regarded as modern classics.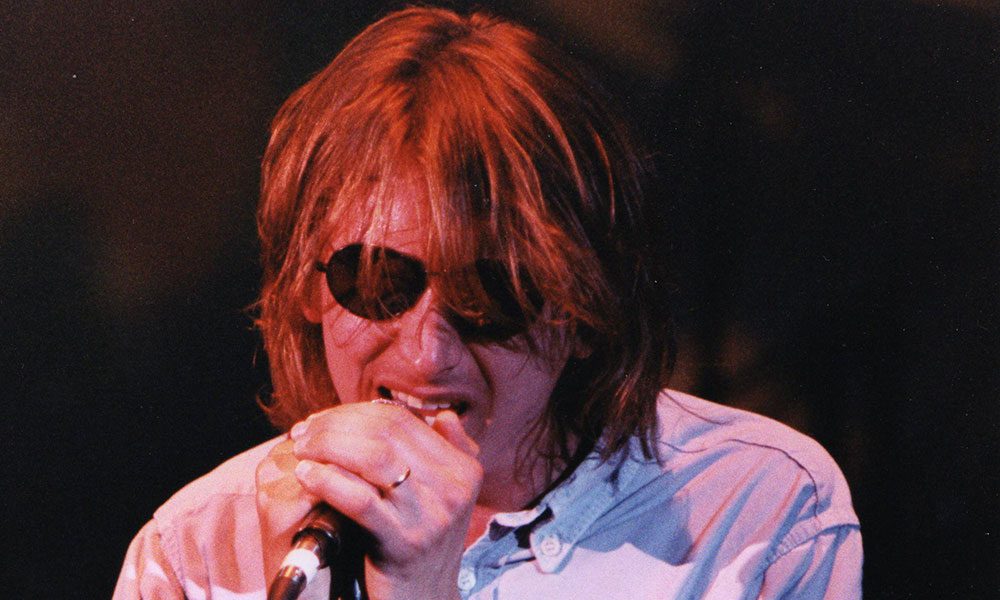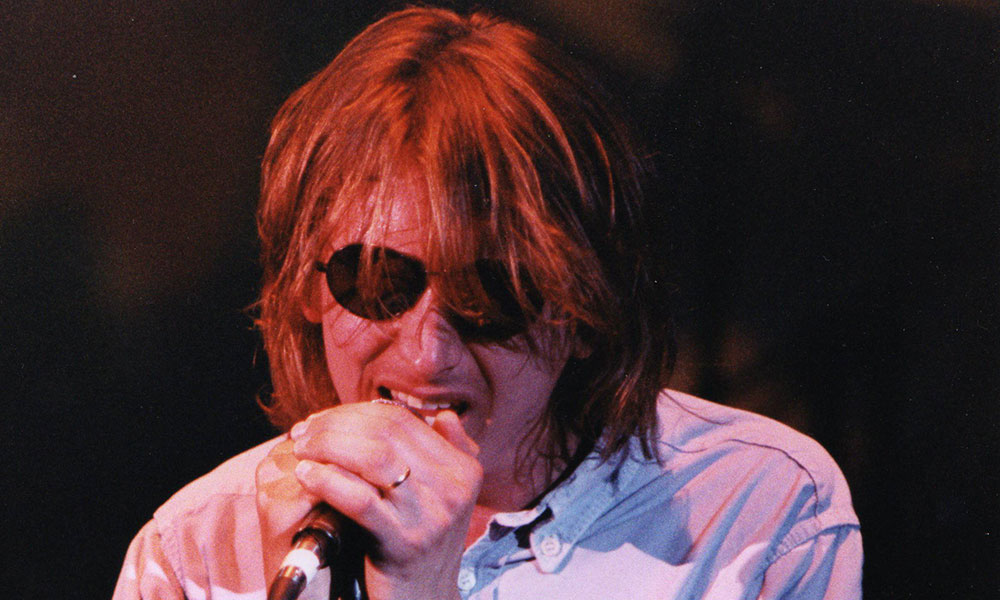 Mark Hollis, formerly frontman with revered British band Talk Talk, has died at the age of 64. News of his death was first reported by author and academic Anthony Costello, who is believed to be Hollis' cousin-in-law and since then, Hollis' longtime manager Keith Aspden confirmed for NPR that he had passed away at the age of 64 after a short illness.
"I can't tell you how much Mark influenced and changed my perceptions on art and music," Aspden said. "I'm grateful for the time I spent with him and for the gentle beauty he shared with us."
Talk Talk bassist Mark Webb, aka Rustin Man, also paid tribute to Hollis on Instagram writing: "I am very shocked and saddened to hear the news of the passing of Mark Hollis. Musically he was a genius and it was a honour and a privilege to have been in a band with him. I have not seen Mark for many years, but like many musicians of our generation I have been profoundly influenced by his trailblazing musical ideas."
The reclusive Hollis was a talented songwriter, who achieved commercial success and critical acclaim in the 1980s. But he disbanded Talk Talk in 1992, as he wished to spend more time with his family.  Following the release of his sparse, self-titled 1998 debut solo album, Hollis largely retreated from the recording industry.
Mark Hollis fronted Talk Talk from 1981 to 1992. Initially achieving success as a synth-pop band, they later embraced a more experimental sound, pioneering a genre of music that became known as post-rock. Widely acclaimed, their albums The Colour of Spring (1986),  Spirit of Eden (1988) and 1992's Laughing Stock – the latter released through legendary jazz label Verve — are all considered modern music classics.
Hollis viewed the mainstream pop and rock industry with undisguised disdain, but Talk Talk had a number of UK hit singles in their earlier years. They included 1982's 'Today,' 1985's 'Life's What You Make It' and 'It's My Life,' which finally broke the British top 20 on its third release in 1988.
In an interview with Smash Hits in 1982, he expressed his disapproval of the comparisons that the band elicited in some quarters with contemporaries Duran Duran. "I just want to say two things," he snapped.. "First, I don't think it's a fair comparison. People who say that obviously haven't listened to us properly. Duran Duran's overall sound is just bass drum. Secondly, we've been compared to 11 different bands! It's got to the stage that I'm really wary of mentioning other bands in case our name gets associated with them."
The seminal Spirit of Eden cemented their status as a ground-breaking outfit as they departed from their pop roots and (with help from producer and associate Tim Friese-Greene) pioneer a significantly more left-field sound which saw journalists coin the term "post-rock."
Following Talk Talk's disbandment, Mark Hollis released his lone solo album through Polydor in 1998, before largely retiring from the industry. His final composition came in 2012 for the Showtime series Boss.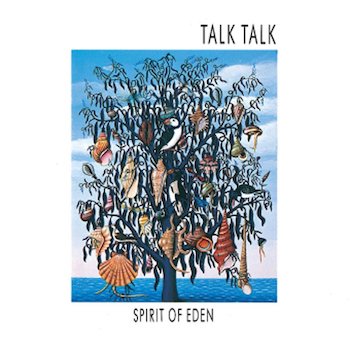 Tributes to Hollis started appearing across social media before news of his death was confirmed. The Cure and Talk Talk video director Tim Pope said: "Goodbye to Mark Hollis of Talk Talk. Condolences to his lovely family. We had many, many laughs together." Bella Union Records boss Simon Raymonde tweeted: "One of the most amazing writers of my generation. I was lucky enough to spend some time with him at our studios September Sound in the 90s when he was working on new music."
Simon Le Bon from Duran Duran said: "We, Duran Duran, are very sorry to learn that one of music's great innovators Mark Hollis has died. The band Talk Talk, which he co-founded and fronted, were on tour with us in 1982; it made for a tremendous & very entertaining bill. Mark was the main songwriter of some truly great songs, including 'It's My Life' & 'It's A Shame'."
He continued: "In 1988 the extraordinary album 'Spirit of Eden' was released. His talent will be remembered & his music will live on."
Born on 4 January 1955 in Tottenham, London, Hollis is the younger brother of Ed Hollis, a disc jockey and producer who managed bands such as Eddie and the Hot Rods.
Hollis moved to Muswell Hill at the age of 18, and originally planned to become a child psychologist. In 1975, however, he left university to relocate to London. Hollis subsequently worked as a laboratory technician. He said: "I could never wait to get home and start writing songs and lyrics," he said. "All day long I'd be jotting ideas down on bits of paper and just waiting for the moment when I could put it all down on tape!" He had a good introduction to the music industry through his older brother. "He'd managed pop groups," said Hollis, "and I watched it all at work, and it was all very exciting."
Hollis would later express his admiration for such classic artists as Otis Redding and John Coltrane, and songwriters including Bacharach and David. He initially formed a mod-influenced power-pop outfit in 1977, The Reaction, who recorded a demo for Island Records. Among the tracks was a Hollis original titled 'Talk Talk Talk Talk' which later surfaced on the Beggars Banquet Records punk compilation Streets.
After just one single, 1978's 'I Can't Resist,' The Reaction disbanded. Through his brother, Hollis was introduced to musicians Paul Webb, Lee Harris and Simon Brenner, with whom he formed Talk Talk in 1981, soon signing to the EMI label.
Format:
UK English