Marmalade And More: Admirers Mourn Scottish Singer-Writer Dean Ford
Co-writer of several Marmalade hits including the timeless 'Reflections Of My Life,' Ford had recently released a new album during a rich vein of late-career creativity.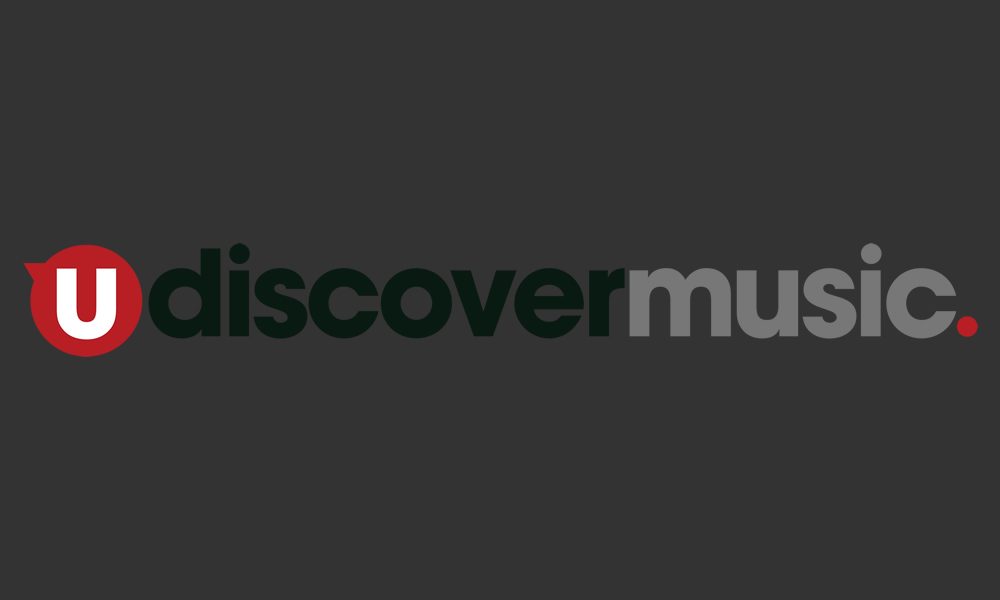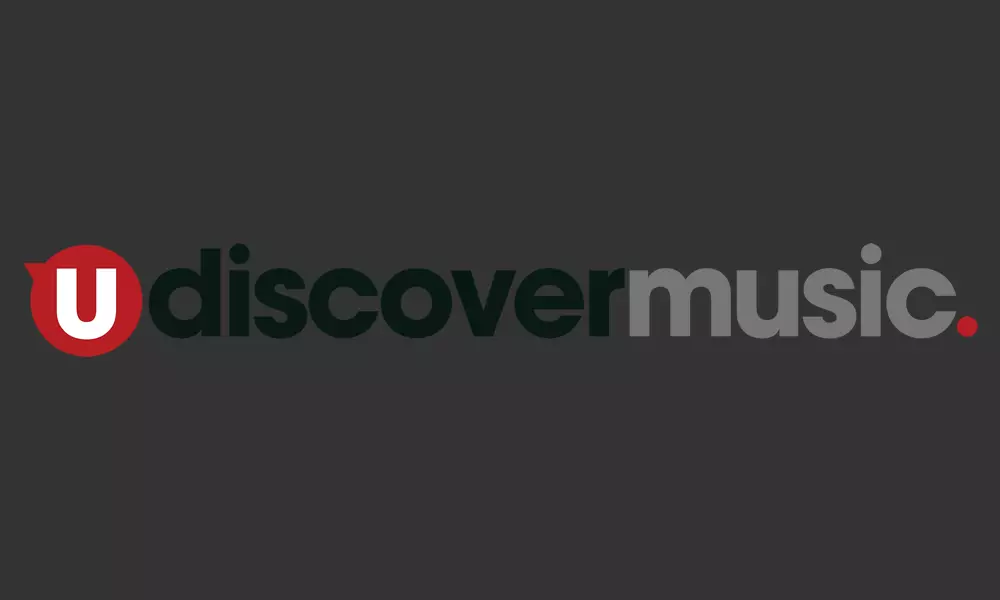 The news of Dean Ford's death may have meant the most to pop fans of a certain vintage. But his contribution to British music, and the familiarity of his face on TV screens as the erstwhile frontman with Scottish hitmakers the Marmalade, made the announcement of his passing on New Year's Eve, at the age of 72, especially sad.
Ford's daughter Tracey McAleese-Gorman, writing on Facebook, described him as "an amazing man, a gentle soul, extremely talented musician and a great father and Pop Pop to his only grandchild Connor…his music was his life and will now be his legacy for ever."
An avowed fan, Sir Tim Rice, wrote: "In the late 60s/early 70s Marmalade made some fine singles. I always felt if the band had had a slightly hipper name they would have been even more successful. Never met him but his vocals [were] part of an era that means a lot to us codger rockers."Many admirers, including this writer, were moved to listen again to the group's ever-underrated archive of superior singles and album tracks. This was sometimes overshadowed by their signature UK No. 1, the hit version of The Beatles' 'Ob-La-Di, Ob-La-Da' which they scored as 1969 dawned, becoming the first Scottish band to top the UK chart.
Marmalade, first formed in Glasgow as the Gaylords in the early 1960s and featuring the Airdrie-born Ford, notched six more top ten hits in their vintage line-up, including 'Lovin' Things,' 'Baby Make It Soon' and 'Rainbow.' A later version had one more top ten hurrah in 1976 with 'Falling Apart At The Seams.'
The group was always far more than the sum of its hits, but for many, their finest hour came with the movingly pensive 'Reflections Of My Life,' co-written by Ford and Junior Campbell, who left Marmalade in 1971 and went on to solo success of his own. The track spent three weeks at No. 3 in the UK in January and February 1970 and became their biggest international success. It reached the top ten of Billboard's Hot 100 and Adult Contemporary listings and sold a reported two million copies worldwide.
The Marmalade - Reflections Of My Life
In 1998, Ford and Campbell were awarded a Special Citation of Achievement in 1998 by the American performing rights organisation BMI, recognising radio plays of more than one million for 'Reflections Of My Life' in the US alone.
Ford left Marmalade in 1975 and embarked on a solo career, releasing a self-titled album that year that had the distinctive production style of Alan Parsons. That connection led to Ford singing vocals on the Alan Parsons Project's 1978 album Pyramid, including the joint lead with former Pilot singer David Paton on 'What Goes Up…'
Ford moved to Los Angeles in the late 1970s, where he continued to fight alcohol dependency. He got sober in 1986, by which time lack of widespread recognition had forced him out of the mainstream music business. Once clean, he resumed playing small gigs, although he made most of his living as a limousine driver for such stars as Michael Jackson and Bob Dylan.
He returned to recording on a number of projects in his last years, when Ford hit a rich vein of creativity including the Feel My Heartbeat album in 2017 and This Scottish Heart, released only in November 2018 on Shine On Records, featuring 30 tracks across two discs.
The last-featured track on that set, which first emerged in 2014, was an updated, stripped-down version of 'Reflections Of My Life,' which now stands alongside the original as a fitting epitaph to Ford's talent. It touched the hearts of his admirers, especially with a video (directed by Joe Tansin, who also produced the track) which juxtaposed images of the singer in the present day with his former self, performing the hit with his erstwhile bandmates in a golden era of British pop.
Dean Ford - "Reflections of My Life " feat: Joe Tansin - Produced by Joe Tansin
Format:
UK English