Maureen Cleave, Early Pop Journalist And Beatles Insider, Dies at 87
She became known as the journalist who recorded John Lennon's famous observation that the band was 'more popular than Jesus.'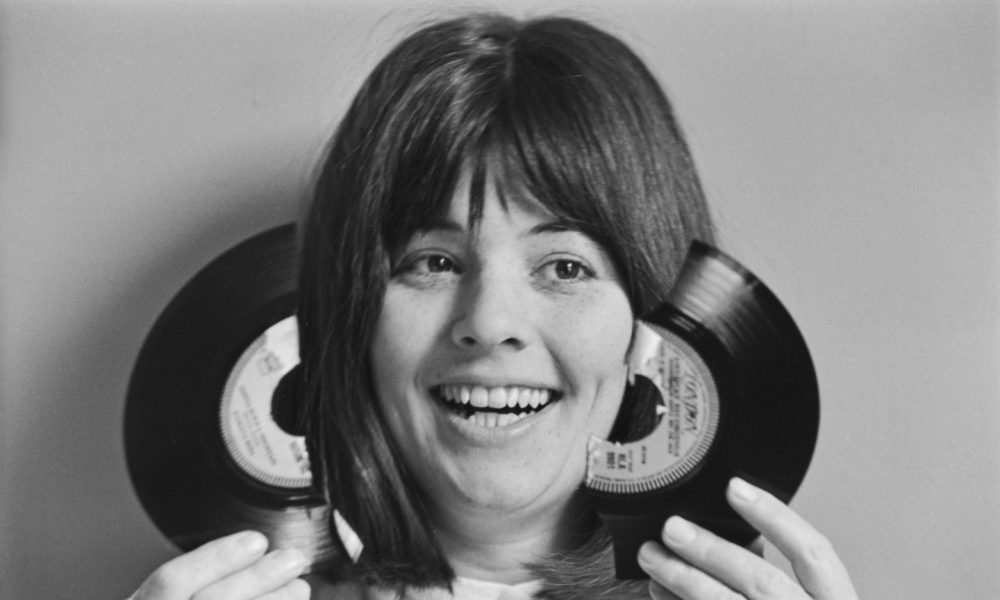 Maureen Cleave, a British journalist who was one of the very first music writers to introduce readers to the Beatles, died on November 6 at her home in Aldeburgh, England. She was 87.
Her daughter Dora Nichols confirmed her death. She did not give a cause but said her mother had Alzheimer's disease.
Maureen Diana Cleave was born on October 20, 1934, in India, which was part of the British Empire at the time. Cleave helped raise the status of pop music as a serious artform, in columns that featured conversations with stars like Bob Dylan, Joan Baez, and the Rolling Stones.
The news was first reported by The New York Times, who offered information on the above, plus the fact that she was best known for her regular reporting on the Beatles, with whom she had a very affectionate relationship and whom she described with joy in the newspaper's pages. Her piece headlined "The Year of the Beatles," published in The Standard in 1963, was one of the first major newspaper articles about the band.
Her biggest moment stemmed from an interview with Lennon published in March 1966, in which she delved into his thoughts on organized religion. "Christianity will go," he said. "It will vanish and shrink. I needn't argue about that; I know I'm right and will be proved right. We're more popular than Jesus now. I don't know which will go first — rock 'n' roll or Christianity."
She became celebrated in some circles, and derided in others, as the journalist who recorded John Lennon's famous observation that the band was "more popular than Jesus."
Paul McCartney said in the multimedia release "The Beatles Anthology" that Ms. Cleave had been one of the band's go-to journalists. "Maureen was interesting and easy to talk to," he said. Lennon, he added, "made the unfortunate mistake of talking very freely because Maureen was someone we knew very well, to whom we would just talk straight from the shoulder." Lennon's line made it into The Oxford Dictionary of Quotations.