Metallica Donate Polar Prize Money To Three Separate Charities
The prestigious award has been referred to as the "Nobel Prize for music".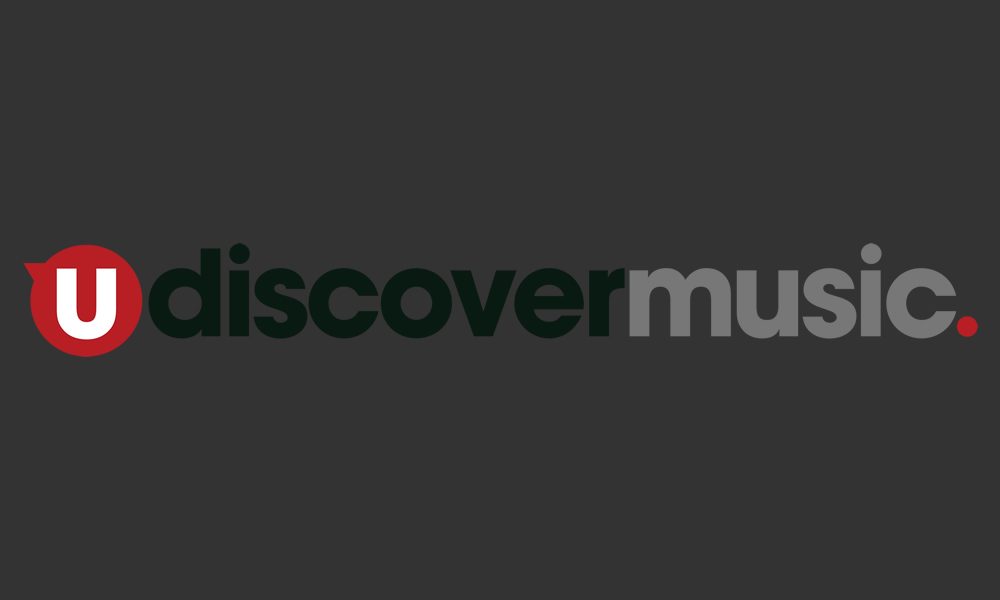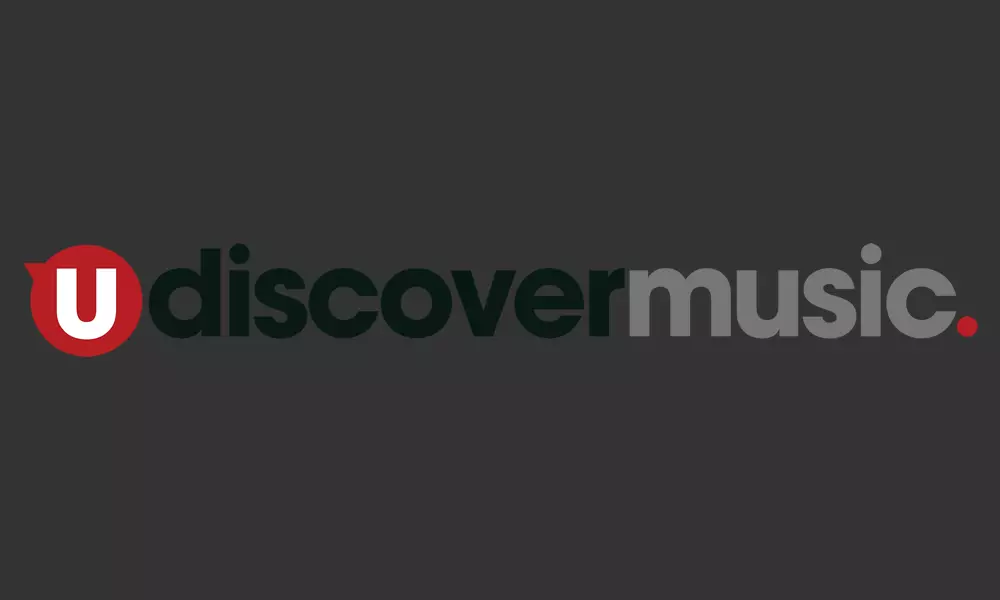 Metallica have donated their Polar Prize Money to a combination of three charities: The Afghanistan National Institute of Music, The Stockholm City Mission and The World Childhood Foundation.
The iconic Californian metal outfit won 1 million Swedish Kronor in prize money (approx. GB £90,000 / US $130,000) when they were presented with the prestigious award last week. Fifty percent is given to the Stockholm City Mission, which supports the homeless, 25% to the World Childhood Foundation, founded by Sweden's Queen Silvia and 25% to the Afghanistan National Institute of Music, also a recipient of this year's Polar Music Prize.
Metallica drummer Lars Ulrich and bassist Robert Trujillo were presented with what has been referred to as the "Nobel Prize for music" by King Carl XVI Gustaf of Sweden at a ceremony in Stockholm.
In his Polar Prize acceptance speech, Ulrich paid tribute to fellow winner and founder of the Afghanistan National Institute of Music Dr Ahmad Sarmast.
He said: "I would like to say what an honour and a privilege it is to share this award with Dr Ahmad Sarmast, who through his tireless and selfless endeavours is showing the world how connecting people through music can be both a transformative and a healing experience.
"Who would have thought, when Metallica started this musical journey 37 years ago, that one day we would be standing in front of both musical royalty and actual royalty, accepting one of the most prestigious prizes that can be bestowed upon musicians."
Ulrich formed Metallica along with singer and guitarist James Hetfield in Los Angeles, California, in 1981. The group are widely regarded as one of the pioneers of thrash metal. They have gone on to sell over 125 million records worldwide.
Metallica: Enter Sandman (Official Music Video)
The Polar Music Prize was founded by Stig "Stikkan" Anderson, the publisher, lyricist and manager of ABBA, to honour "significant achievements in music and/or music activity and to break down musical boundaries."
The board of the Stig Anderson Music Award Foundation includes representatives from the Stig Anderson family, SKAP (The Swedish Society of Songwriters, Composers and Authors) and STIM (The Swedish Performing Rights Society). The task of scrutinising nominations submitted and selecting the Laureates is undertaken by an Award Committee comprising of experienced members of the music industry, representatives from the Anderson family, musicians, and previous Laureates. Laureates each receive a specially designed trophy and cash prize of 1 million Swedish Krona.
Explore Our Metallica Artist Page. 
Format:
UK English