Metallica To Join San Francisco Giants In April For A Night At The Ballpark
The seventh annual Metallica night with baseball's San Francisco Giants will take place on 26 April.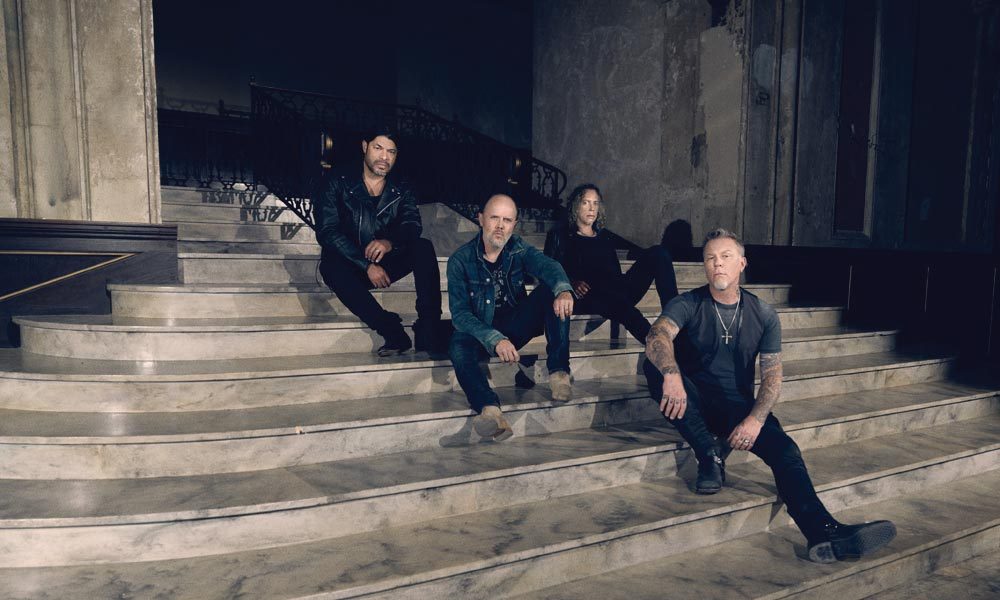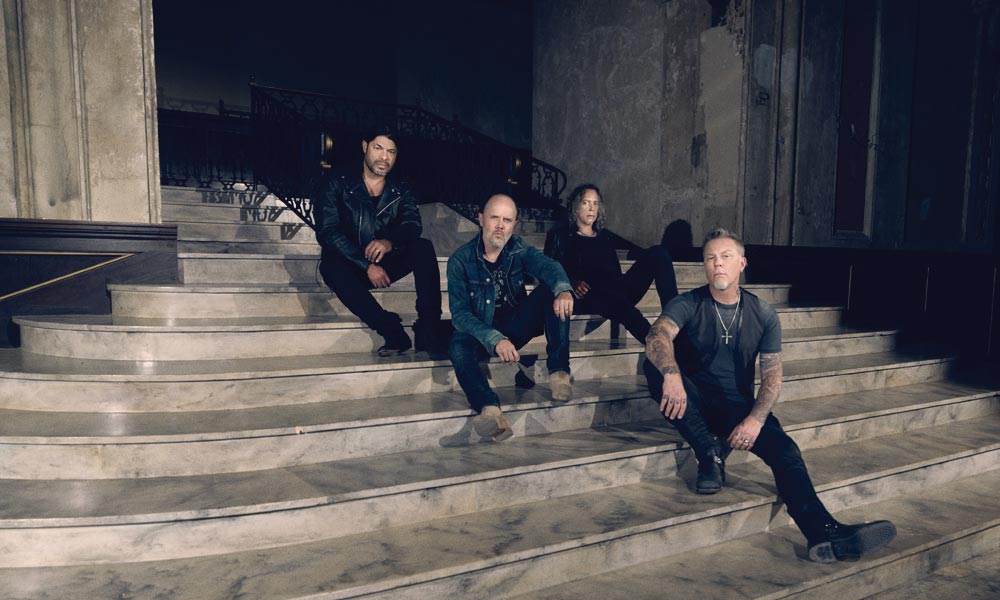 Metallica have announced that they'll host their annual Metallica Night with baseball's San Francisco Giants once again later this year.
All four of the metal titans – James Hetfield, Lars Ulrich, Kirk Hammett and Robert Trujillo will again be at Oracle Park – formerly AT&T Park – on 26 April when the Giants take on the New York Yankees in an inter league match-up.
A statement on the band's website reads: "Mark your calendars for the seventh annual Metallica Night! On April 26, 2019 – just before we take off for our annual European summer vacation – we will celebrate one of our favourite hometown traditions, Metallica Night at Oracle Park with the San Francisco Giants.
"Members of the band will be on hand to start things off with the National Anthem and first pitch, sticking around all night to cheer on the team against the New York Yankees.
"As is customary, we'll take part in some of the between inning fun and games, as well as an exclusive pre-game VIP event."
Special Event ticket packages include a ticket to the game and a limited edition Metallica/Giants reversible knitted beanie hat. Proceeds from sales from those tickets and those for the pre-game VIP event in Triples Alley will go towards Metallica's All Within My Hands foundation.
As uDiscover Music recently reported, Metallica recently launched a new branded beer entitled Enter Night Pilsner. The new beer has been produced by the band in conjunction with Stone Brewing's Arrogant Consortia.
The band said in a statement: "If you've been to one of our recent arena shows, you may have sipped from the black and red cans or even picked up a few in the surrounding neighbourhoods.
"Now we're expanding nationwide, and come spring, taking it international covering Europe, Australia, China and beyond!"
Explore Our Metallica Artist Page.
Format:
UK English