Nat King Cole Earns First Top 10 Charting Song In Nearly 60 Years
Cole's re-entrance marks the longest break between top 10 hits in chart history.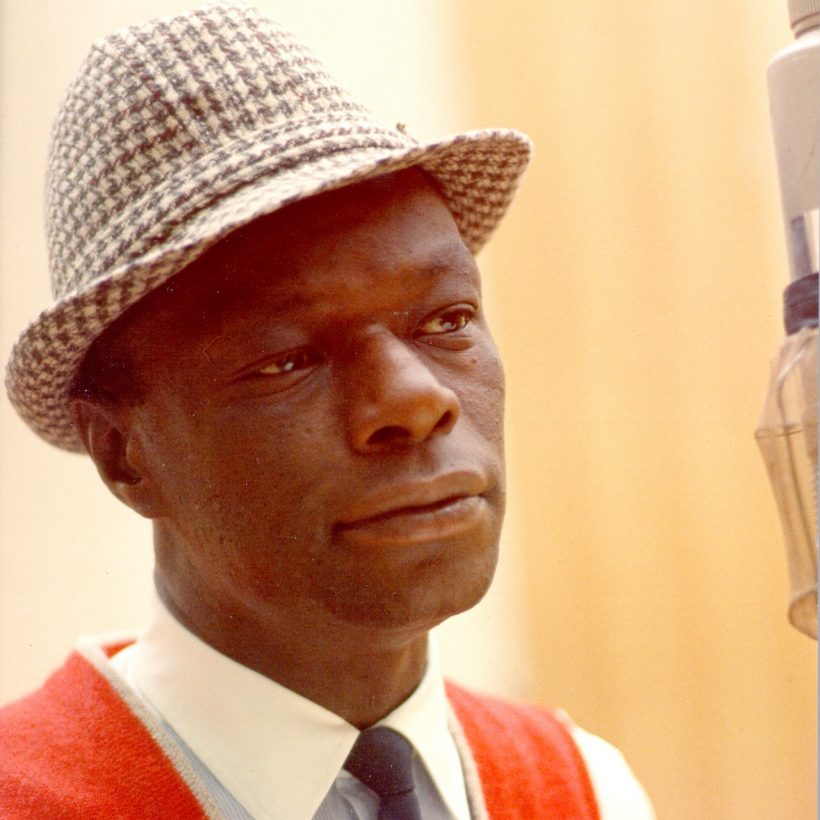 Nat King Cole's celebrated "The Christmas Song" posthumously reached No.9 on the Billboard Hot 100 chart dated January 7, marking his first top 10 hit in nearly 60 years.
Shop the best of Nat King Cole's discography on vinyl and more.
Cole, who died in 1965, returned to the top 10 after 59 years, six months, and a week, which marks the longest break between top 10 hits in chart history. This breaks the record previously broken last year by The Ronettes, whose holiday smash "Sleigh Ride" returned to the top 10 after 58 years and two months.
Cole last landed in the top 10 in 1963 with one of his many classics, "Those Lazy-Hazy-Crazy Days Of Summer," which reached No.6 on the Hot 100. Cole's "The Christmas Song" is one of seven holiday-themed songs occupying the top 10.
Earlier this year, to celebrate his birthday on March 17, some of Cole's rarest tracks joined the digital age as Capitol Records and Universal Music Enterprises (UMe) shared Capitol Rarities (Vol 1), a collection of 14 tracks, five of which were available on streaming platforms for the first time ever.
Sourced from Cole's fruitful creative stretch between 1949 and 1952, highlights like "Tunnel of Love," "I'll Always Remember You," and "My First and My Last Love" feature all the effervescent swing and moonlit balladry that made Cole one of the most iconic performers ever to emerge from the jazz/pop sphere.
Bruce Resnikoff, UMe's President & CEO, said, "As guardians of Nat King Cole's legendary Capitol tapes, we look forward to making even more of his vast catalog of recordings available, from his biggest hits to deeper tracks that have been unavailable for decades. Whether you're a long-time fan or just beginning to discover this incredible American talent, this series will provide much more insight into his repertoire from across his storied musical career. With more Nat King Cole projects in the works, I can't wait to release even more material from the vaults."
Listen to the best of Nat King Cole on Apple Music and Spotify.