Navy Blue Inks Deal With Def Jam, Shares 'Chosen'
Navy Blue's Def Jam debut is set to arrive soon.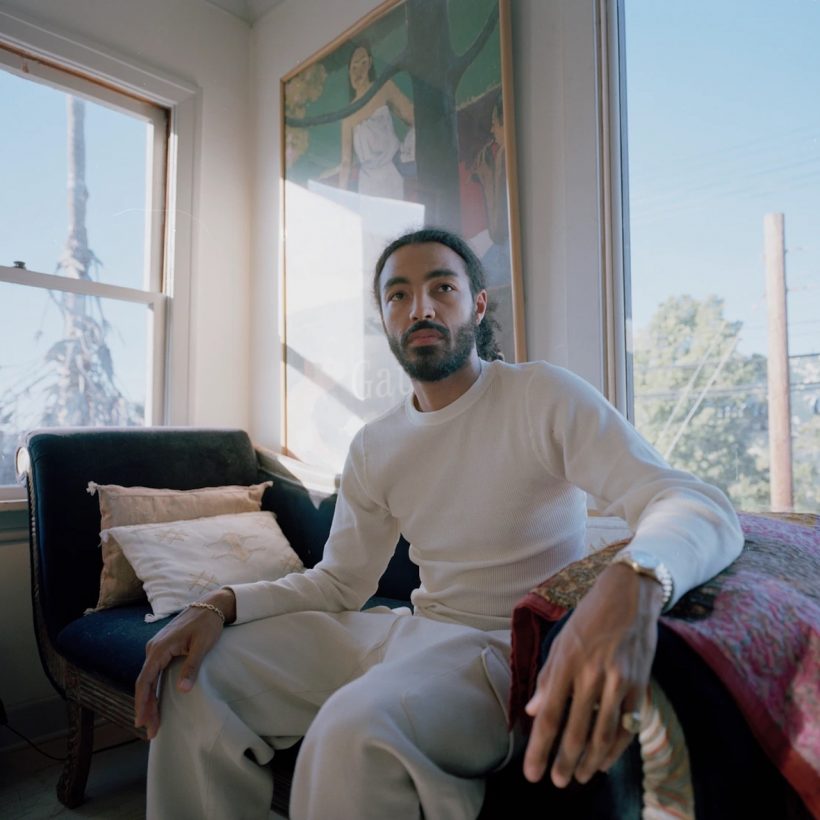 After generating widespread critical acclaim independently, Los Angeles-born rapper, producer, professional skateboarder, and creative Navy Blue, aka Sage Elsesser, serves up a new single entitled "Chosen."
It notably marks his debut for Def Jam Recordings and kicks off what promises to be a powerful, prolific, and poetic season for the artist, paving the way for his forthcoming full-length debut—due out later this year.
Navy Blue - Chosen (Audio)
Backed by inventive production, the track spotlights his dynamic rhymes. His intimate delivery ignites quotable bars as momentum builds towards an instantly memorable refrain. He raps, "I'll be overseas with Mr. Dave Chapelle and brother Yasiin in Paris/ Maison Margi' stepping keep my prep clean/ Navy-knitted skully with contrast it seems next week."
Navy Blue continues to incite curiosity and excitement in equal measure. The Los Angeles native has quietly captivated the culture with the likes of Gangway for Navy [2019], Àdá Irin [2020], and Song of Sage: Post Panic! [2020], which found him trading bars with everyone from Yasiin Bey to billy woods.
He maintained his momentum with Navy's Reprise [2021] highlighted by "Timberwolves," which has pulled in three million-plus Spotify streams and counting. Earning tastemaker acclaim, Pitchfork attested, "His soul is bared every time he graces the jazzy, sample-heavy loops he prefers." Not to mention, he even lent a verse to "The Mint" off Earl Sweatshirt's seminal Some Rap Songs. 2022 saw him unleash three physical-only projects—Gift of Gabriel: Rain's Reign!, Crypt of Carlos: Onward!, and Arc of Atreyu: Neverending!
Navy Blue might have started out as a narrow outlet, a way for the then-art student, who had already enjoyed a measure of fame as a professional skateboarder, to work through his ideas about spare, confessional hip-hop. But as that outlet has come to yield some of the most accomplished rap music of its era, it has come to seem like the totality of Sage Elsesser. With Ways of Knowing, his new album for Def Jam, the artist aims to round that persona into something fuller and richer.