Neil Finn Streams Recording Session For New Album, 'Out of Silence' Live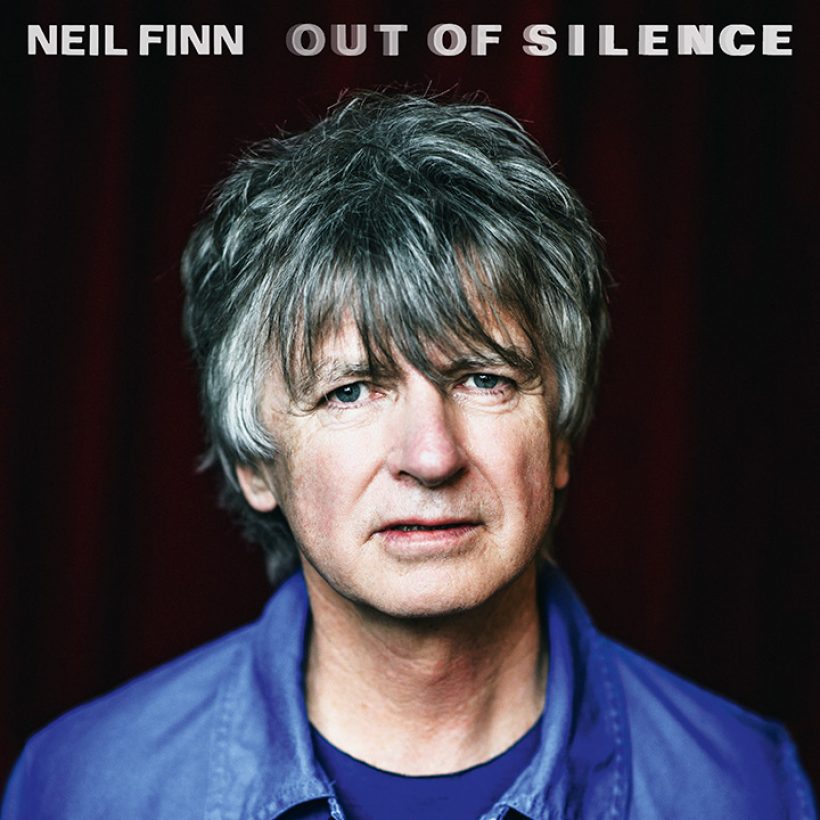 Since 8am UK time (7pm New Zealand time) today – 25 August – Crowded House frontman Neil Finn has been streaming the recording of his brand new album Out Of Silence live from his own Roundhead Studio in Auckland.
The session has been streamed live on Finn's Facebook page throughout the day today, 25 August 2017, and can be on then be seen on the artist's YouTube page. As previously reported on uDiscover, the finished album – the much-anticipated follow up to 2014's Dizzy Heights – will be mixed, mastered and digitally released one week after the recording, on 1 September 2017. Out Of Silence will then be followed up the release of the album in physical formats.
During the lead up to the big event, Neil Finn has already live streamed a series of recordings sessions on Fridays during August 2017. The session on 4 August led to the album's lead single 'More Than One Of You', which was released on 11 August through digital platforms alongside the CD and digital album pre-order.
'More Than One Of You' featured backing vocals from a who's who of New Zealand music, including Don McGlashan, Tiny Ruins, Lawrence Arabia and Jimmy Barnes' daughter, EJ Barnes. During the 4 August session, Finn and has band also performed a live set spanning his entire career, with highlights including new songs 'Love Is Emotional', and 'More Than One Of You', in addition to a cover of David Bowie's 'Starman' and a live Skype performance of the Crowded House classic 'As Sure As I Am' with band mate Nick Seymour dialling in from Ireland.
The Infinity Sessions: Week Four
The live session from 11 August resulted in the recording of Out Of Silence's second single 'Second Nature', which found Finn and various members of his family teaming up with a small choir, a large orchestra and thousands of fans streaming live to push to the very frontier of what the internet can handle.
Speaking of creating a record using such an ambitious, forward-thinking way of working, Neil Finn recently told the BBC: "Normally, in the studio, there's a lot of time to indulge and procrastinate, but when you're in full view, you just get down to it."
"Nowadays, with everyone working on laptops, it's very common to build a song in the studio," he revealed. "But when you sit in a room and apply yourself to the task of making music beautiful, with talented collaborators, it's a joyous, soulful thing to do."
Explore Our Crowded House Artist Page
Format:
UK English